Talk by Professor John Sharry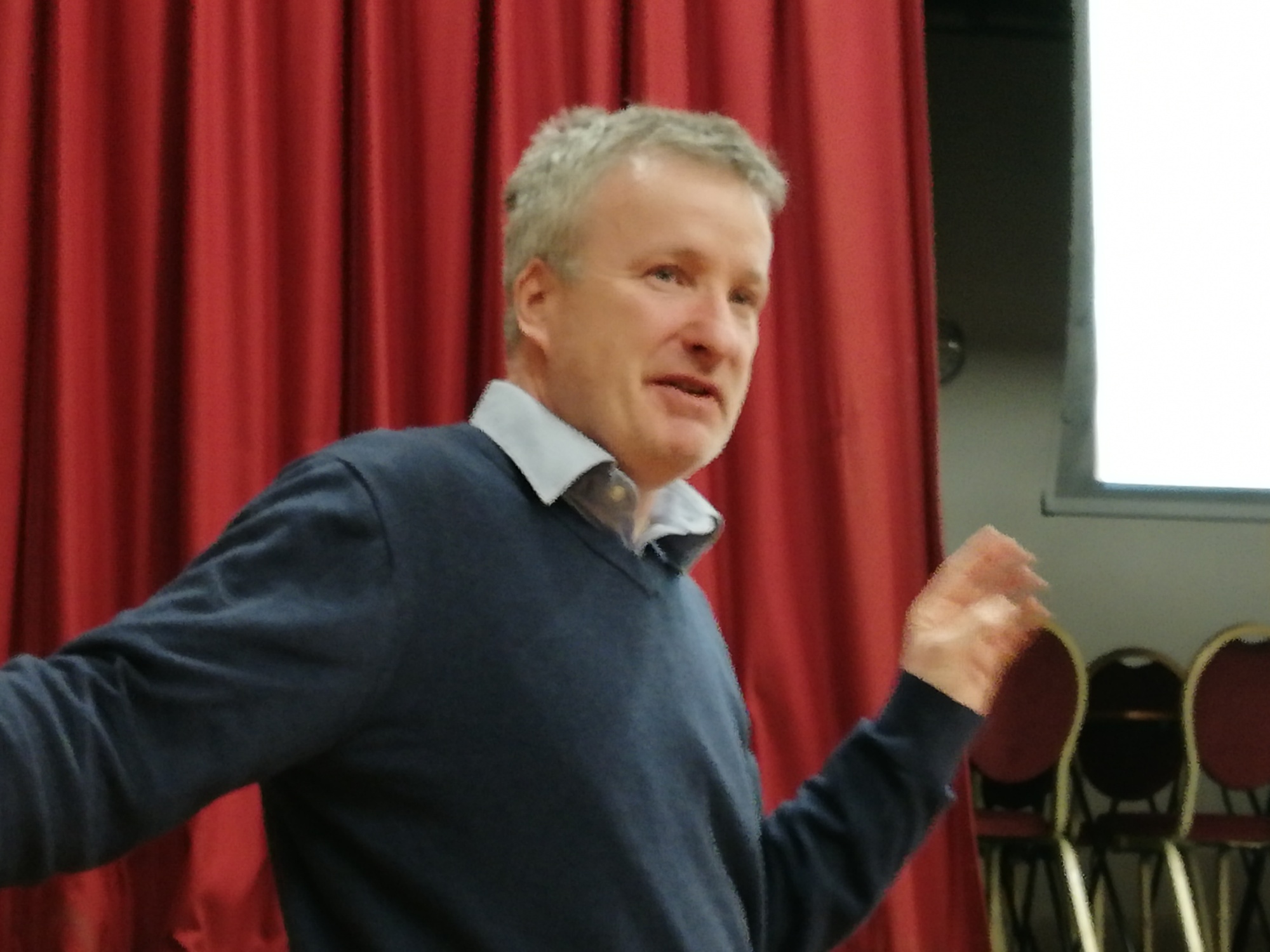 On 26 February the PTA were delighted to sponsor a talk by Professor John Sharry for parents of Junior School students. Professor Sharry, who writes a column in the Irish Times, gave a great perspective on raising happy, resilient children.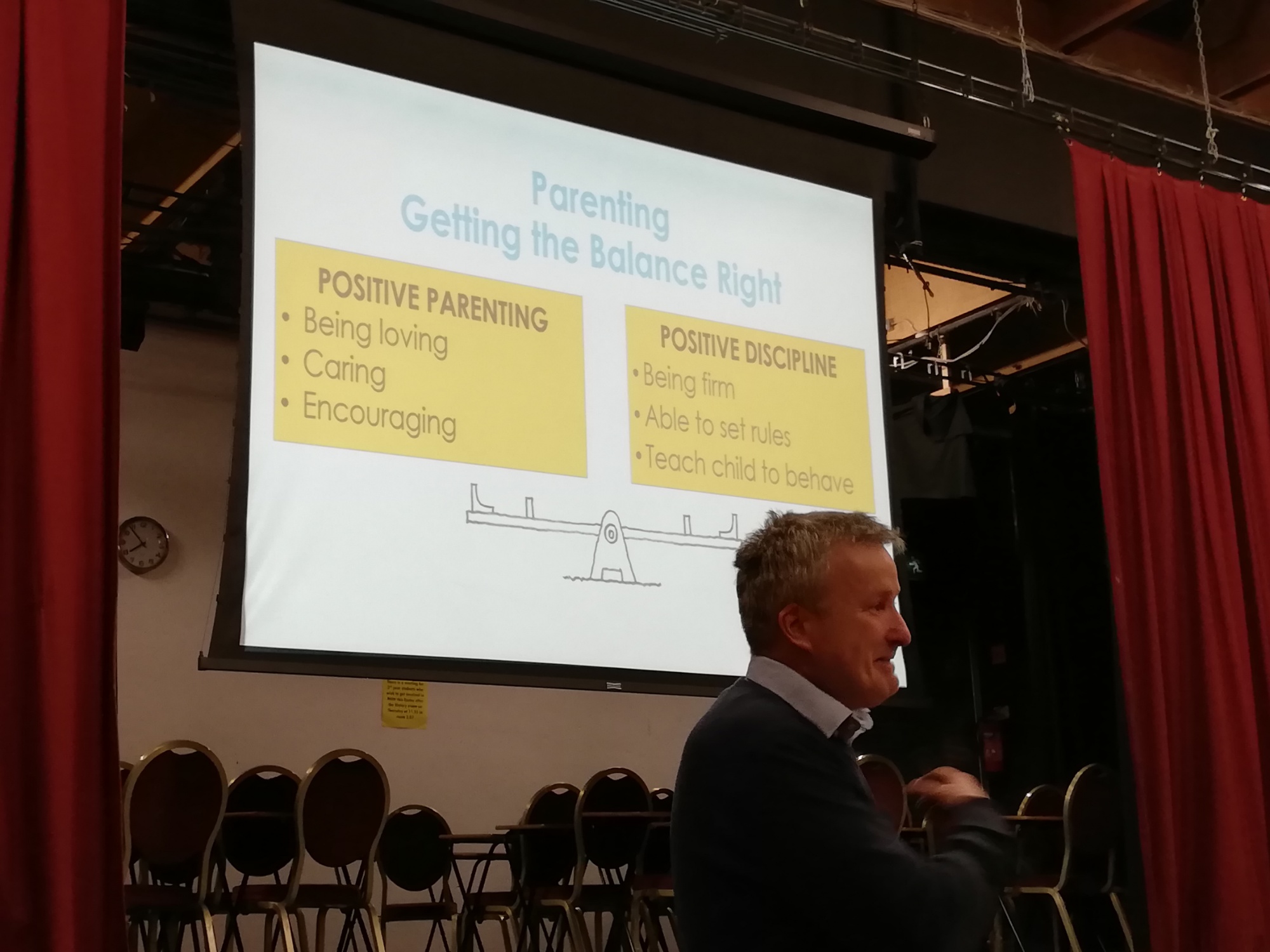 If you missed the talk you can find a lot of the things discussed in this link where Professor Sharry discusses building your child's self esteem.
If you are concerned about exam stress then you might find some useful tips in this article.