Support for Learning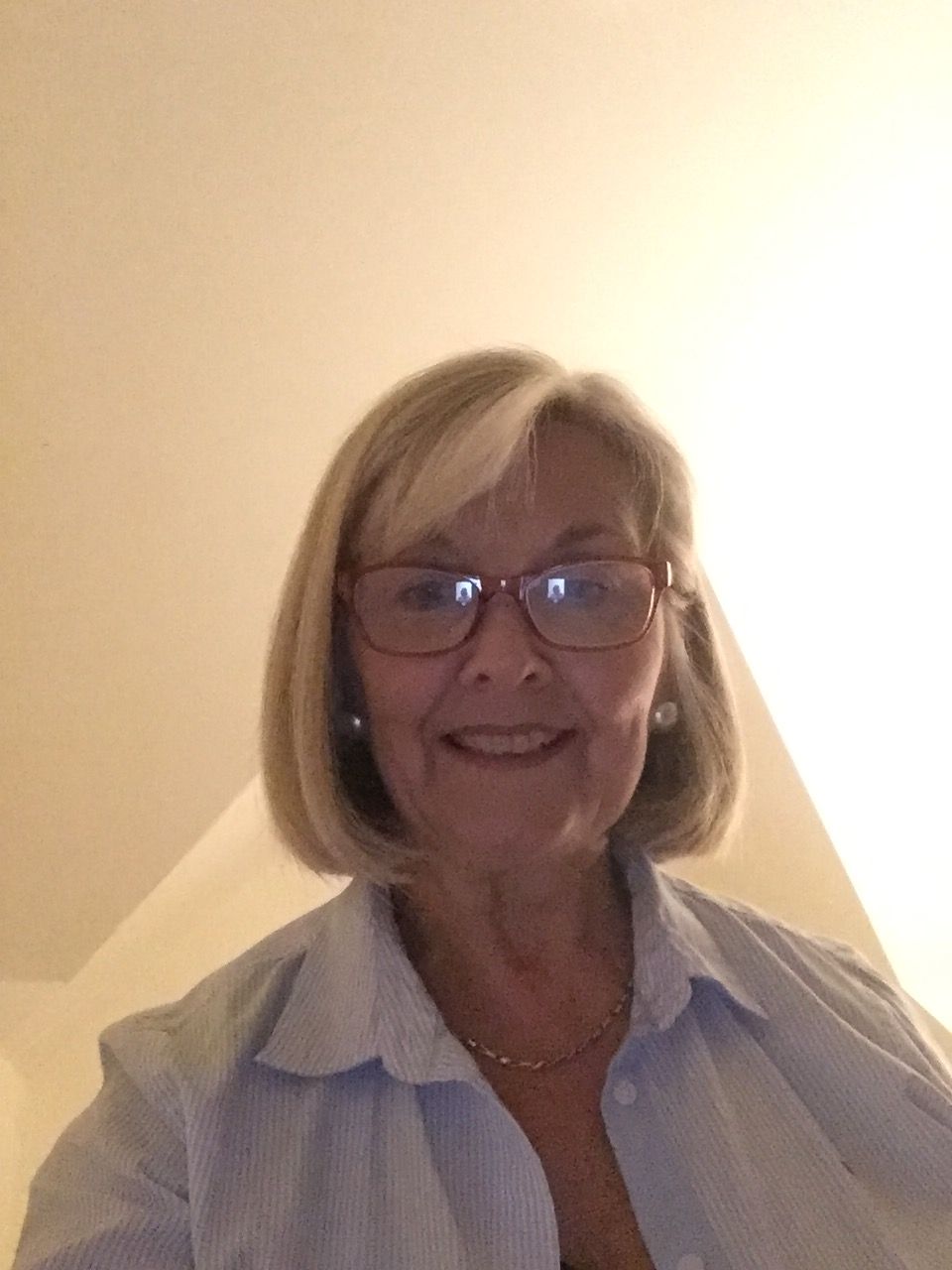 My name is Sandra Coyne and I am the Learning Support Coordinator in the Junior School. I have had a long association with St. Andrew's College through my own three children's education in the Junior and Senior School. This is my 25th year teaching here and I have had the joy of assisting many children on their journey through the Junior School. As a reflective and enthusiastic teacher, I am dedicated to enabling young minds to develop and achieve.
In my class I strive to improve a child's belief in their own ability, through energetic and fun teaching of a subject which they may be struggling with. Good education is, in my belief, the single most important thing we can impart to the younger generation.  Learning through activities and gaining positive experiences are what I believe to be most effective for the children I teach.
I strive and work toward making your child's journey through St Andrew's College Junior School a positive and rewarding one.
  The learning support policy can be found in POLICY DOCUMENTS under the OUR SCHOOL section.
Sandra Coyne
My name is Sarah McGing, a Learning Support teacher for P1 & P2 at the school. This is my tenth year as a teacher (my second with St Andrew's College Junior School) and I am looking forward to another great year. I grew up in Surrey, UK before attending Gloucester University where I gained BA Honours in Geography. I then went on to complete a Post Graduate Certificate of Education. I have worked in several schools in London and Dublin where I gained experience teaching across a number of year groups. It is now my focus to continue working as Learning Support, which I find thoroughly rewarding.
For five years I was privileged to work as class teacher with the International Baccalaureate (IB) Curriculum. I felt privileged to teach an inquiry-based curriculum encouraging pupils to become internationally mindful. It was here I gained invaluable experience in team teaching and found that working collaboratively alongside other professionals gave me the opportunity to observe different teaching and learning styles. My experience and training with the IB curriculum gave me a framework to teach children to become inquirers, thinkers, open minded and risk takers. I hope to bring any experience and knowledge of the IB curriculum to St. Andrew's College and continue to instil the qualities of the learner profile in each of my students.
It has always been my priority as a teacher to promote a positive environment where children feel safe, respected and valued. The importance placed at St. Andrew's College on encouraging children to learn collaboratively, to build self-confidence and to encourage lifelong learning, mirrors my teaching approach.
I am a passionate and enthusiastic educator and I feel that my consistent, calm and creative approach ensures my relationship with pupils provides a positive learning experience. I enjoy working collaboratively with teachers, parents and children and value being part of the St. Andrew's College community. I am a committed, principled, and open-minded teacher.
In my spare time I like to spend with my family cooking and baking. For fitness I enjoy tennis, swimming, and Pilates.
Sarah McGing (SFL P1/P2)
Hello! My name is Eileen Byrne and this is my 7th year teaching in St Andrew's College Junior School. I trained in Montessori originally before going on to do my TEFL qualification. I've worked all over the world as an EAL teacher and set up my own language school for adults. My real passion though is primary education and working with children across all year groups supporting them in their learning. I am very excited for the year ahead where I will be supporting students in P3 & P4 and EAL students throughout the school.
In my spare time I love doing Pilates, spending time with my friends and family, playing basketball, swimming and sailing. I love being near the sea!
Eileen Byrne (SFL P3/P4 and EAL)