Parent/Guardian Talks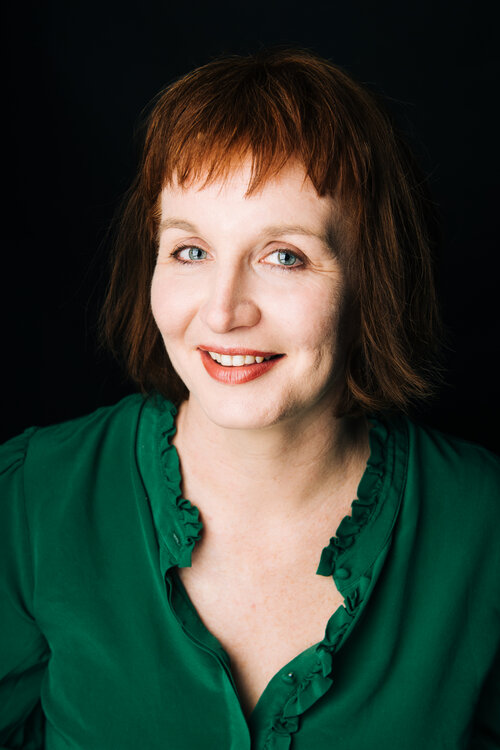 St Andrew's College PTA announces the launch of its Parent and Guardian Talk Webinar series. The webinar talks invite experts to discuss a variety of parenting topics impacting our children in society today.
The webinars are a unique way for parents to hear educational and psychology experts as well as other professionals discuss topics that impact young people both in and out of school. Subjects the series hopes to cover include mental health, internet safety, anxiety, and nutrition. Parents and guardians who join are encouraged to utilize the live chat and Q&A. The PTA has traditionally organised parent talks in the school, but operating within COVID guidelines mean we are now hosting webinars to deliver a greater sense of community within the parent base during the socially isolating COVID-19 restrictions.
The first webinar launched on Thursday 4 February at 7:30pm, and featured psychotherapist, best-selling author, and public speaker Stella O'Malley. The webinar, titled "How Do We Support Our Child's Mental Health During COVID-19?" addressed how to engage with young people and foster good mental health practices despite the current limitations of COVID-19 restrictions.
Please click here to view Stella's talk.
For more information regarding Stella O'Malley, please visit her website.
Guests for the webinar series for the remaining school year include:
Date to be confirmed: Dr. Mike McKillen & Dr. Damien Ó Tuama: On Your Bike – Getting Kids to School Safely on Their Bikes
20 May 2021: Joanna Fortune: Surviving the Summer – Positive Ways to Connect with Young People During the Summer Months
The St Andrew's College PTA provides opportunities for parents, families and teachers to meet and discuss matters of mutual interest and concern. This PTA initiative hopes to foster connection, community and communication in this challenging time. For more information regarding the PTA activities or to make any suggestions, please visit our website.