P6S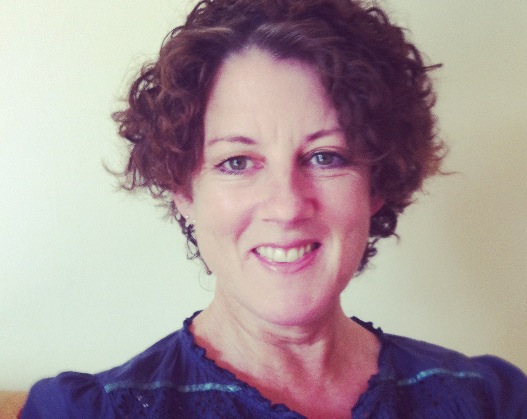 Welcome to P6S.  My name is Kathi Scarlett and this is my twentieth year as a teacher (my  twelfth  with St Andrew's College Junior School) and I am looking forward to another great year. I was born in East Ham, London and moved to Ireland when I was 4. I attended Notre Dame School and then UCD where I gained a BA(Hons) in French and German, followed by a HDipEd. I moved to London where I worked in the corporate sector before returning to teaching. I have worked in a number of schools (initially in Enfield, London and then, on my return to Dublin, in CBC Monkstown and now St Andrews) where I gained experience teaching across 3rd to 6th Class.
P6 is a very important year for the students as they prepare to leave the Primary School and take on the daily challenges of life in the Senior School.  I encourage the students to think for themselves and become more confident in expressing their ideas and opinions. Respect, therefore, is a key word within P6S - respect for oneself, for others and for the school ethos. The students are also expected to become more responsible, organising themselves and their time to the best purpose.   Our classroom is bright and interesting, creating a stimulating environment in which we can learn.  With support from parents, I believe that these students will leave P6 with all the skills necessary to be successful in life!
 In my spare time, I like lifting weights, walking and reading as I believe these are all vital to keep my mind and body healthy.  
 I strongly believe in open and positive communication between teachers and parents so if there is anything that you would like to discuss or ask, please contact me via email or in person, my door is always open. 
Kathi Scarlett
Email : kscarlett@st-andrews.ie