P3S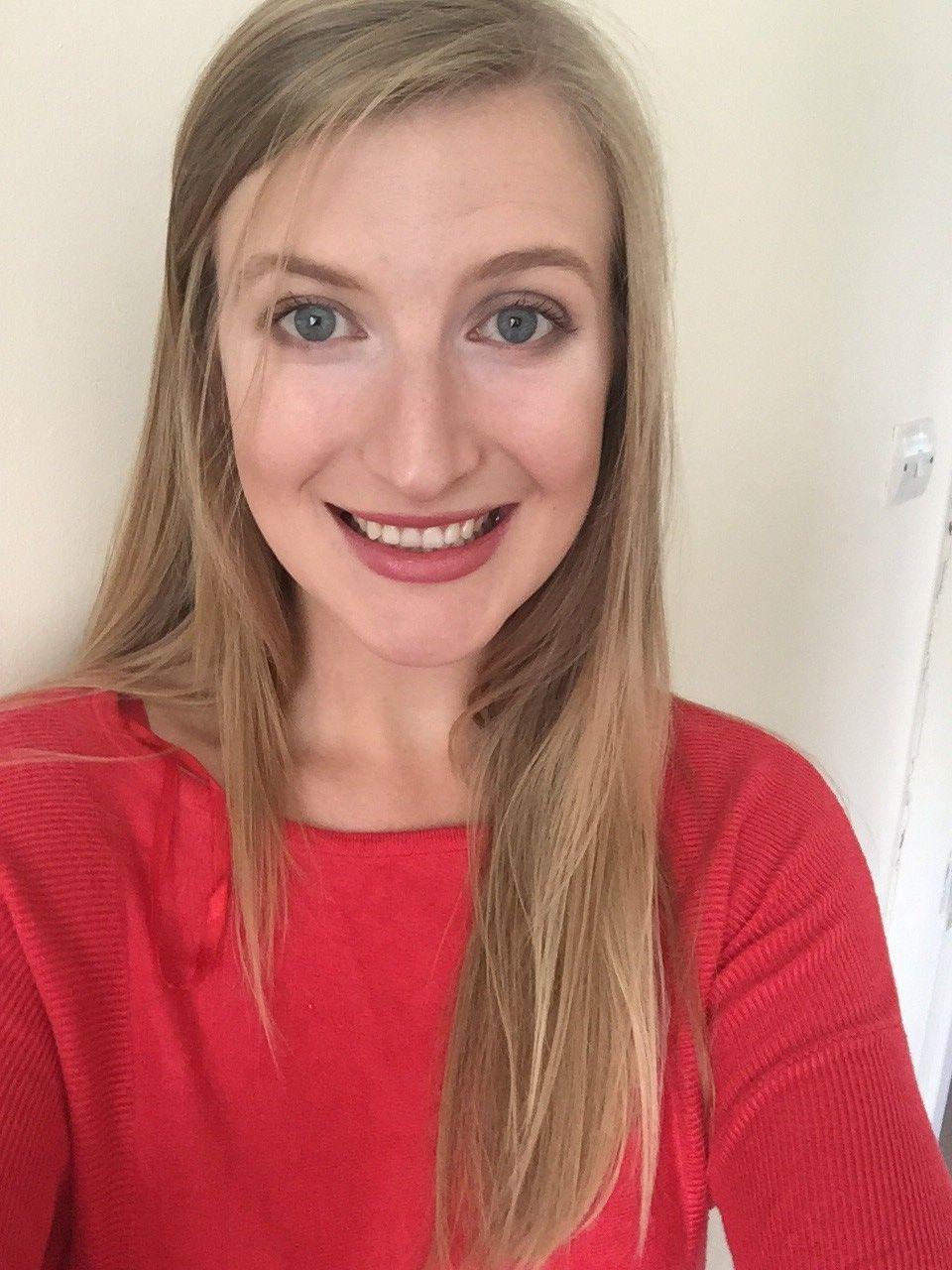 Welcome to P3S. My name is Amy Stokes and this is my 8th year as a teacher (my 7th with St Andrew's College Junior School) and I am looking forward to another great year. I grew up in Goatstown before attending Trinity College Dublin where I gained my Bachelor of Education degree. I have worked in a number of schools in Dublin and Wexford during my training and NQT year where I gained experience teaching across all age groups from K1-P6. I really enjoy learning so since University I have done a number of courses such as the Lámh sign language certificate, leadership skills and communication, French and Learning through Play.
P3 is a very important year for the students as they move to the more senior end of the school. I hope to encourage the children to reach their full potential and grow a real love for learning. I aim to cultivate a happy, safe, inquisitive and enthusiastic class environment. I differentiate my curriculum to suit the interests and needs of my students and I believe strong relationships are the key to a successful classroom.
In my spare time, I like to hike, travel, go to dance classes and spend time with my family and friends. I love being active and outside in nature and spending quality time with my loved ones.
I strongly believe in open and positive communication between teachers and parents so if there is anything that you would like to discuss, my door is always open.
Amy Stokes