P2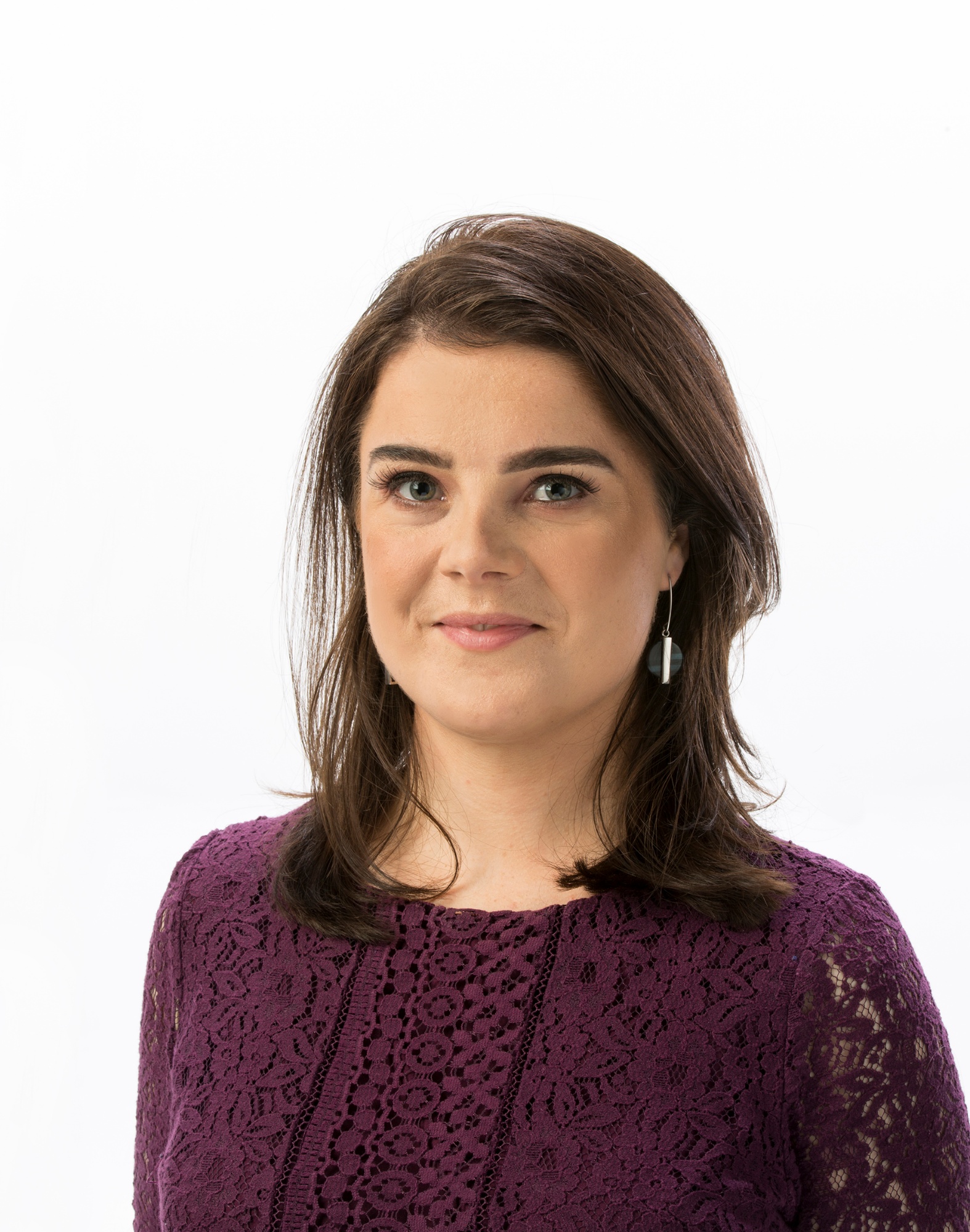 Hello!
My name is Ms Schutte and I have the pleasure of teaching P2 for this academic year. This is my third year here in St Andrew's College and I feel privileged to be a part of such a vibrant and welcoming school community.
I graduated from St Patrick's College in 2016 with a Bachelor Of Education. I specialised in the area of Social, Personal and Health Education and completed my thesis in ICT (Information and Communications Technology).
Over the past number of years I have had the opportunity to teach both here in Ireland as well as in other European cities and various parts of South-East Asia.
I am very passionate about teaching and learning. I genuinely strive to cater to every pupil's unique learning style to ensure each child reaches their full potential. I encourage the children to be independent thinkers, be kind to others and be the very best they can be!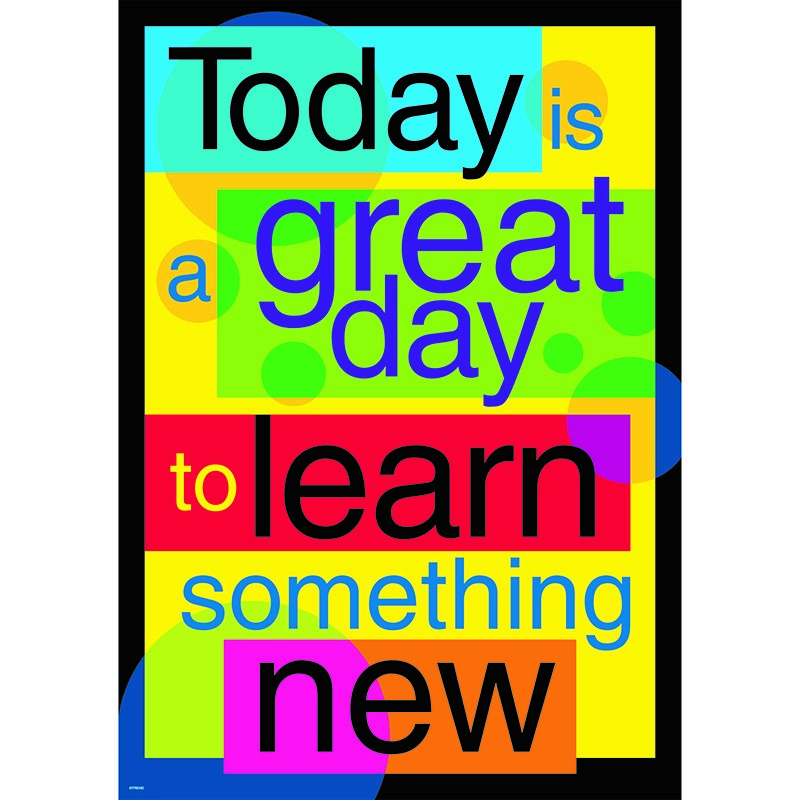 Email: Ms Miriam Schutte