Home Economics
Subject Leader: Ms Catherine Smeeth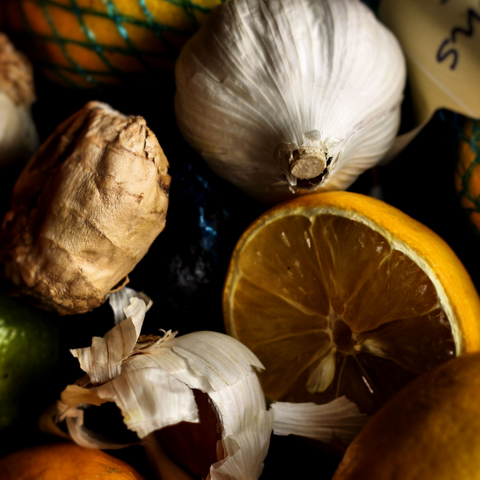 Home Economics is an applied subject combining theory with practice in order to develop understanding and problem solving skills. The subject focuses on the acquisition and development of knowledge, skills and attitudes that will enable students take control of their own lives at present and in the future. It is concerned with the way individuals and families manage their resources to meet physical, emotional, intellectual, social and economic needs.,
We live in a society of constant change, the wide range of learning experiences to which students are exposed will allow them to be flexible and adaptable in the changing situations of modern life. It prepares students of both genders for life in a consumer-dominated society and provides a learning foundation for those seeking employment in a range of careers.
Home Economics is offered at both Junior Cycle and Senior Cycle
Junior Certificate Home Economics Syllabus
This is a three year course.
The syllabus is divided in two areas:
A common core
An optional study area
The common core consists of the following five main areas of study which is studied by all students
Food Studies and Culinary Skills (nutrition, diet, preparation and presentation of food)
Consumer Studies (consumer issues, rights and responsibilities, consumer acts etc)
Social Health Studies (family, sex education, hygiene, healthy living)
Resource Management and Home studies and Technology ( home management, shelter, safety in the home, design guidelines, environmental issues)
Textiles (science and technology of fabric, use of textiles in the home, appreciation of good design)
The optional study allows students the opportunity to undertake a more detailed study of one of the following 3 areas:
Childcare
Design and Craftwork
Textile Skills
The Junior Certificate Home Economics exam involves
A Food Studies/practical cookery exam (usually held around Easter in 3rd Year)
Project based on optional area-
A written paper
The exam is marked as follows
Optional project – 15%
Practical Cookery exam – 35%
Written Paper – 50%
Leaving Certificate Syllabus
Home Economics is a two-year course for Leaving Certificate and most of the work on the Junior Certificate forms a basis for Leaving Certificate Home Economics Scientific and Social.
This syllabus consists of a core and three electives.
The core consists of three areas:
Food studies
Resource management and consumer studies
Social studies
There are 3 electives from which the teacher and class group may choose one. The electives are extensions of content contained in the core and provide students with the opportunity to study certain areas in more depth.
The electives are:
Home Design and Management
Textile, Fashion and Design.
Social studies
Students in St Andrew's College are required to complete the Food Studies Journal in Fifth Year which is based on four cookery assignments. This journal is submitted to the Department of Education and Science at the beginning of Sixth Year (end of October) and this accounts for 20% of the overall grade in Leaving Certificate Home Economics.
Transition Year Home Economics
There are a number of choices one can select for Transition Year Home Economics.
Basic Cookery: This is available to all students.
Creative Cookery: This option is selected by students and runs for the entire school year
Dress Design: This is also a chosen option, usually picked by students who have some sewing experience. Novices start with a small household article, for example a cushion, and then progress to an item of clothing.