History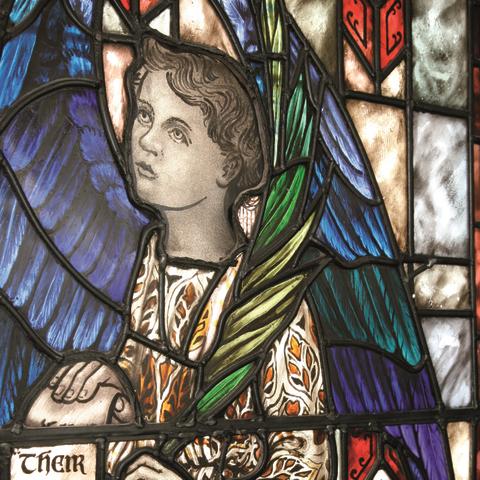 Subject Leader - Dr Nicola Carter
"You have to know the past to understand the present"
Dr. Carl Sagan
Relevance to modern life
Much of popular culture, whether in films, literature, or theatre, draws on history for inspiration.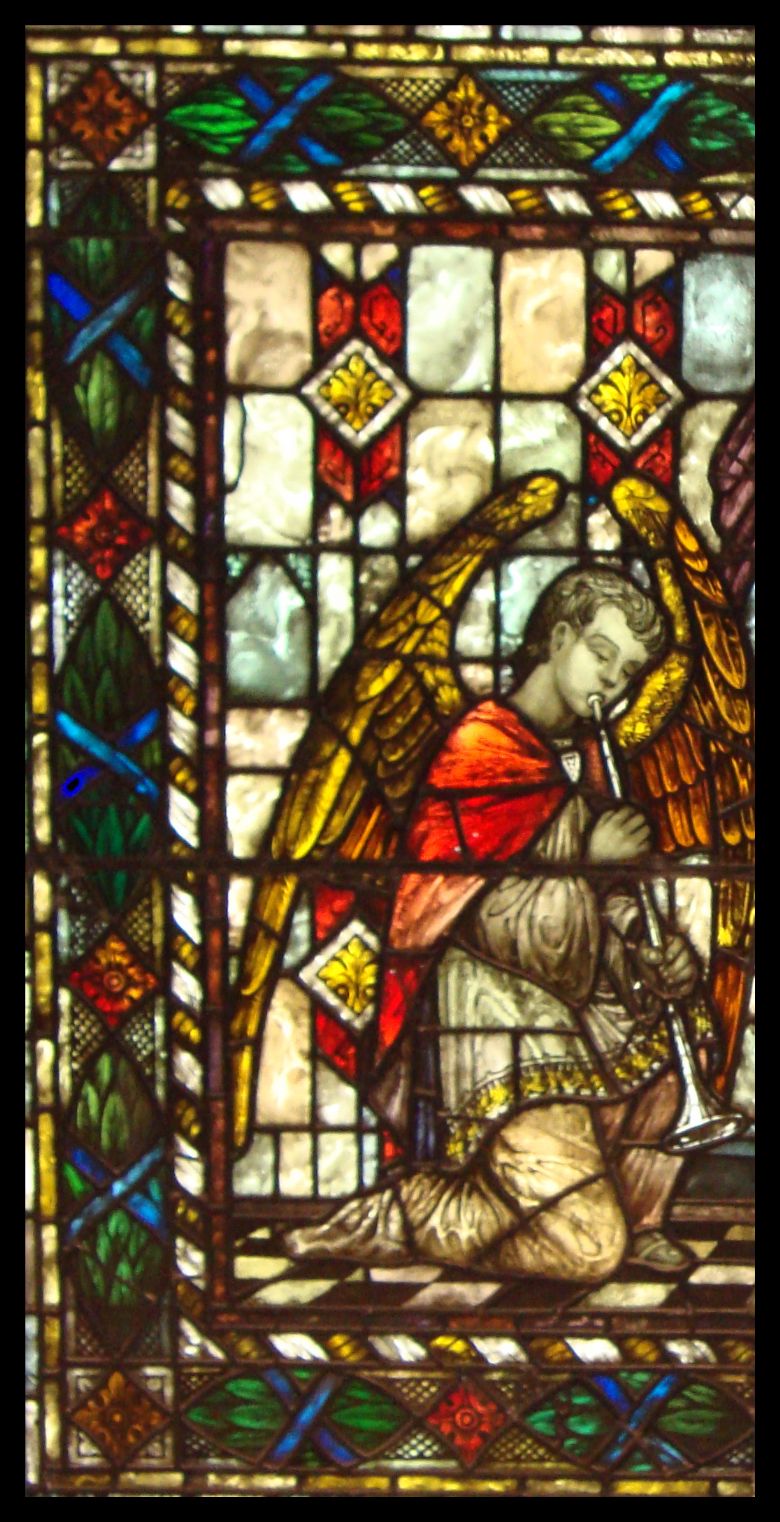 Many of the issues that affect the planet on a daily basis have their roots in history also, and knowing this history helps us to understand them. History also helps to deepen our understanding of events and people, as it gives us context and a sense of perspective. Students will encounter many issues and events, both in Irish history and in the history of Europe and the wider world, which have helped to shape the world we live in. They will also learn about the role of many interesting key personalities, from various walks of life, in shaping the past.
Awareness of human behaviour
The study of History involves learning about the experience of human life in the past through the investigation of historical evidence. This study gives insights into ways of life and ways of thinking which may be very different from our own, and develops students' understanding of the human condition and human motivation. Students learn about how such change has taken place in Irish History and the History of Europe and the wider world. The course deals with political, social, economic, cultural, religious and scientific History.
Cultural inheritance
Studying History helps develops an appreciation of the society in which live and of other societies both past and present. Students develop an awareness of their historical inheritance and gain insights into their own identity and tradition. They develop an understanding of different concepts that are relevant to life today, such as democracy and human rights, power and authority, and conflict and reconciliation.
Career relevance
History gives us many insights into human behaviour and a deeper understanding of current affairs that is relevant to many careers. History also develops an ability to think independently without jumping to unsupported conclusions. Employers tend to look for people who are independent thinkers, open-minded, disciplined, good at problem solving and able to pick out the essential from the trivial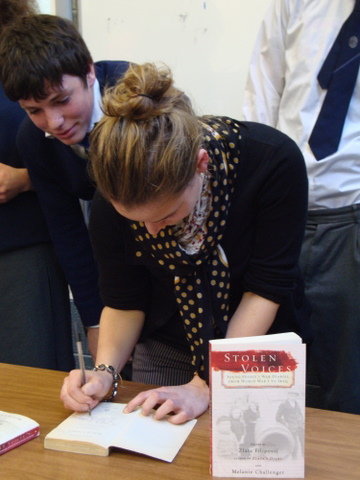 Communication skills
Studying History will sharpen students' communication skills. In learning to write about History, they learn about the importance of supporting arguments or points of view with relevant evidence. They also learn how to organise their thoughts into balanced, coherent, focused, logical responses. Historical writing helps to develop skills in organising ideas, expressing clear opinions and reaching a balanced conclusion.
Research skills
Students will encounter a variety of types of sources when studying History, such as maps, political cartoons, memoirs, public records and photographs. History helps to develop research skills, including the ability to locate historical data from different types of sources, and to evaluate and present such data. Students are encouraged to look at issues from more than one point of view and to understand that evidence is open to more than one valid interpretation.
Analytical skills
It is not only the skill of finding useful information that History provides. It is how to use it when you have found it. Historians must be aware of the dangers of bias and propaganda. Students explore how to evaluate the usefulness of particular sources and their limitations, how to detect bias and identify propaganda. Students sharpen their critical thinking skills, which is of benefit in any career and in life generally.