Guidance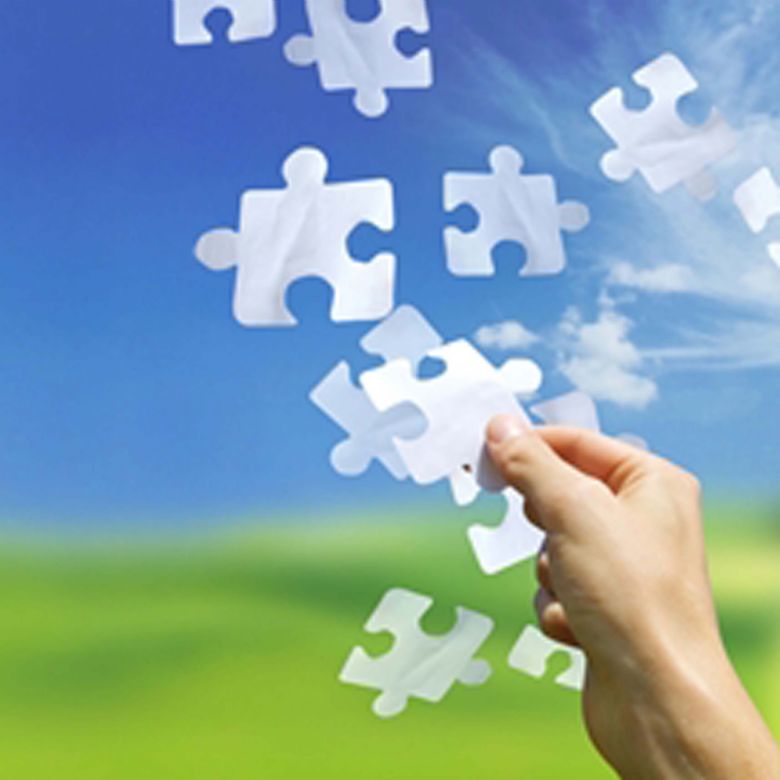 Guidance Counsellors:
Ms Anne Gavin, Ms Penny Hayes and Ms Meabhdh Gillespie
The Guidance department can be found in the suite of buildings outside House Area 2.
Guidance refers to a range of learning experiences provided in a developmental sequence, designed to assist students to make choices about their lives and to make transitions consequent on these choices. The choices may be categorised into three separate but interlinked areas:
Personal and Social - this area empowers students to make decisions, solve problems, change behaviour and resolve issues in their lives, through - (a) individual counselling, (b) group counselling, (c) supervised peer counselling, (d) referral to a counsellor or other outside agency.
Educational - recognising students' different learning abilities and their inherent talents. Each student is encouraged to optimise their learning skills. This involves - (a) helping students with choices as with subjects, courses and levels, (b) aiding motivation and management learning, (c) showing students how to use available resources, study skills and exam techniques, (d) demonstrating how to use computer aided research.
Career and Vocational - helping students to identify career and vocational goals by developing their self-analysis skills and sourcing and managing career information. This involves - (a) having an understanding of the pathways into higher education, (b) making and carrying out appropriate life choices and plans, (c) practising interview techniques, CV writing and cover letters, (d) identifying their strengths and weakness from the results of various interest and aptitude tests, (e) making students aware of employment opportunities.