Dates for your Diary
If you would like to get involved with the PTA parents are always welcome to put their name on a sub-committee to help with events and socials.
Please contact Suzanne Duggan-Evers by email.
THURSDAY 27 APRIL 2023
PTA Parent/Guardian Talk
The PTA are delighted to invite Parents and Guardians (1st- 6th years) to a talk by Mark Smyth, on Thursday 27 April at 7.30pm, in the Senior Hall, St Andrews College.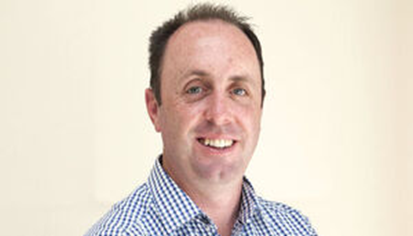 "Anxiety: the best way is through"
Mark Smyth is a Chartered Senior Clinical Psychologist with 20 years experience. He works in a Child & Adolescent Mental Health Service and also works therapeutically with all ages in his private practice. Mark is also the lead Clinical Psychologist for Rugby Players Ireland Mental Health service and Clinical Consultant for the Tackle Your Feelings campaign. In 2020 he was the 50th President of the Psychological Society of Ireland. Mark specialises in working with clients with difficulties in the areas of anxiety, trauma and self-harm. He has a deep interest in the psychology of social media, politics & policing. Mark is a frequent contributor in the media on mental health and psychology matters. You can find out more about Mark's work at his blog: https://wanderingmindofapsychologist.com/blog-feed/ or you'll find him most often on twitter @psychpolis
To attend this event, please register on form below: REGISTER HERE
TUESDAY 2 MAY 2023
PTA Golf Classic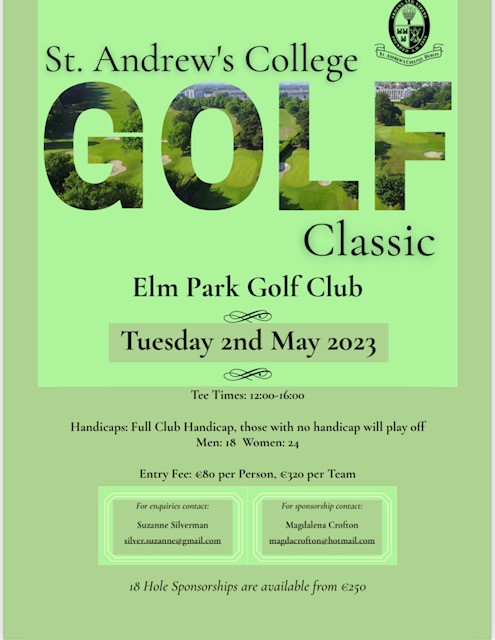 LAST MINUTE SLOTS AVAILABLE!
Tickets for the Golf Classic can be booked on Eventbrite by using this link CLICK HERE FOR TICKETS Please note; this event is open to current and past parents, current and past pupils and to anyone connected to the St Andrew's community.
SATURDAY 13 MAY 2023
PTA Summer Social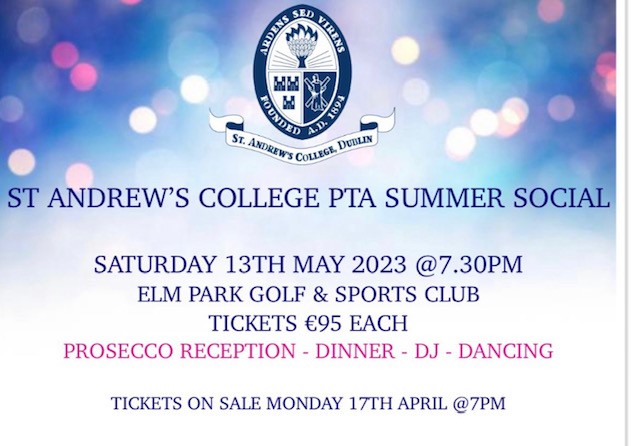 Tickets for the PTA Summer Social Dinner are now on sale!
SATURDAY 26 AUGUST 2023
PTA Uniform Sale
We are now collecting items for the sale. We would be delighted to receive the following items:-
Uniform and sports gear that your children no longer need.
Hockey sticks, kit bags or other St Andrew's crested kit.
Please only donate items that are in excellent condition
No shoes, no non-uniform or non-crested items please
Thank you for your support