Dates for your Diary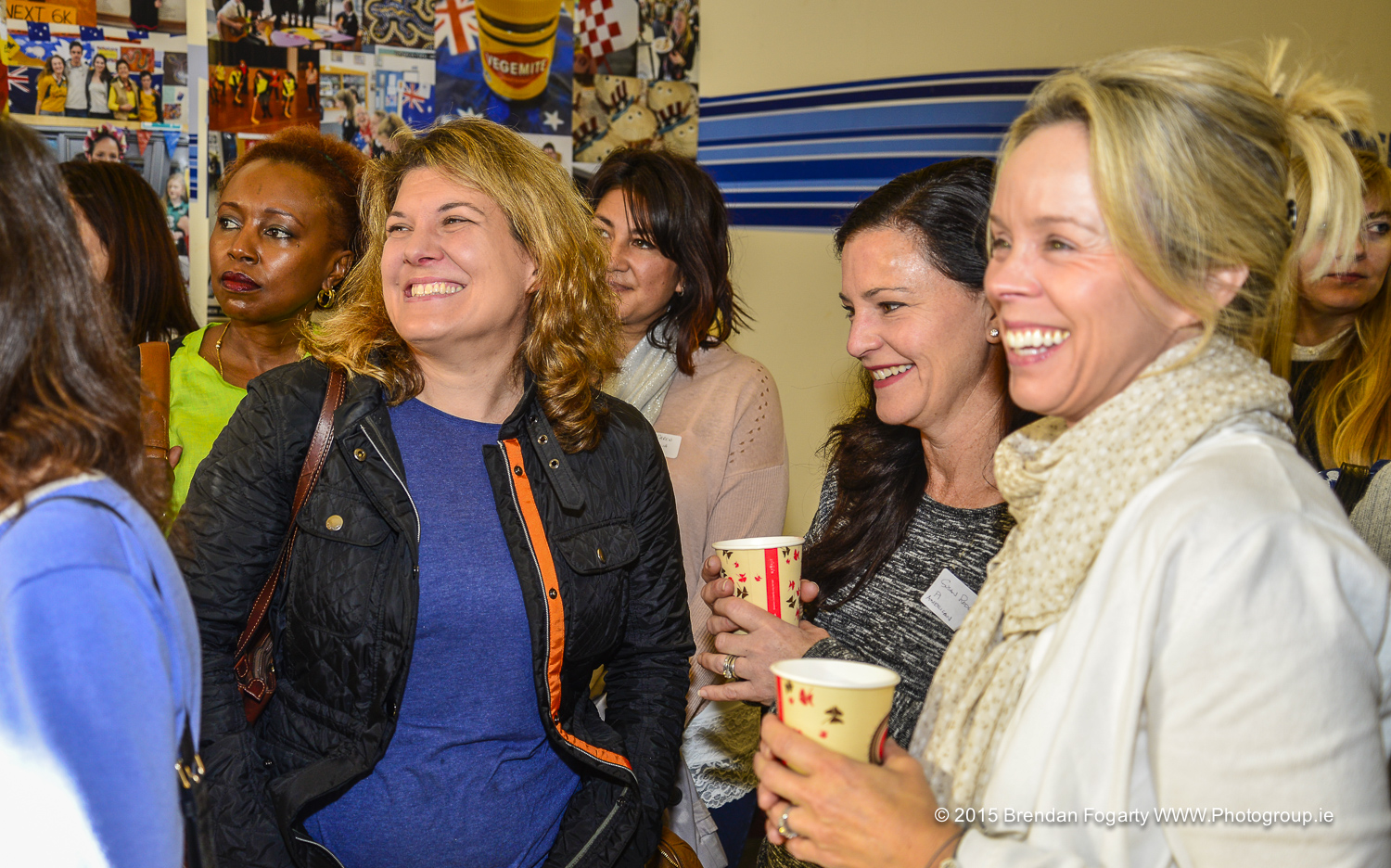 If you would like to get involved with the PTA parents are always welcome to put their name on a sub-committee to help with events and socials.
Please contact Krysia Lynch by email.
Due to the Government restrictions as a result of the Coronavirus Covid-19 pandemic, no functions will take place until further notice.