Cycling Safety Webinar
On Thursday 6 May 2021, two experienced cycle training instructors, Dr Mike McKillen and Dr Damien O'Tuama spoke to our parents and guardians providing them with the knowledge and tools needed to teach their children how to cycle safely on the roads.
Topics included in the session were:
Rules of the road / Irish traffic law
The nature of the urban road traffic environment
Traffic issues at different periods of the day
Hazards presented by Heavy Goods Vehicles (HGVs)
Common collision types and how to avoid them, particularly around St. Andrew's College
Advice for drivers on how to interact safely with cyclists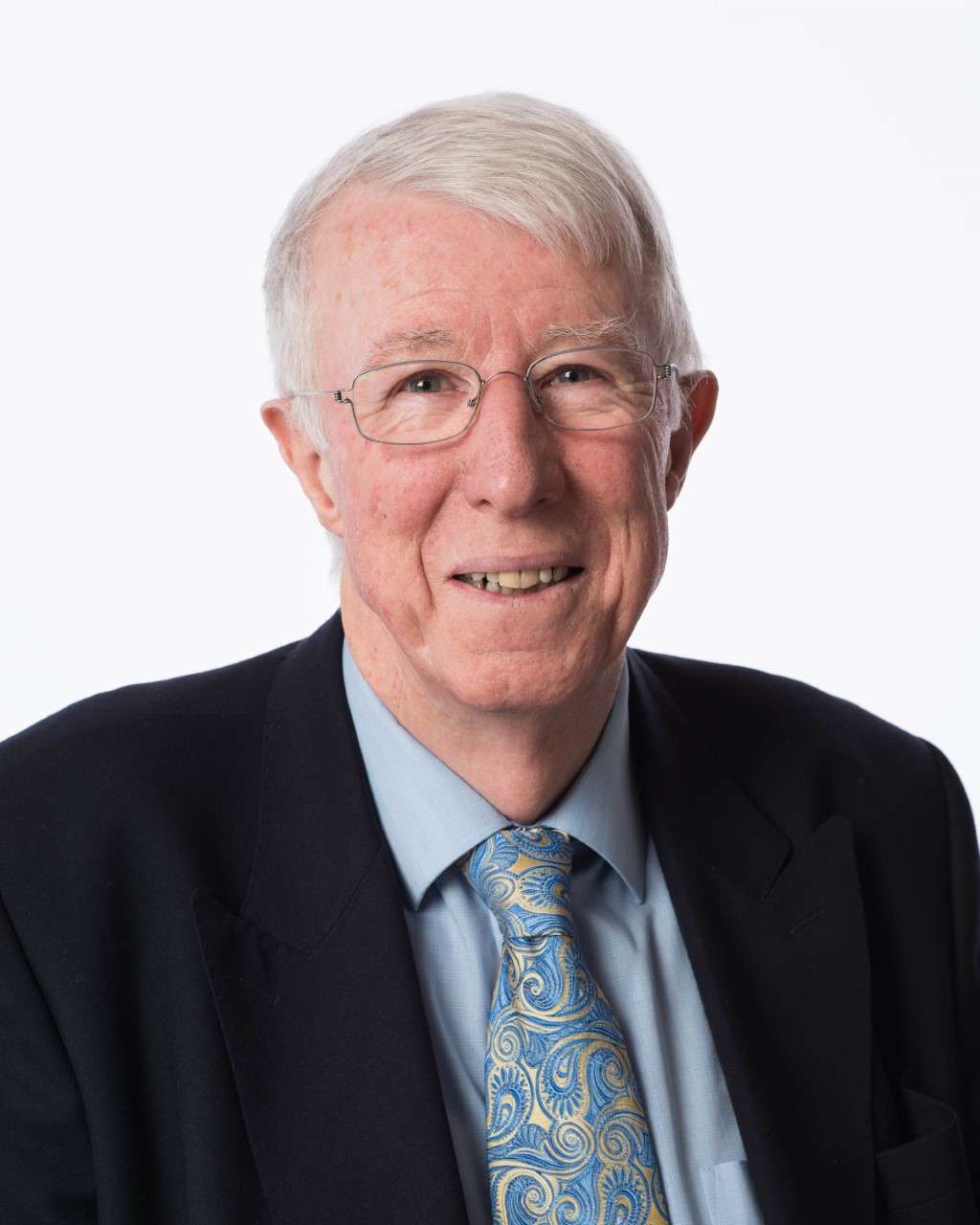 Dr Mike McKillen is a founding member and former chairperson of Cyclist.ie, the umbrella body for cycling advocacy groups nationwide. He is a Safety Consultant, and an Adjunct Professor at Trinity College Dublin. He is also a member of the Scientists for Cycling network of the European Cyclists' Federation - and a past pupil of St. Andrew's College!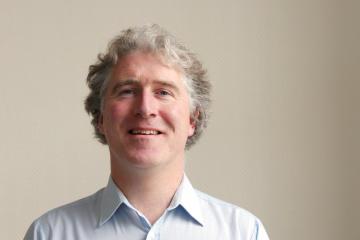 Dr. Damien Ó Tuama is the National Cycling Coordinator with Cyclist.ie and a founding member of the Dublin Cycling Campaign. Working in mobility planning for over 20 years, specialising in cycling policy, Dr. Ó Tuama was the lead author of the government's National Cycle Policy Framework. Since 2016 he has been Vice-President of the European Cyclists' Federation (ECF).
For more information regarding cycling trends, government / local authority official plans and Dublin Cycling Campaign's vision for cycling in Ireland and urban areas, please visit www.cyclist.ie.