Curriculum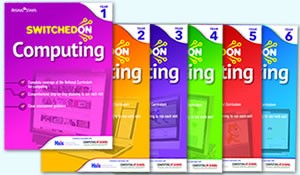 In St Andrew's College Junior School we implement the 'Switched on Computing' program for ICT education. This program is a specially designed ICT curriculum written by educational experts and Microsoft for Education. It is a comprehensive and structured learning tool for students and teachers that effectively prepares and equips our students with the knowledge and IT skills to adapt to the current IT climate and technological environments of the future.
Below is an outline of the Curriculum and specific areas of ICT that the students at St Andrew's Junior School are learning about.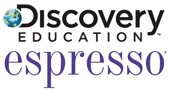 Last year the Junior School brought on board Discovery Education Espresso Coding which has been developed in line with the National Curriculum for Computing.
Discovery Education Coding provides our students everything they need to get up to speed with this challenging curriculum area. Based on the National Curriculum for Computing, Discovery Education Coding helps to deliver the following ICT objectives in a fun and engaging way:
Through this program pupils are taught to: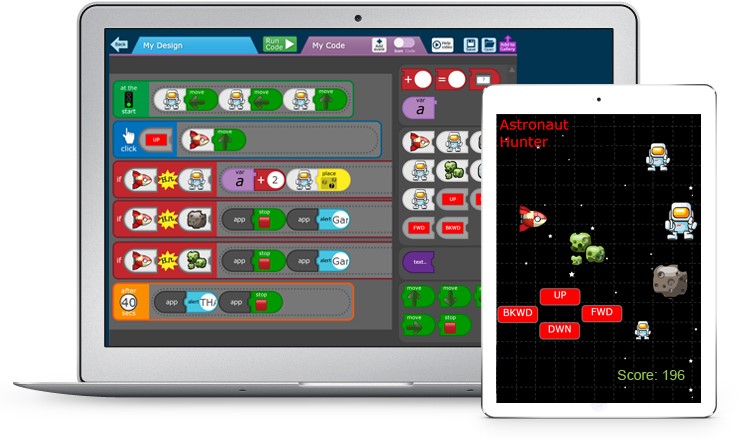 Understand what algorithms are, how they are implemented as programs on digital devices, and that programs execute by following a sequence of instructions.
Write and test simple programs
Use logical reasoning to predict the behaviour of simple programs
Design and write programs that accomplish specific goals, including controlling or simulating physical systems; solve problems by decomposing them into smaller parts
Use sequence, selection, and repetition in programs; work with variables and various forms of input and output; generate appropriate inputs and predicted outputs to test programs
Use logical reasoning to explain how a simple algorithm works and to detect and correct errors in algorithms and programs
We recently began introducing the CS Frist Curriculum designed by Google, a program that increases student access and exposure to computer science through a series of clubs with a variety of themes, such as music, art, and game design. The different club themes aim to attract and engage students of varying backgrounds and interests. .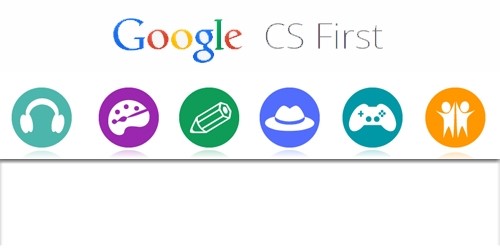 We use a variety of apps and programs to continue to equip and prepare our students for the digital environment of the present and the future. Here are some of our favourites: