Classical Studies
Subject Leader: Ms Gina Mockler
Classical Studies has been taught in St. Andrew's College since 1985 and was originally introduced to replace Greek and Latin. It is the study of the civilisations of Ancient Greece and Rome and can be studied from 1st to 6th year in the school.
What does it involve? It is a very varied subject which includes myths and legends, Drama, Art and Architecture, Archaeology, History and Philosophy. There is no classical language content.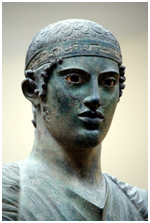 The subject is topic based and there is a wide range of topics at both Junior Certificate and Leaving Certificate levels from which classes can choose what appeals to them.
At Junior Certificate a sample of what we do includes: Homer's Iliad; Pompeii – the eruption of Mount Vesuvius in 79 A.D. which left such a remarkable time-capsule of life in Ancient Rome; Socrates – the story of the ideas of one of the great philosophers and his fascinating life and death; Athens in the 5th century B.C. when drama, democracy and western art were born; the Roman Army – possibly the most successful conquering machine the world has ever seen…and more.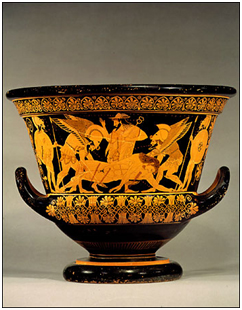 At Leaving Certificate level, there is also a wide variety of topics to choose from. Some of these are: the life and campaigns of Alexander the Great; Greek Art and Architecture; Greek Drama; Homer's Odyssey and Virgil's Aeneid and Plato's Republic.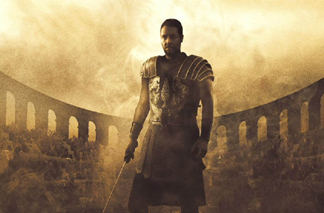 Classical Studies emphasises the development of the skills of research and essay writing. It greatly encourages analytical thinking and independence of thought. It contributes hugely to our understanding of key aspects of western civilisation and is most enjoyable.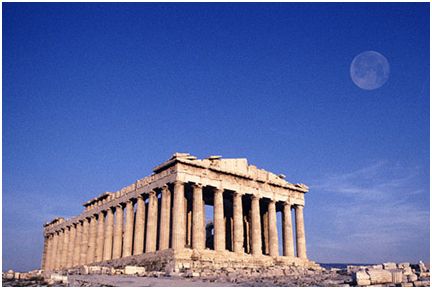 Almost every year, we bring a Classical Studies trip abroad. We have visited Rome, Pompeii, Athens, Olympia, Delphi, Mycenae and Classical sites in Sicily and Turkey.