Basketball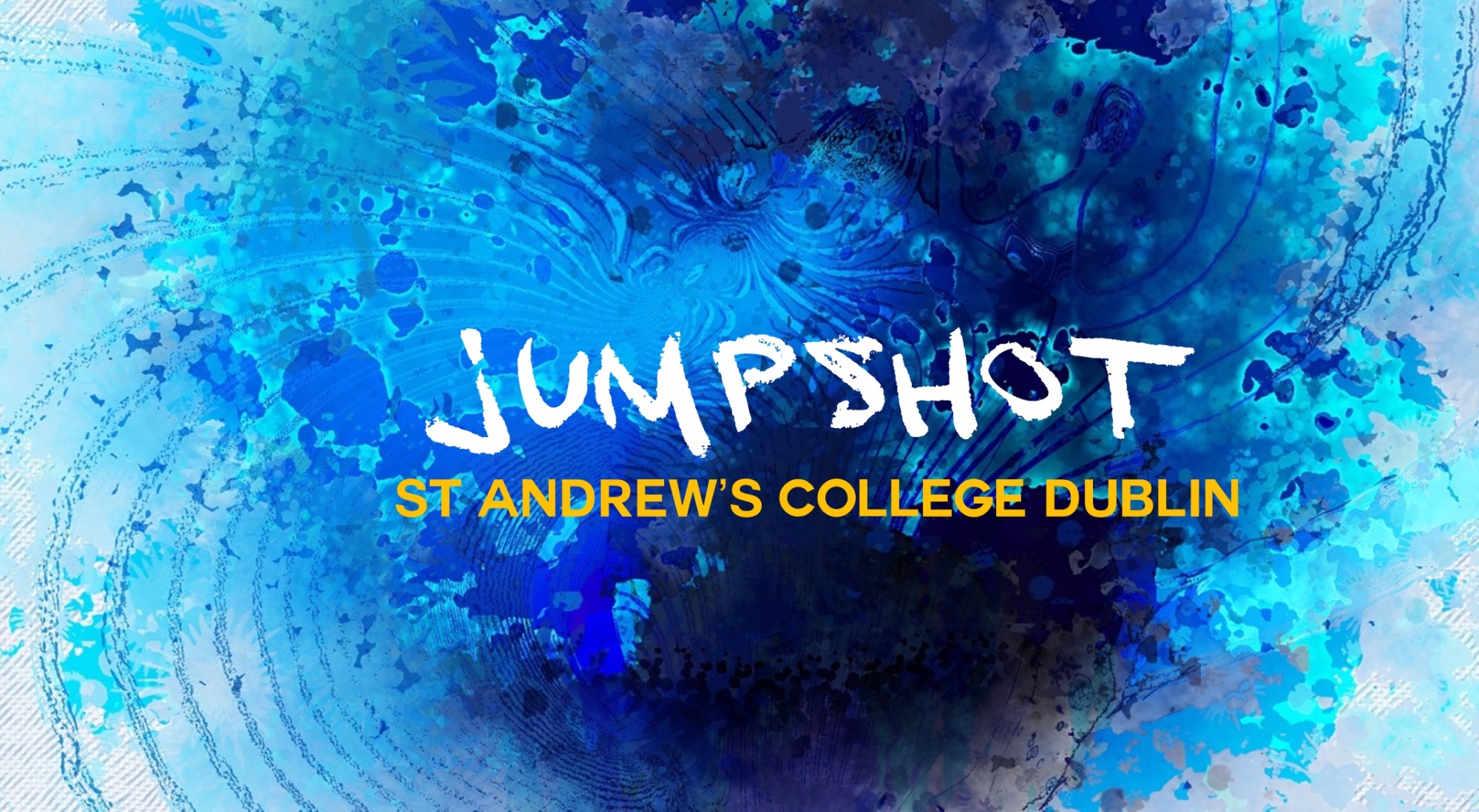 Basketball in St Andrew's College has grown in recent years to record participation numbers with over 200 players currently playing across the age groups and levels.
In St Andrew's College we aim to provide playing opportunities for all students regardless of ability. We field 11 teams between the boys and girls in the Dublin Leagues which allows opportunities for students of all levels to play and represent the school. We have a highly dedicated and skilled coaching team, many of whom have played and coached the game at the highest level on both the domestic and international playing court.
Currently 875 schools play competitive basketball every year in this country, making it one of the most popular school sports. Our boys teams currently compete in the Basketball Ireland A Division, the highest in the country. Our girls teams compete in the Basketball Ireland B Division.
Over the last 5 years our boys teams have enjoyed great success, winning the B All Ireland, finishing runners-up in the Dublin A Division League and enjoying a number of top 16 finishes in Ireland.
We have, over the years, supplied many players to Irish underage and senior squads with a number of our past pupils enjoying periods on the continent playing the game professionally and travelling the world with the national squads. We are hugely proud of their achievements and the contribution that all our past and current students have made to the success of basketball in St Andrew's College.
As well as the Senior school, we offer basketball to a variety of years in the Junior School and enjoy further excellent participation numbers.
2022-2023 season End of Year Montage
2021-2022 season End of Year Montage
2019-2020 season End of Year Montage (Boys)
2018-2020 season End of Year Montage