Art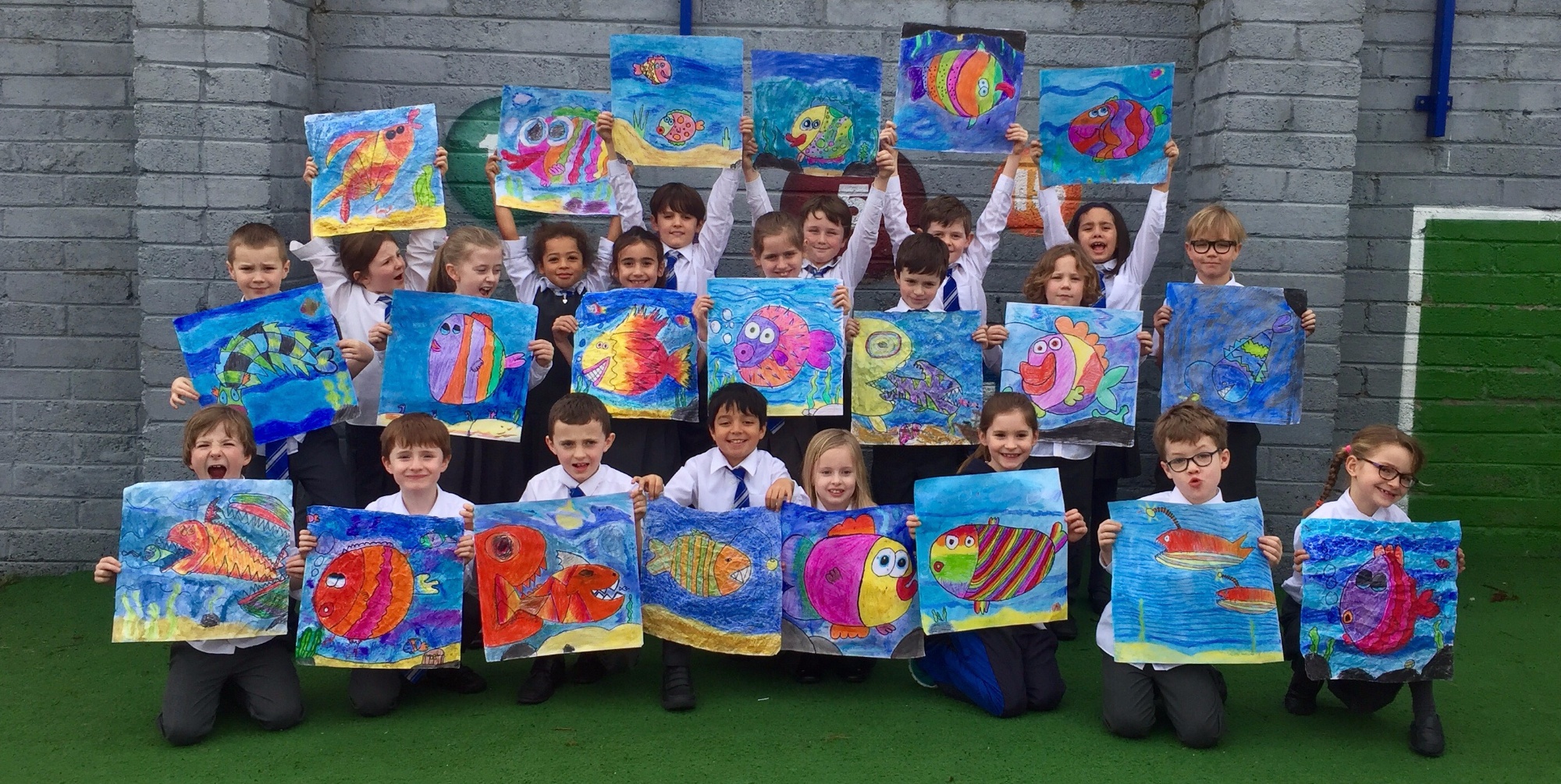 Mr Cousins: lcousins@st-andrews.ie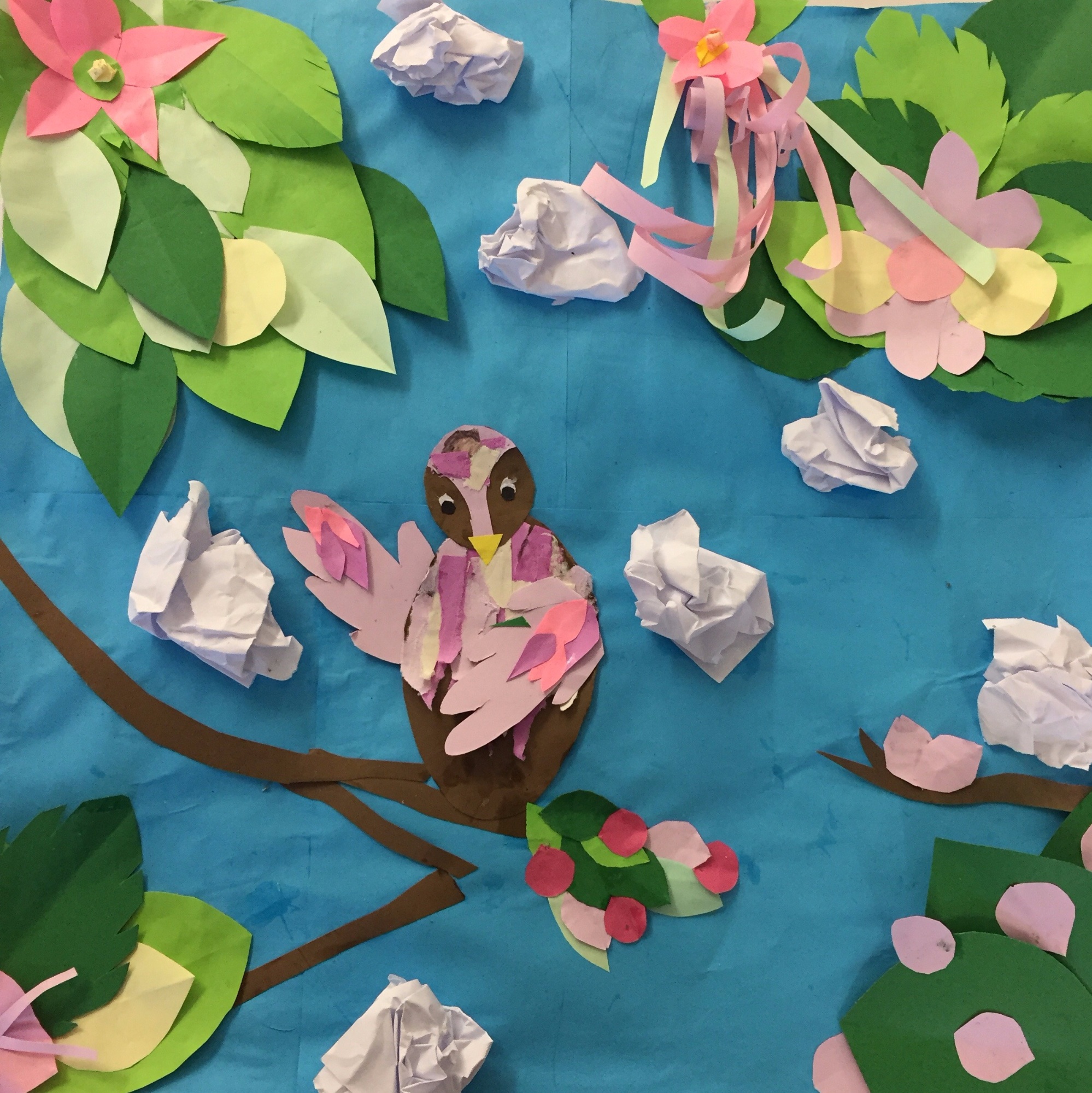 Welcome to the St Andrew's College Junior School Art Room! My name is Mr Cousins and I have the pleasure of being the Art Teacher. I've been teaching here since 2016 having worked previously as a Studio Co-Ordinator of a private Art School. I am also an alumnus of NCAD (National College of Art and Design) where I achieved a BA in Art and Design Education. During my time in NCAD I gained a wide variety of knowledge across a vast range of Art disciplines, deciding to focus on ceramics as my major. I am also a practising artist.
Art and creativity are very important within our school environment. The many varied works on display within our halls communicate this for all to see. The Art Room is a vibrant and exciting space for our young learners. In my teaching practice I encourage pupils to explore, look, respond, create and grow as learners through the primary Art Curriculum. Art lessons are planned around the idea of the Art elements, using themes that are linked to ideas and concepts explored in core class subjects. I believe this enriches the pupils' learning experience and helps our pupils process and visually describe information creatively through their art in school.
The highlight of the Visual Art year is our Art exhibition. We invite parents and family into the school to share our year's achievements, experiments and masterpieces. Works within a variety of media are completed through the school year from painting, drawing, sculpture, print, collage and mixed media.
I hope that our learners enjoy their experience in the art room as much as I do teaching them.