Class of 2022 Debs Reception
On Wednesday, 14 September the Class of 2022 returned to the College for a PTA Reception prior to the Debs Ball at Poulaphouca House. The reception was attended by the members of the Class of 2022, their dates and their parents and guardians. It was a stylish gathering with plenty of glamour, reminiscing and laughter.
Mr Micallef addressed the group wishing them all the best with their future studies and the night ahead.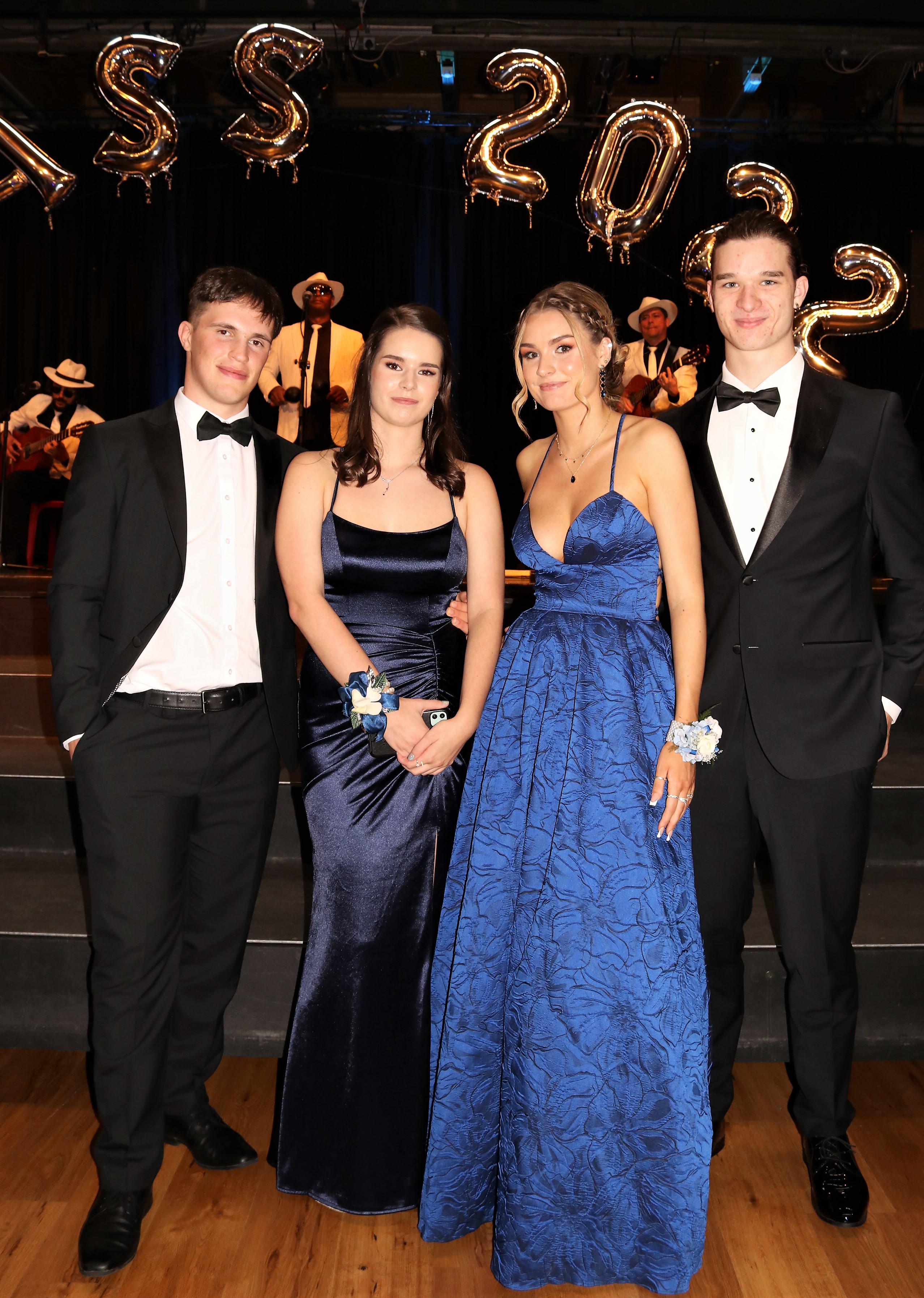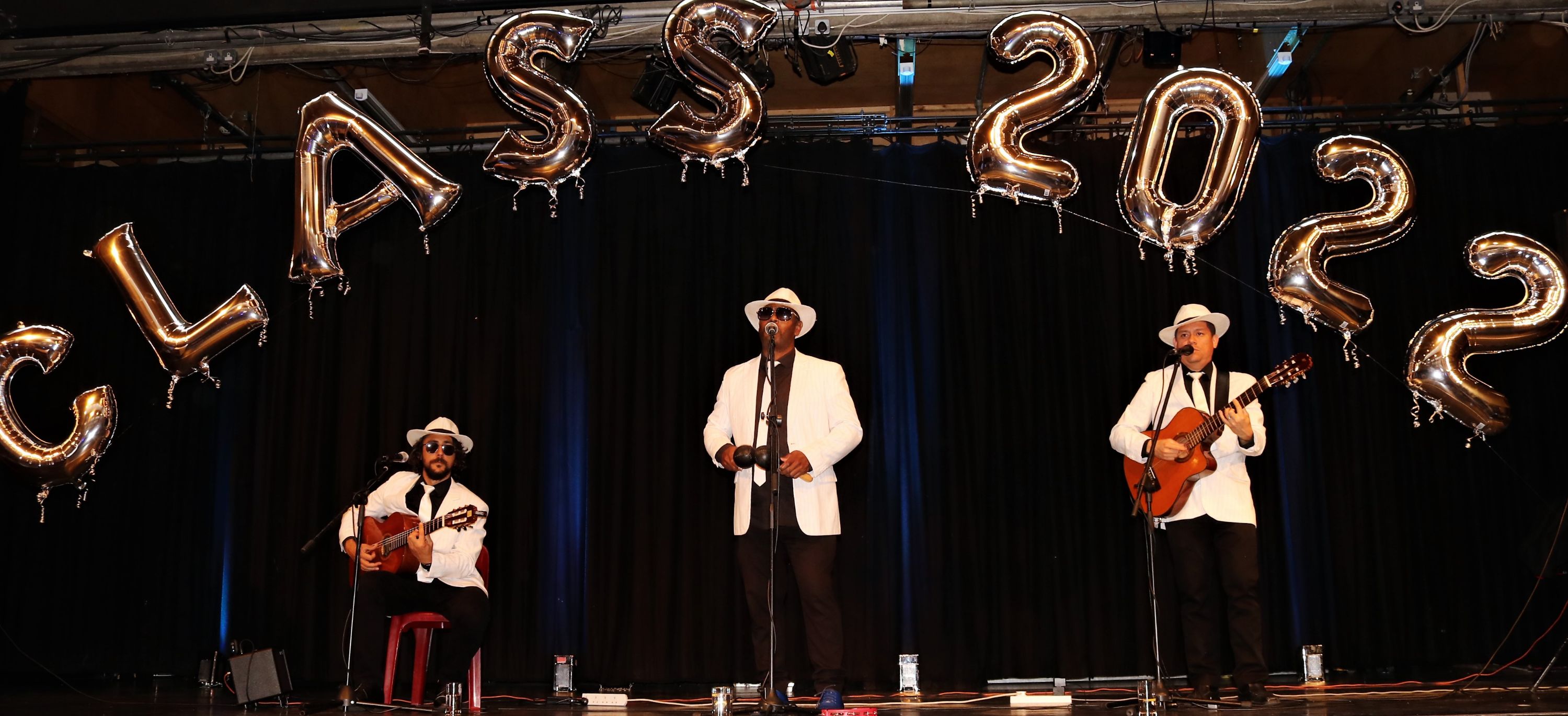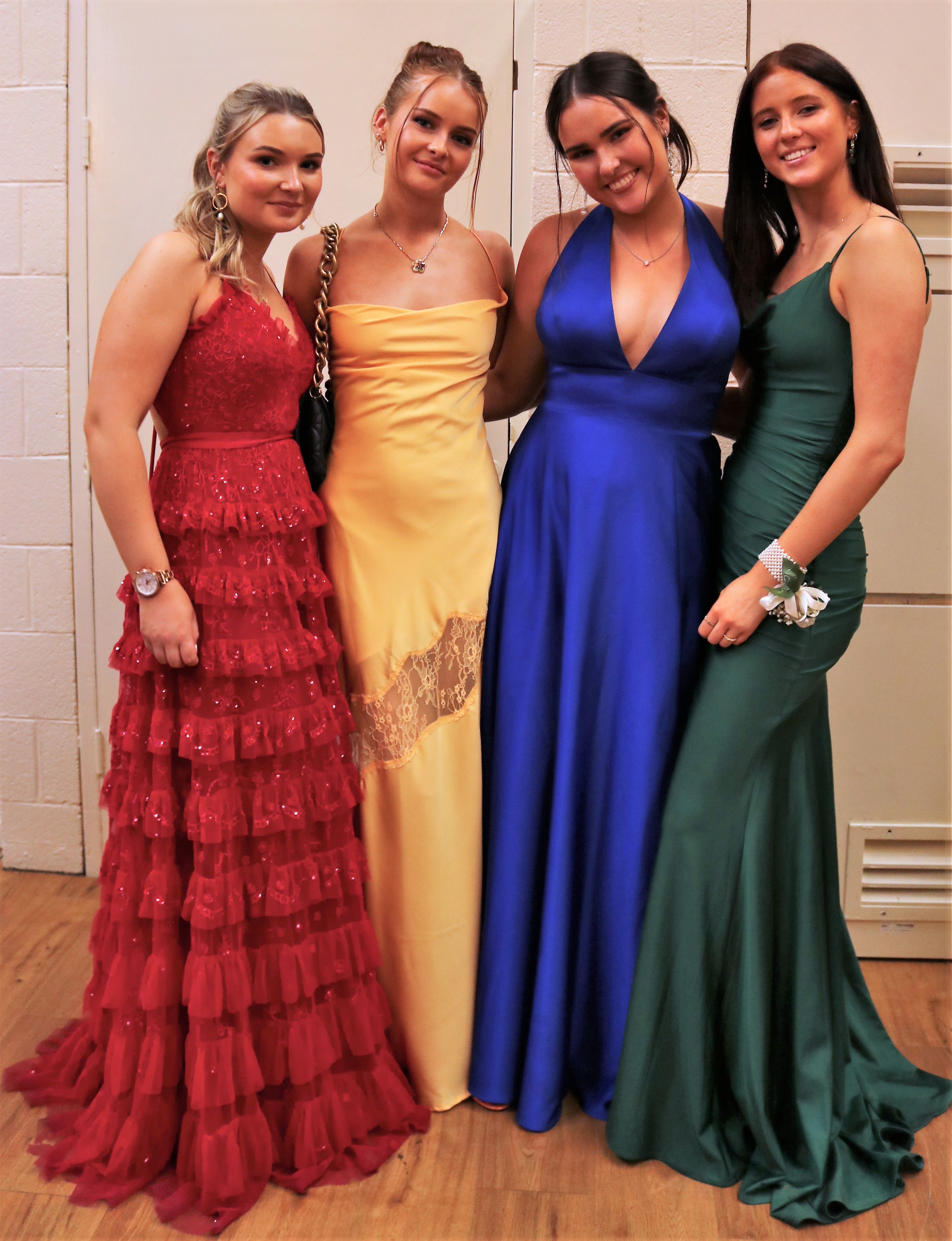 For more photos please go to the gallery PTA Debs Reception - Photo Gallery