Sailing News
Caoilinn Geraghty-McDonnell wins Optimist Leinster Championships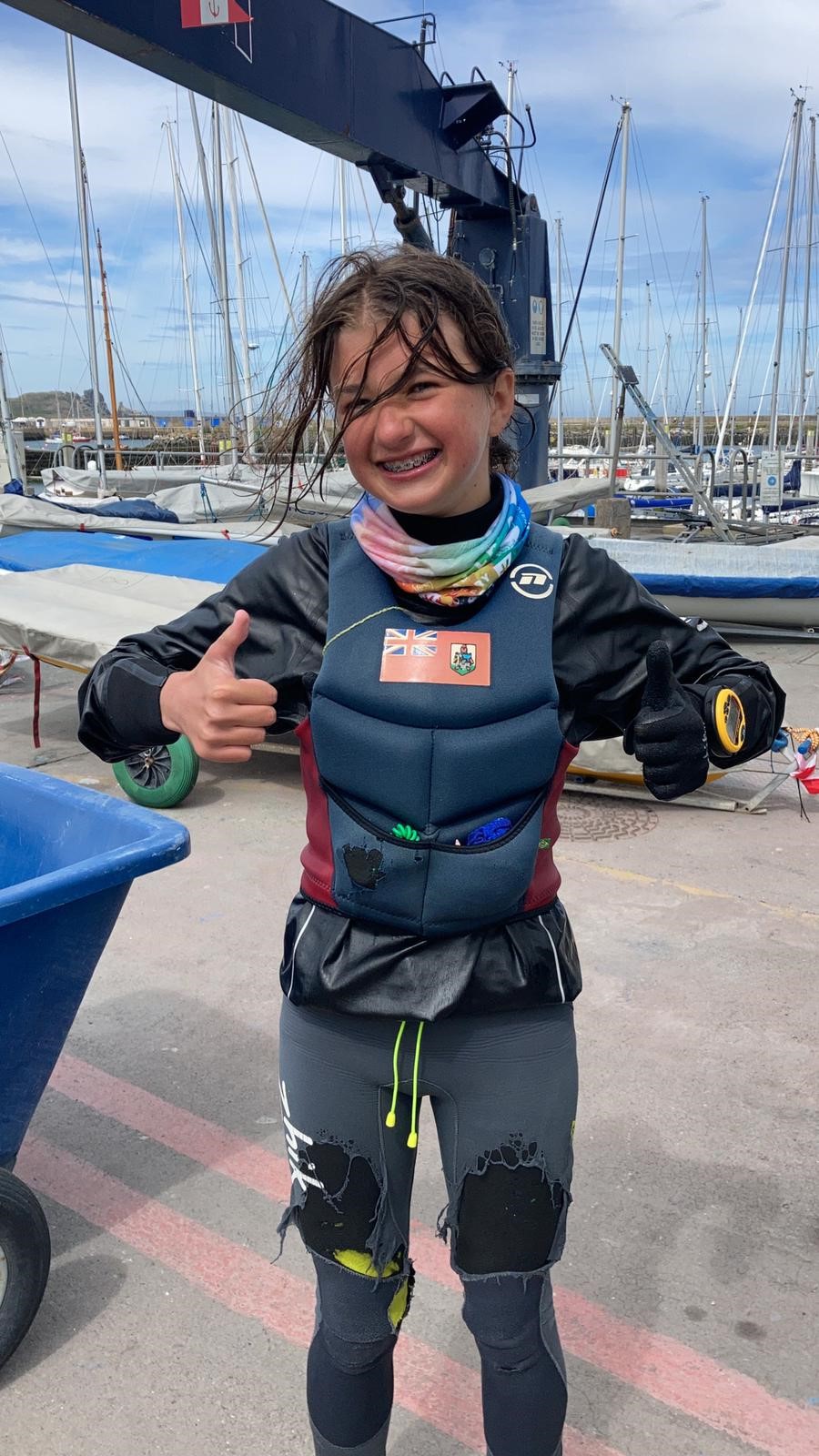 Congratulations to Caoilinn Geraghty-McDonnell from the Royal St George Yacht Club, Dun Laoghaire who won the Optimist Leinster Championships last weekend at Howth Yacht Club. Caoilinn is 13 years old and is moving from the Junior School to the Senior School this year. There was great representation and great results from St Andrew's College students including Seth Walker, Emma Hanna and Kate Flood.

Caoilinn's brother Rian will represent Ireland at the Laser Radial World Championships in Italy this month. Her other brother Fiachra was also due to represent Ireland at the same event but sadly Fiachra broke his collarbone yesterday.
We wish Rian all the best in Italy.