Creativity, Activity, Service
Two events organised by our IB Students
Creativity, Activity, Service (CAS) is a mandatory core component of the IB Diploma Programme. It aims to provide a 'counterbalance' to the academic rigour of the educational programme.
We have two fantastic IB CAS events, all organised by our 6IB students, taking place during the next two weeks.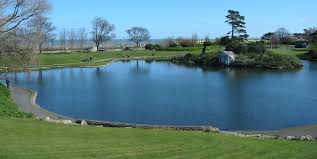 The first event is a Beach Clean organised by Mackenzie Caslin (6ON) and Robert Justiniano (6ON) in conjunction with Sustainability Week. They invite all interested students, staff, parents/guardians and other family members to join them in cleaning the local area on Saturday 18 January 2020. If you are willing to help out, please meet beside the playground/bandstand in Blackrock Park at 11:15am. Please wear warm, suitable clothing, waterproof footwear and - preferably - a hi-vis jacket. Work gloves will be provided.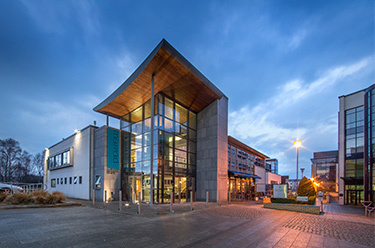 The second event is a one-act play, The Ceasefire Babes, which has been directed by John Chance (6T). This play is part of the 43rd Bray One Act Drama Festival and John's directorial debut takes place on the first night, Tuesday 28th January at 7:30pm. Tickets are available from the Mermaid Theatre Bray website.