Non Uniform Day Donation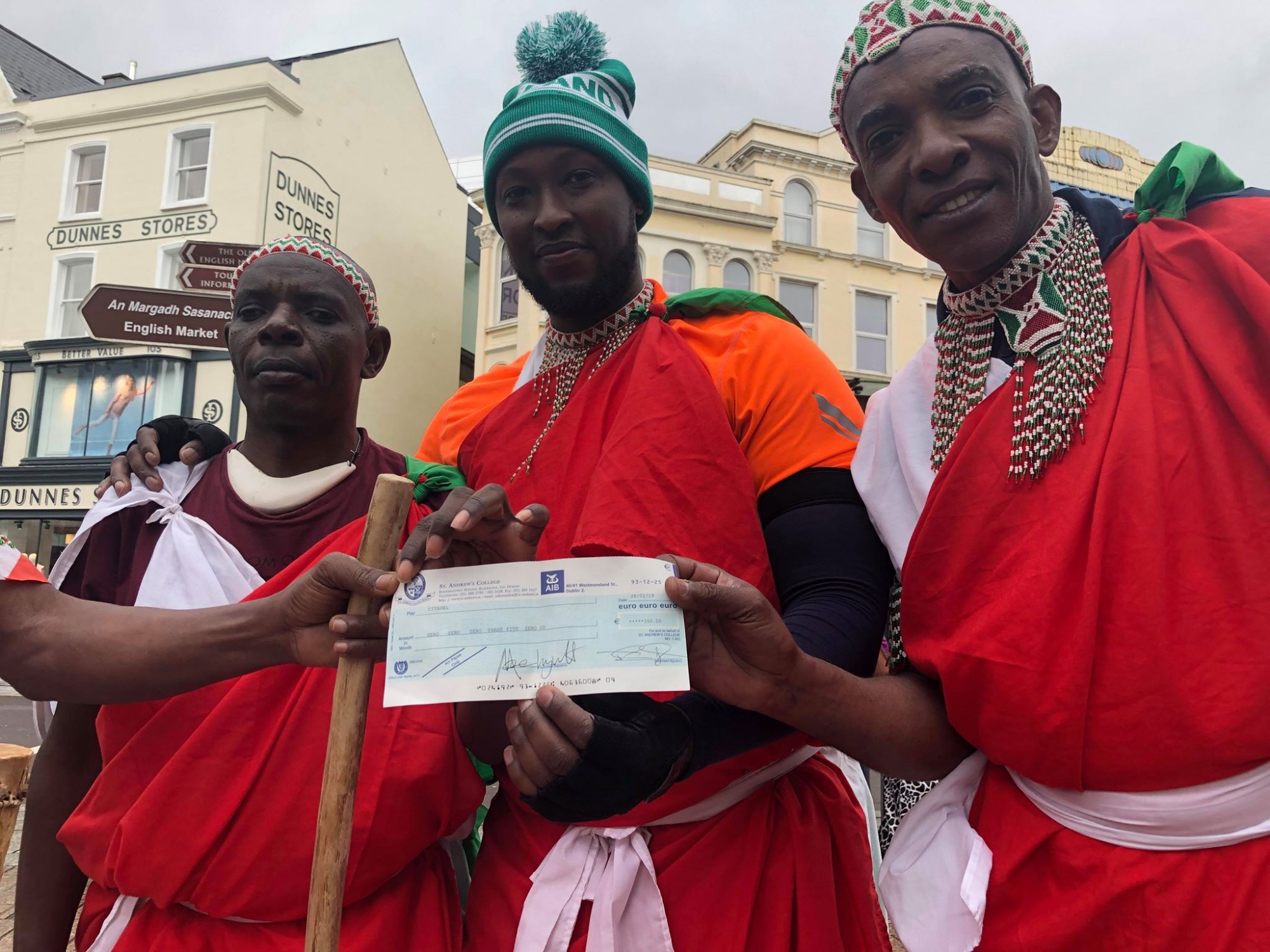 Some of the money collected on Non-Uniform Day on 15 February 2019 was donated to Citadel, a group of refugee musicians living in Cork. They will use the money to buy materials and instruments for new group members, giving people without a permanent home or work some purpose and direction in their lives.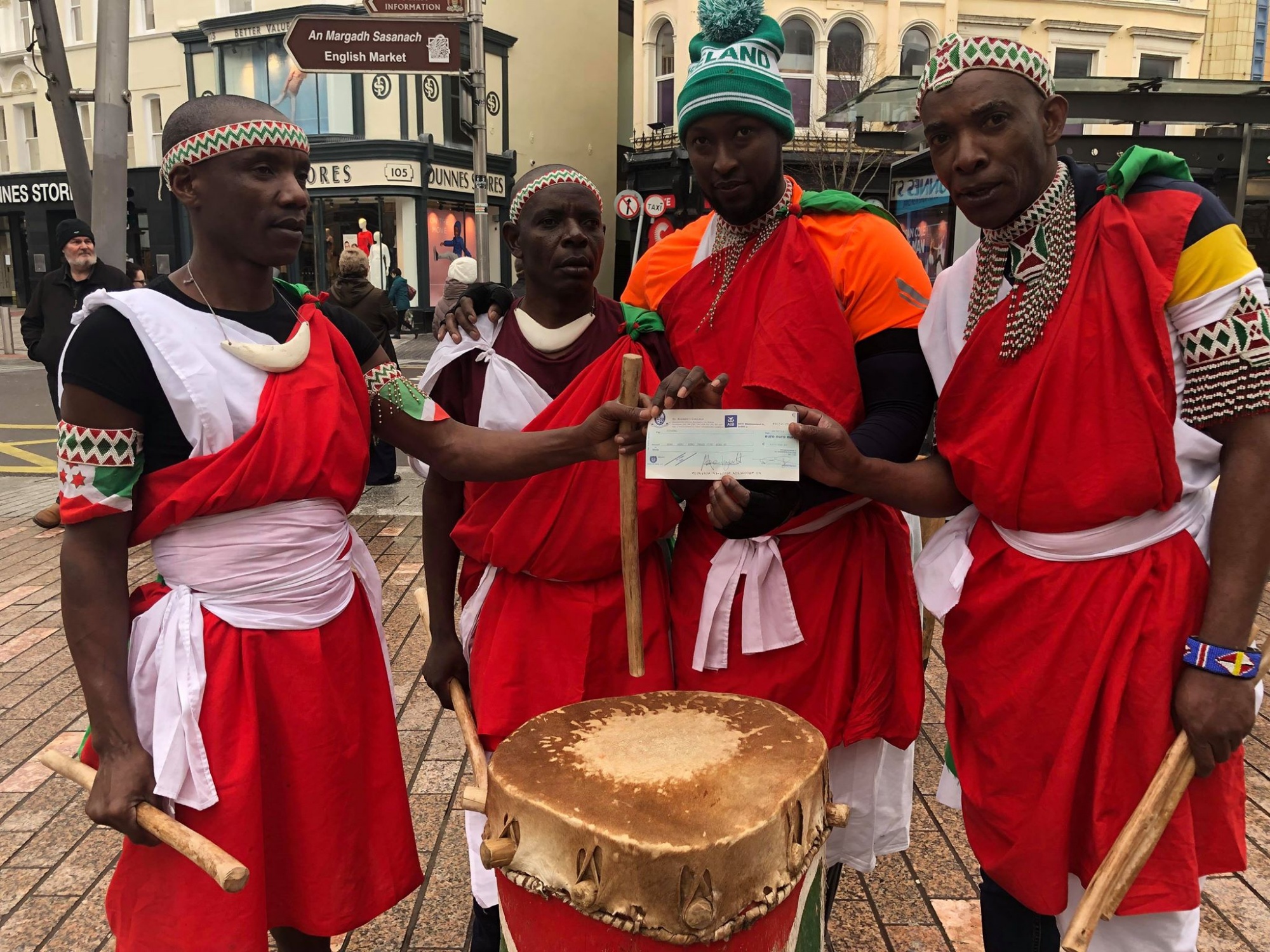 The money raised at venues where they play goes towards providing assistance to schoolchildren in Burundi. They are extremely grateful to the St Andrew's College community for their generous contribution of €350.