Senior School Carol Service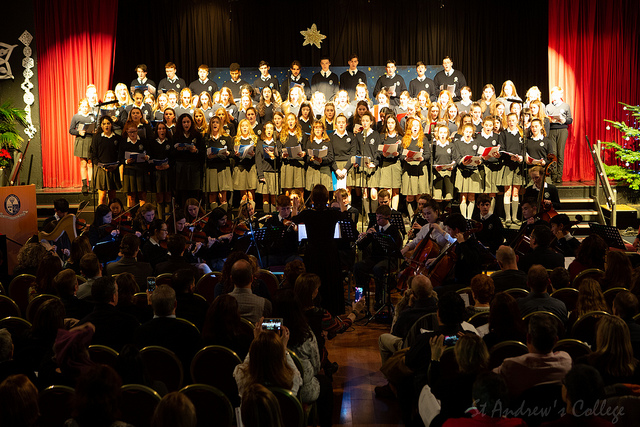 The Senior School Carol Service took place at the College on Tuesday 18 December, a night when students, staff, parents and friends of St Andrew's came together to listen to the carols and readings telling the story of Christmas.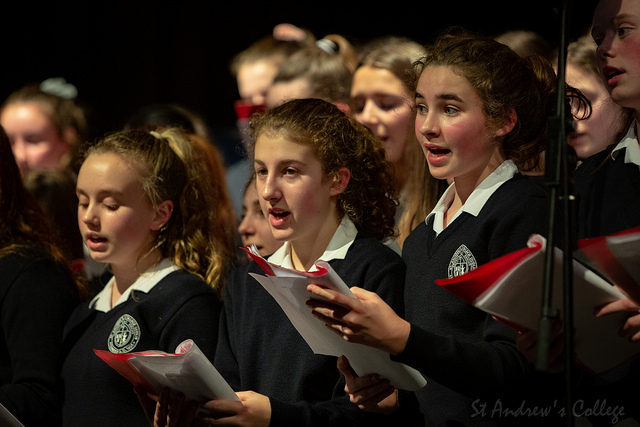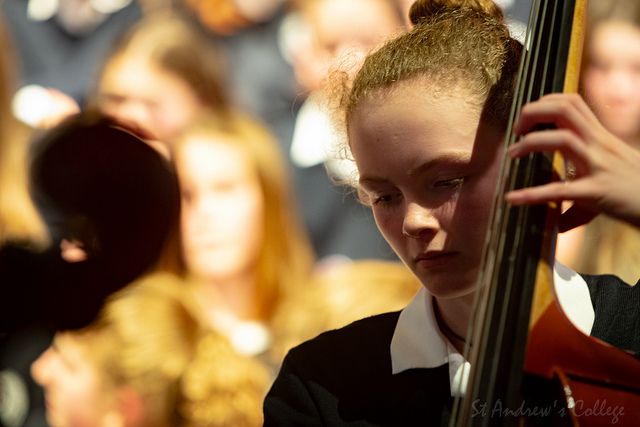 With carols sung by the Junior Choir, the Transition Year Chamber Choir and the Senior Choir, accompanied by members of the school orchestra and readings by the students and staff it was a chance to step back from the demands of everyday living to reflect on the spirit and meaning of Christmas. The Dublin Central Mission, Salvation Army and St Vincent de Paul Society benefited from the retiring collection.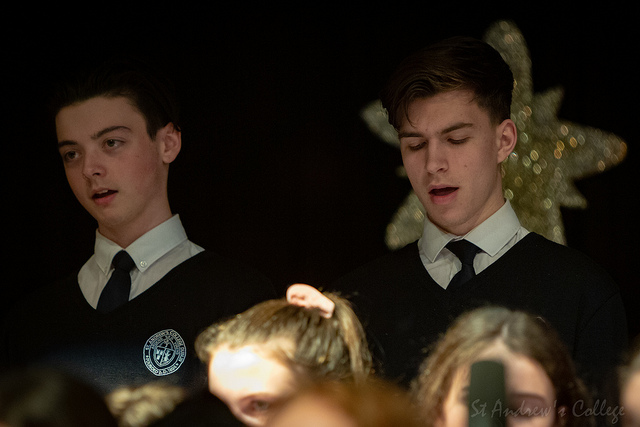 For some more photographs of the service please click here.