Christian Union Retreat Weekend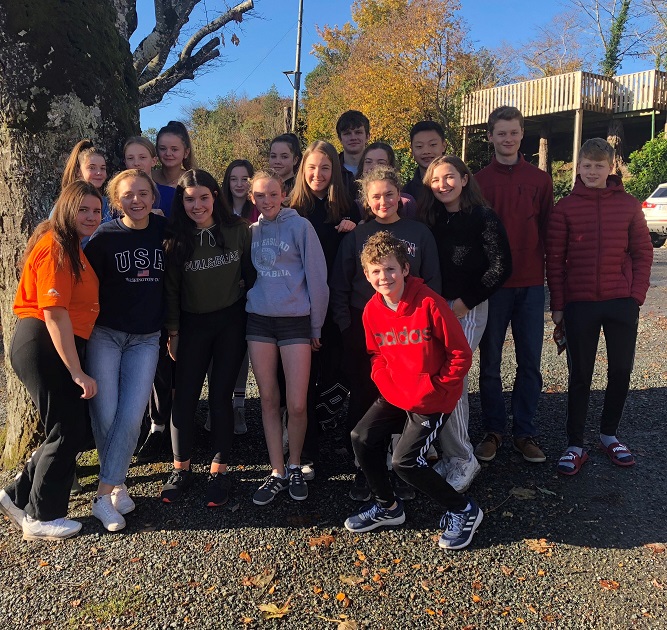 The Christian Union retreat weekend took place in Ovoca Manor in Wicklow from 9 to 11 November. The retreat was run in conjunction with Newpark Comprehensive School and it offered students an opportunity to take time out from their busy schedules for spiritual reflection.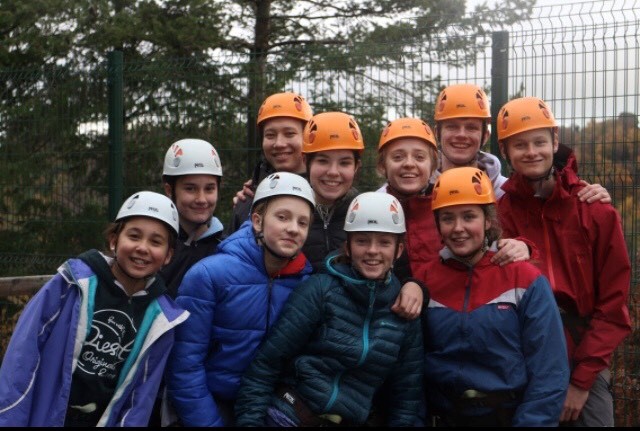 Guest speaker at the retreat was Eric Hughes from Scripture Union Ireland and his theme for the weekend was 'influencers'. He invited the students to consider how best to bear witness to their faith in their daily lives.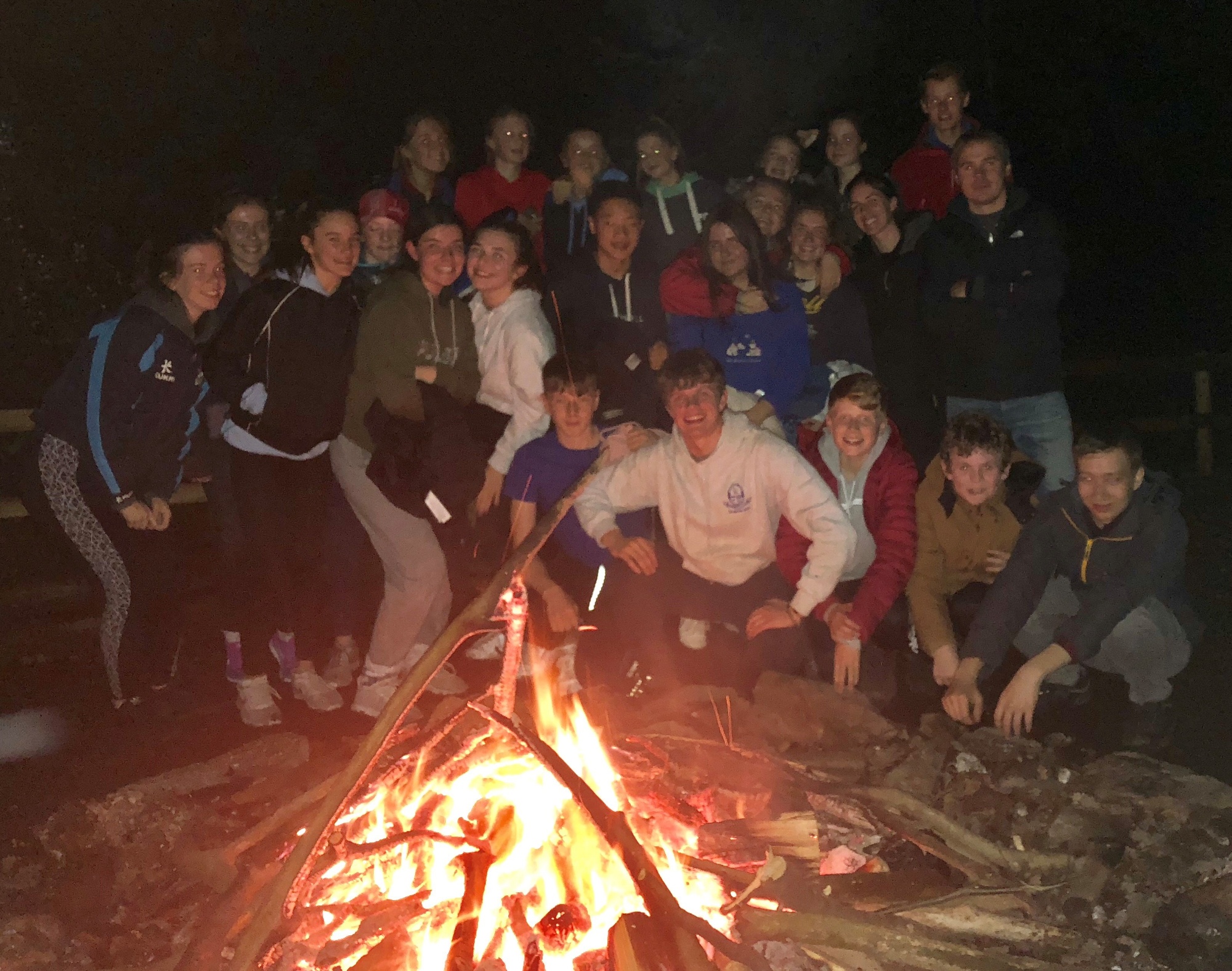 The weekend involved the usual combination of music, worship, discussion groups, outdoor activities, camp fire, etc., all taking place in the beautiful surroundings of the vale of Avoca.