Chess Classic and Sunday Funday
Friday 21 to Sunday 23 September 2018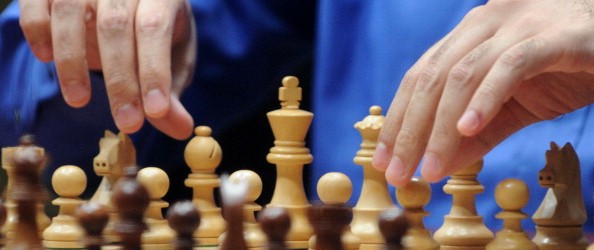 Across the weekend of 21 to 23 September a Chess Classic will take place at the College. Competitors in the Classic will be divided into three categories based on their Irish Chess Union ranking. Please click on the document below for more information. To register for the Chess Classic please click here.
On Saturday 22 September at 1pm there will be a Learn Chess event, an introductory chess coaching event to teach complete beginners. This is open to all SAC students and their families.
From 1pm on Sunday 23 September there will be a Chess Sunday Funday mini-tournament which is a casual event for competitors, young and old, who would like to play for fun.
In order to enter the Chess Sunday Funday competition please click here. Alternatively you can enter on the day itself.
All proceeds raised will go towards the Transition Year Uganda Project.
For more details, please download the documents below.
Please email any queries to Mr Williams at the College.