Second Hand Uniform and Book Sale
Thursday 9 August, 9am to 11am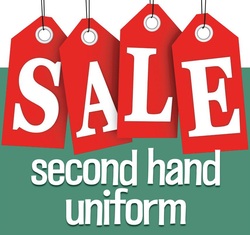 The St Andrew's College PTA are running a Second-Hand Uniform and School Book Sale on Thursday 9 August 2018 from 9am to 11am. It will be held in the College.
Items for sale should be dropped in to the College Reception by Wednesday 7 August 2018. Uniform items and school books must be current and in good condition.
This is a popular event for donating unwanted uniforms and school books and great purchases can be made. The sale is cash only and all proceeds will go to PTA Fundraising.