Belvedere College Spelling Bee Competition
First Year Student Ben Cruise reaches Final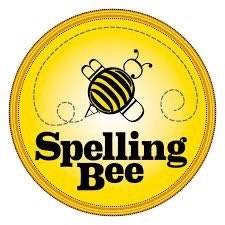 High tension marked the final of the Belvedere College Spelling Bee this afternoon. Do you know how to spell prosaic, pulchritudinous and facetious? Gasps of breath greeted the unfortunate student who was asked to spell iridocyclitis. No, we couldn't spell it either!
Thirteen secondary schools from the Dublin area competed. The St Andrew's team comprised - Aleena Manoj (Second Year); Ben Cruise; Jennie Morris and Phillip Talbot ( all First Year). Substitutes were Zoe Hoffman, Rose Bolger Webb and Sophia Sharkey (all First Year).
Students were asked to spell words with double vowels such as' continuum' and silent consonants such as 'adjacent'. Sadly, Jennie was eliminated in the first round. Philip and Aleena were eliminated in the second round.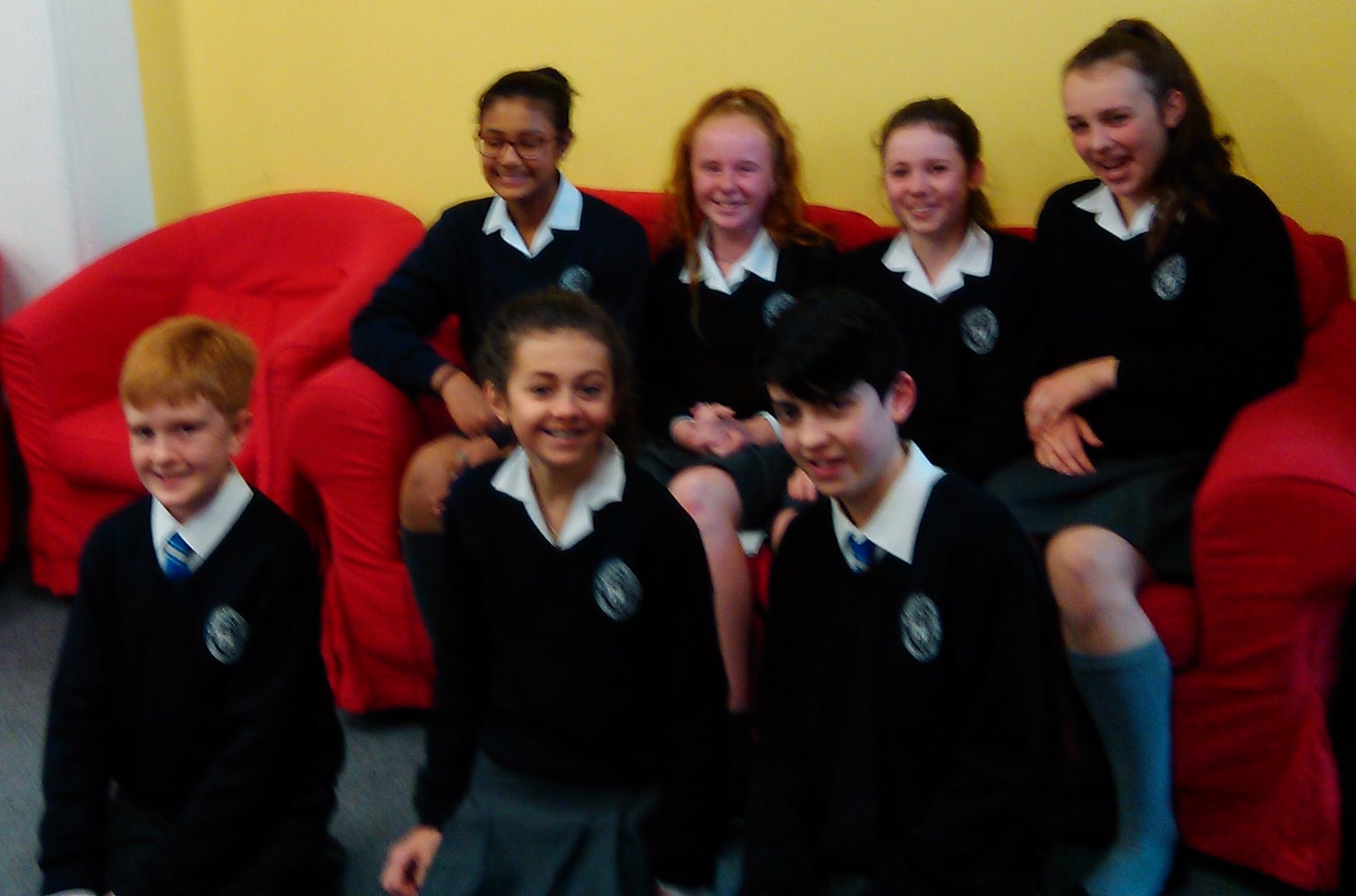 The College was represented in the final by Ben Cruise. He came fifth out of 52 students. A phenomenal result considering he competed against TY and Fifth Year students.
The final between Castleknock College and Stratford College was a 'ping pong' round as neither student could successfully spell the word the other student missed and their own, final word. Stratford College proved to be the victor.
Our students were wonderful representatives for the College.
This was our first year entering the competition and we hope to compete again next year.