Remembrance Day Assembly
The eleventh day of the eleventh hour of the eleventh month.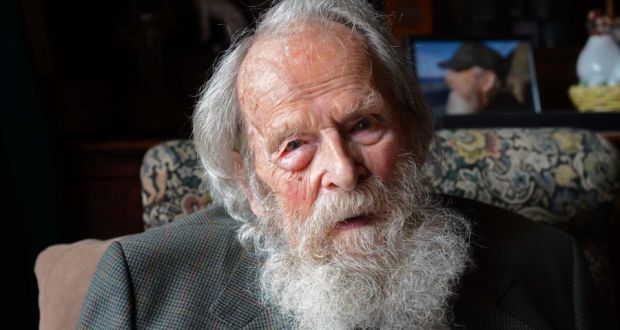 On Armistice Day, Friday 11 November, an assembly was held at St Andrew's to remember our past pupils who lost their lives in conflict. At a moving ceremony we remembered Michael d'Alton who died this summer. He attended the College during the 1930s and was one of the last surviving Irish veterans of the D-Day landings. He was a sub-lieutenant on a landing craft bringing tanks across to Omaha Beach on 6 June 1944. Almost two years ago Michael received the Légion d'Honneur, France's highest military honour, from the people of France.
With music from the Sixth Year Music class, under the direction of Ms Sludds, readings from international students and a laying of poppy wreaths at the War Memorial, the ceremony was attended by Fifth and Sixth Year students, their teachers as well as alumni Paul McClatchie (President of SAC Alumni), Bob Tweedy and Paddy Cook.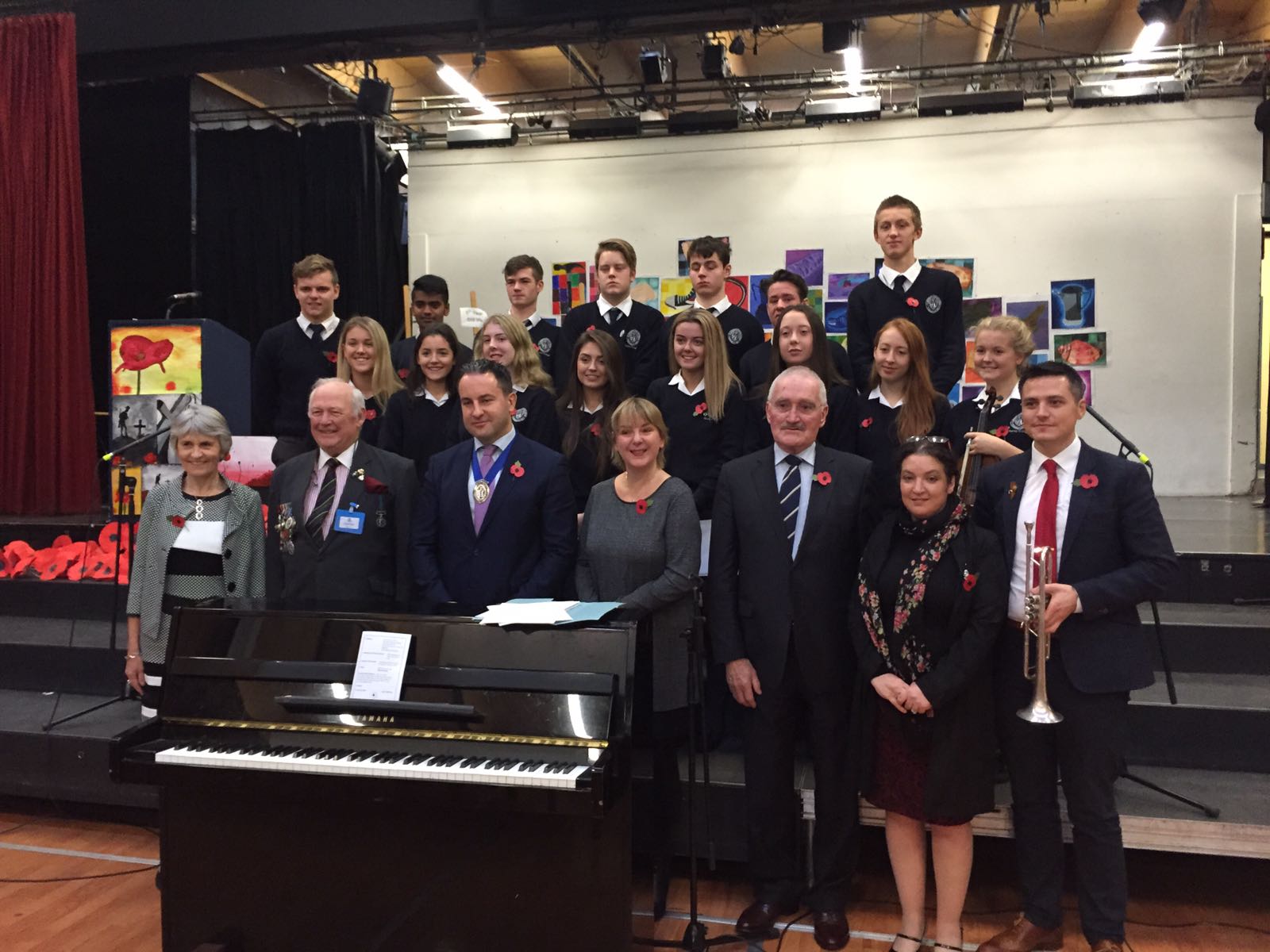 The Senior Hall was beautifully decorated with students' artwork. Head Boy John Guilfoyle and Head Girl Sophie Carr read the names of the past pupils who died Pro Patria in both World Wars. The ceremony ended with a rendition of The Last Post played by trumpeter Niall O'Sullivan.
Click here for photographs.

We will remember them.