SAC Alumni Olympic Evening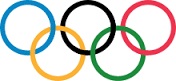 SAC Alumni are hosting an evening to honour our Olympians:
Chris Juul Jensen (Cycling Rio 2016)
David Fitzgerald & Alan Sothern (Hockey Rio 2016)
Mark Kyle (Equestrian Athens 2004, London 2012, Rio 2016)
Derek McCleane (Athletics Tokyo 1964)
Chantal Gibney (Swimming Sydney 2000)
David Connolly (Skeleton Turin Winter 2006)
Marshall King (Sailing Atlanta 1996).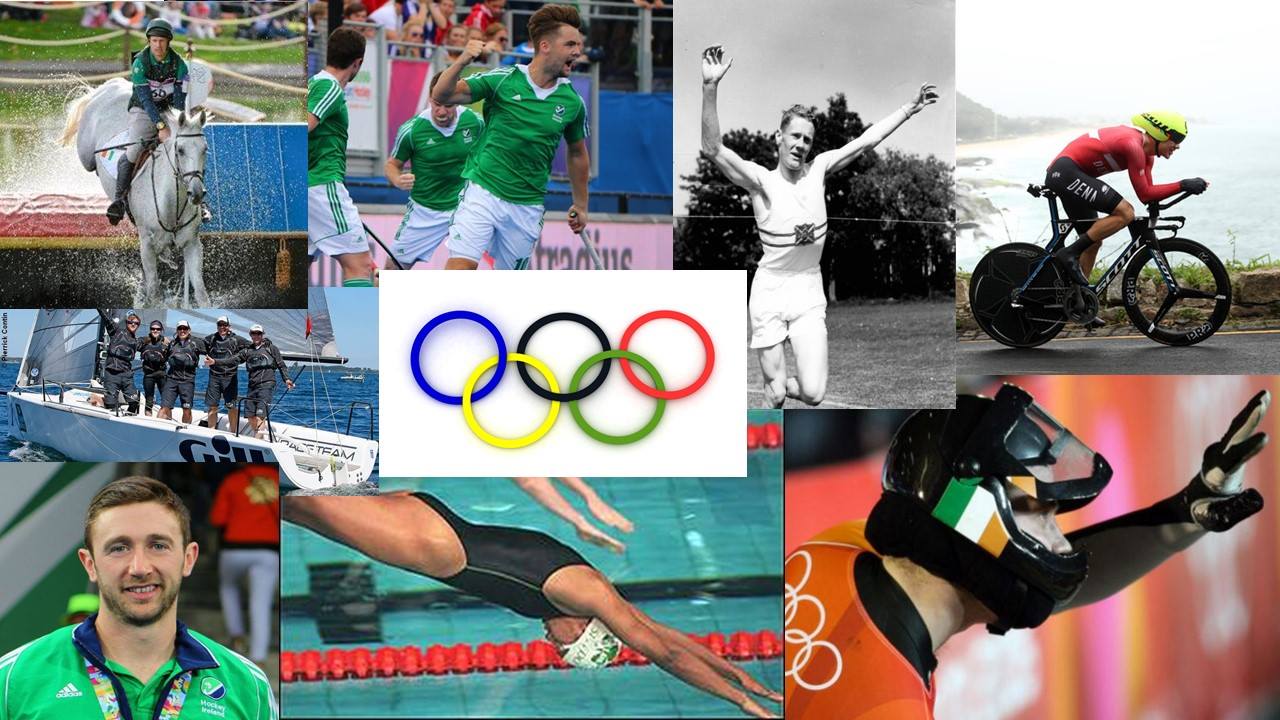 The format will be informal chat-show style to give an insight into what it takes to get to an Olympics and what it is like being there taking part. You will also have the opportunity to meet our Olympians and ask questions. The event is taking place in the school on Tuesday 22 November at 7.30pm.
Tickets are €15 for adults and €5 for students and are available in the school from Sally Walker or on Eventbrite. All proceeds raised on the night will go to the school sports programme.
This event is expected to be well attended so book early and please spread the news!
All welcome!