Alice O'Gorman on Irish Women's Chess Team

Third Year Student Alice O'Gorman has been selected for the full Irish Women's Team at the 2016 Chess Olympiad in Baku, Azerbaijan in September.
This is no mean achievement. The Chess Olympiad, the bi-annual Olympics for chess, will see the world's top players such as World Champion, Mangnus Carlson of Norway, and Women's World Champion, China's Hou Yifan playing for their countries in teams of five. The last Olympiad had around 1600 players from over 175 counties making the Olympiad one of the largest global top level sporting events. Note also that the IOC (International Olympic Committee) recognises chess as a sport. Though not a sport currently at the Olympics, chess is under consideration for inclusion in the Olympic roster.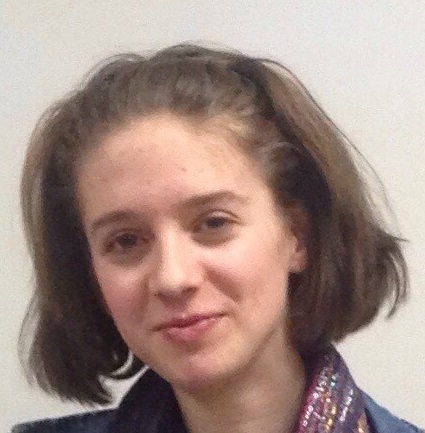 So an interesting start to Transition Year in September is in prospect for Alice and her mum Pippa who travels as team manager. You can learn more and follow their progress at www.bakuchessolympiad.com.
A big congratulations and the very best to Alice in September!