East Leinster Athletics
Well done to our students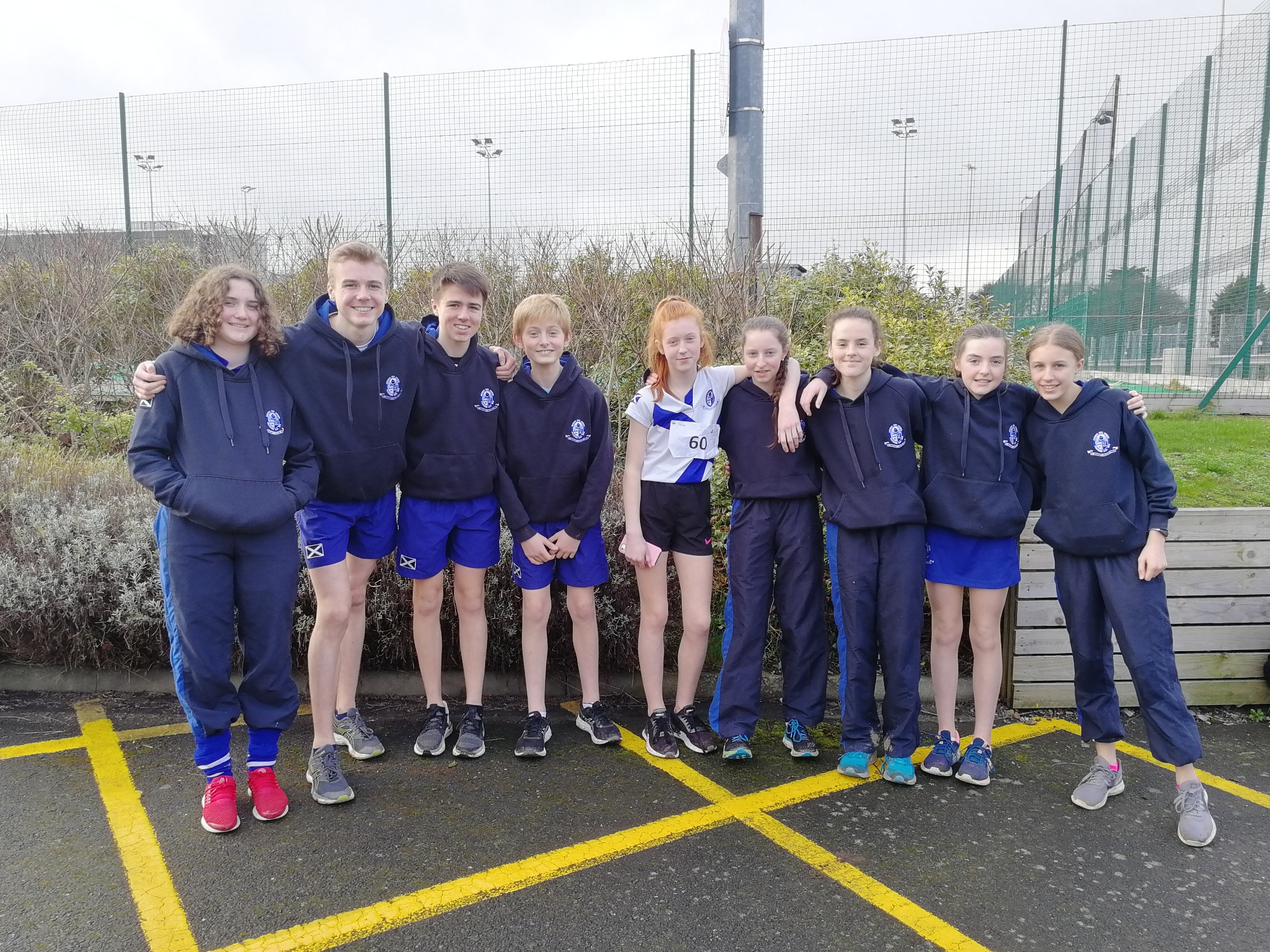 Congratulations to our Minor Girls' Cross Country Team that won the East Leinsters on Tuesday 21 January in Avondale, Co Wicklow. Holly O'Brien came through in the last 20m of the race to win and she was closely followed home in fifth place by Rosanna Hickey. Ruby Mullen in thirteenth and Katie O'Reilly in fifteenth posted strong finishes and both qualify as individuals into the Leinsters in Santry on 12 February. Isabel Lydon and and Emilie O'Brien made up the remainder of the team and both posted top-thirty finishes. In the past we have had teams qualify from the East Leinsters but this is the first time that we have had a team win.
Hannah O'Brien and Rebecca Nolan both ran well in the Junior Girls race but failed to qualify in the top fifteen for the Leinsters.
Luc Maher came thirtieth in the Minor boys race while Jack Fairmaner finished in sixteenth place in the Junior boys race missing out on qualification for the Leinsters by one place.
Andrew McGilton (Second Year) ran outstandingly well in the U-17 boys race finishing fifteenth to go through as the youngest qualifier from his event.
The Leinsters take place in Santry on 12 February 2020 and we wish all our athletes who have qualified the best of luck in those.