Boys Hockey
Senior A and B League Final Results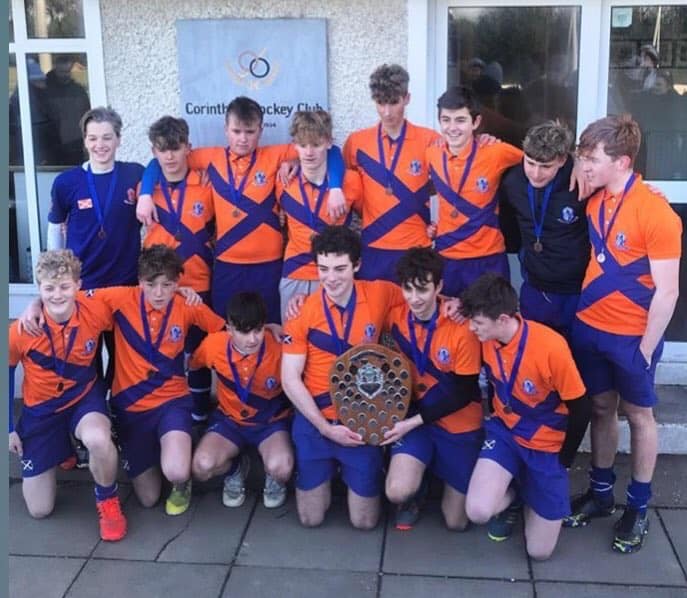 Congratulations to our Senior Boys' B Team who won their B League Final 3:0 against St Kilian's School on Wednesday 15 January 2020.
Please click here for some photographs of the B League final.
Very hard luck to our Senior Boys A Team who lost the A League Final 1:2 to Wesley College in a very closely contested match.