Sailing News
St Andrew's finish second in Leinster Championships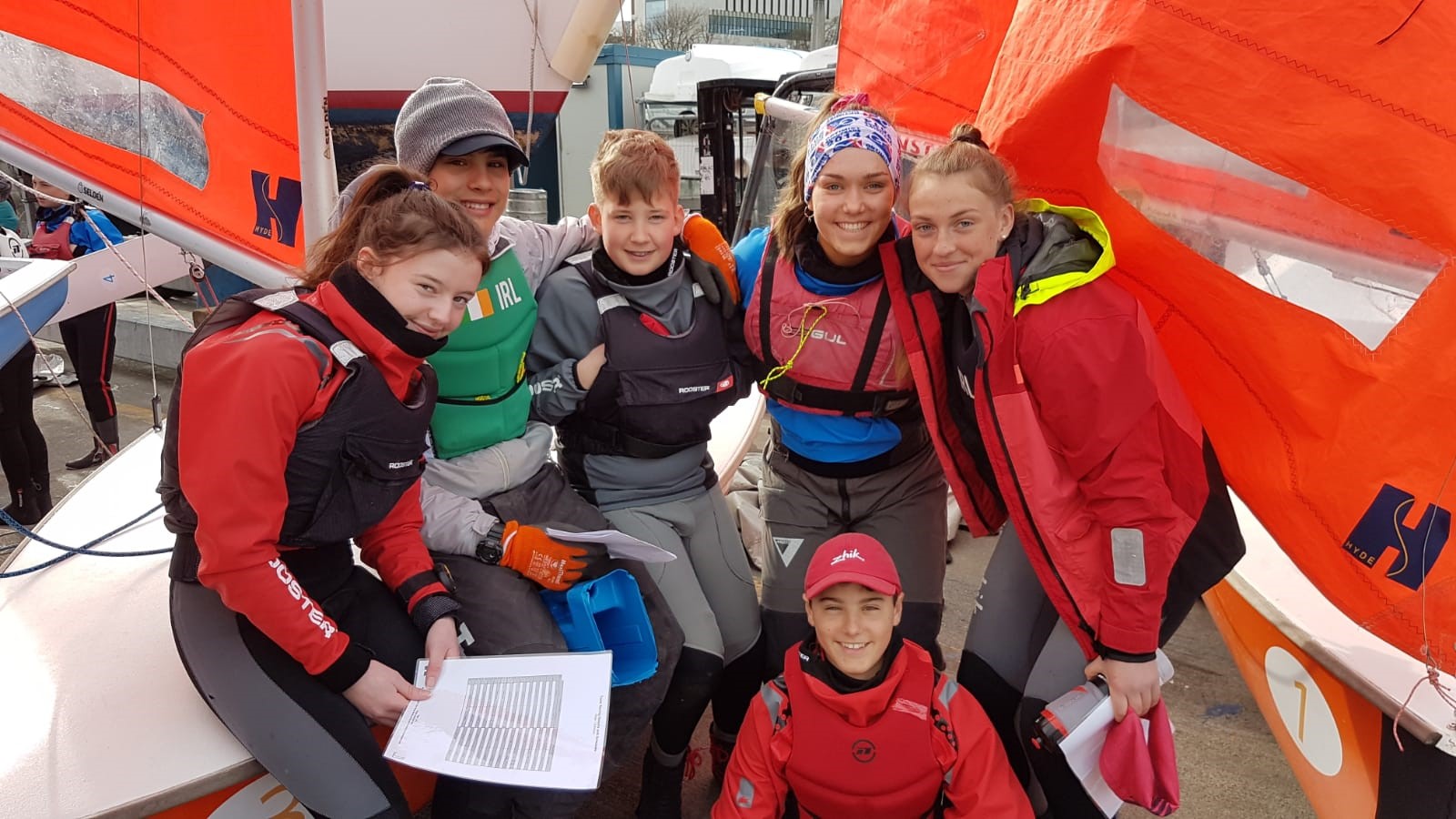 The St Andrew's College Sailing Squad entered the All-Ireland Team Racing Leinster Championships that took place over the weekend of 23/24 March and came second in Leinster!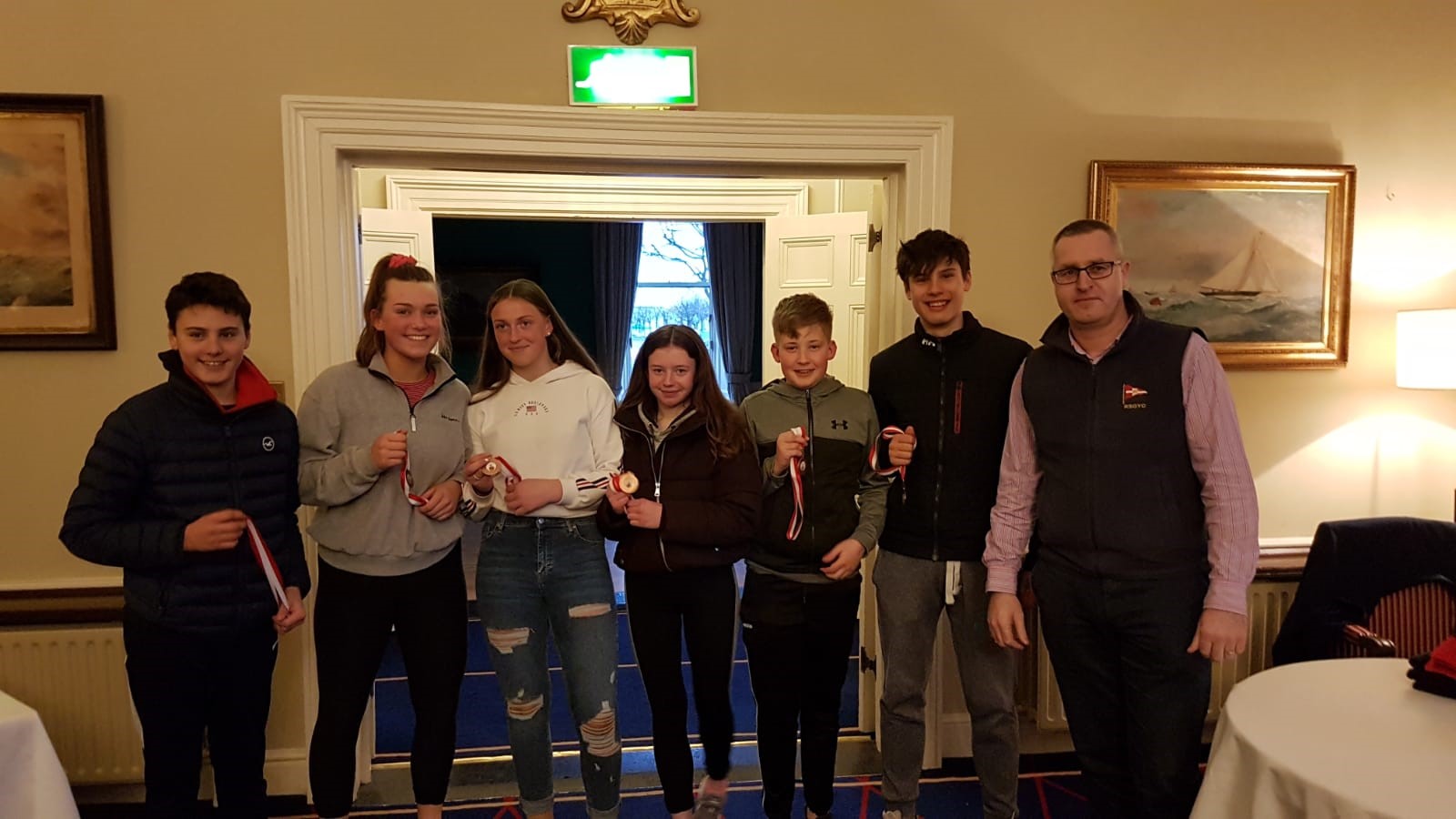 It was a really tough competition against six other schools, some of which had more than one team entered into the event. The team was narrowly beaten by the Gonzaga A team in the final but it was a lovely event for our team, who were really excited to make it to the final and compete so well.
The team did very well, especially against some really professional teams - showing that teamwork can be more important than individual greatness!
This great result means that they have qualified for the All-Ireland Team Racing Championships which take place in Schull later in the year.
The St Andrew's team was captained by Finn Walker with the following members:
Amelia Johnston
Eve McMahon
Kitty Flanagan
Kei Walker
Oisin Hughes.
This from a parent:
Team Racing is an unbelievably tactical and strategic sport, combining both technique and teamwork within each boat and then amongst all three team boats on the water, while racing against the other teams doing the same. A team must listen to their captain at all times and, like a pawn in chess, sometimes sacrifice themselves in order for the team to win overall. Pride and desire to cross the finishing line first must be put aside at times for the greater good of the overall team. Aggressive racing, protesting and 'psychological warfare' in the water is well known and you will be proud to know that St Andrew's sailors were complemented by staff managing the event for their handling of it, taking part in it, for never getting 'out of hand' or being unpleasant.