Would you like to play Tag Rugby?
Get in touch with Mr Ngawini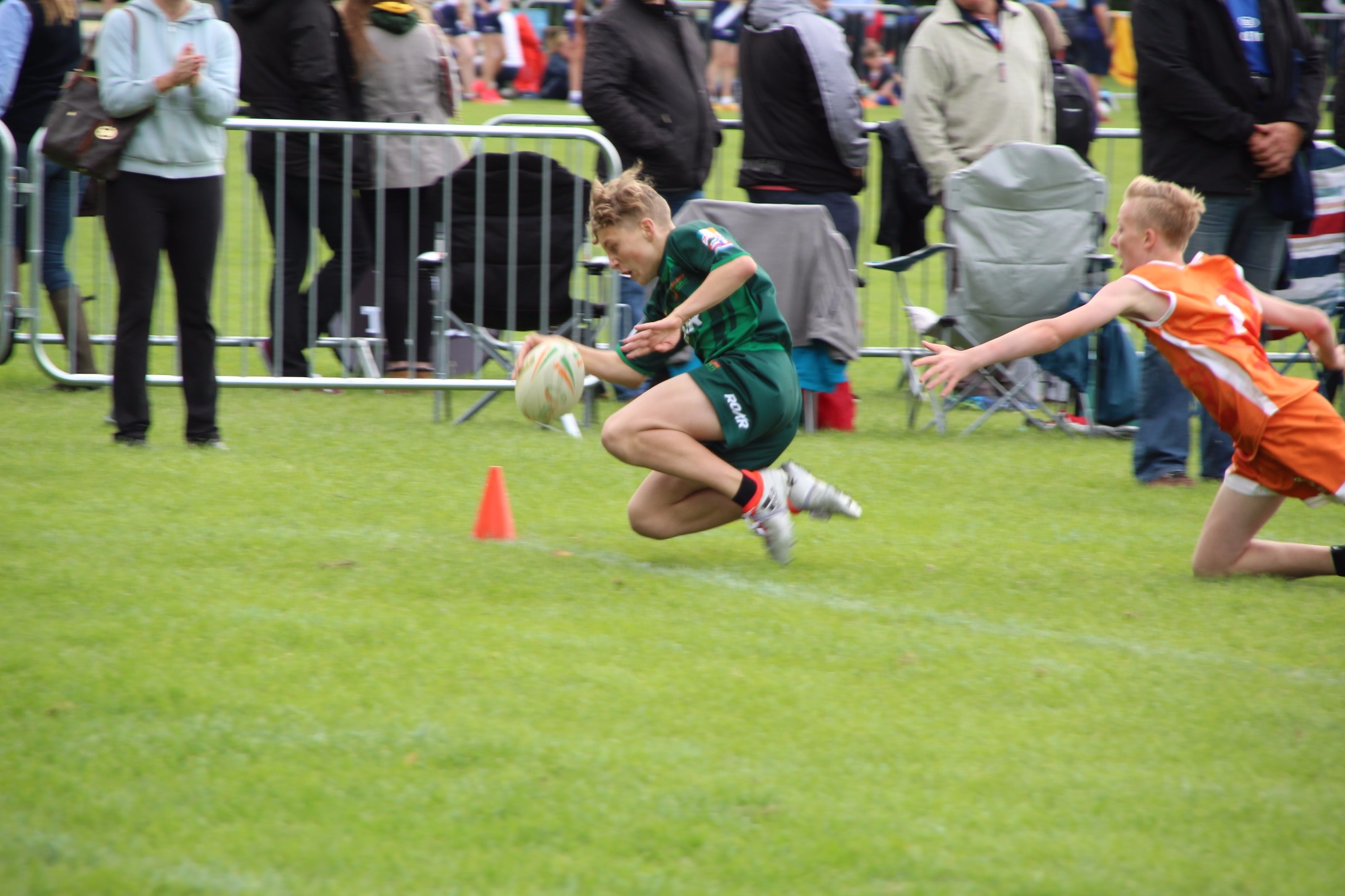 This summer Third Year student Sam Hamilton and our First Year Rugby Coach, Mr Ngawini represented Ireland in the European Touch Rugby Competition. Sam played for the Ireland Under 15s mixed team which just missed out on qualifying for the semi-finals of the competition.
Mr Ngawini coached and played for the Senior mixed team which lost to Wales in the finals. He also coached the Ireland Under 18 boys' team which finished fourth.
If any girls or boys would like to play Tag Rugby please talk to Mr Ngawini.