Schools' Soccer
Neil Farrugia scores winning goal for Republic of Ireland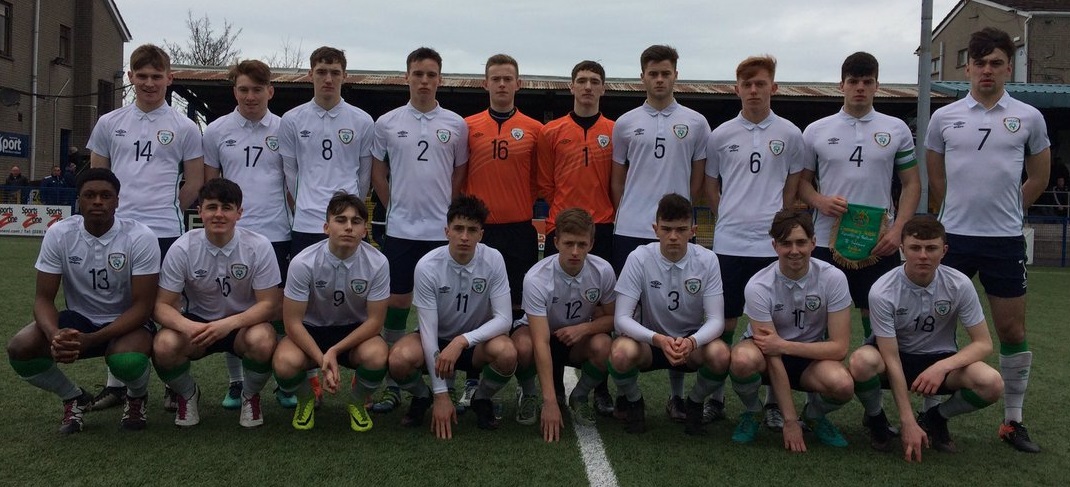 The FAI Republic of Ireland Schools' Soccer team took on Northern Ireland in Bangor yesterday in the latest round of the Centenary Shield. Sixth Year Student Neil Farrguia lined up with the ROI team.
Northern Ireland were one goal ahead when Neil made the pass that set up the equalising goal. Four minutes later he scored the winning goal in the 84th minute to give Republic of Ireland a 2:1 win.
The Republic's next match is against Scotland on 6 April at 7pm in Glasgow.
Click here for match report.