Basketball News
Hoopskool Halloween Basketball Camp 31 Oct to 4 Nov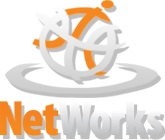 For the past 19 years St Andrew's College has been associated with Networks Basketball located in North Carolina - the cradle of basketball in the US. Networks Basketball is a non-profit organisation headed by Dr Michael Hollis with 24 years of service to over 60,000 players. The organisation focuses on player development, that is it works with individuals from the age of five to current NBA veterans honing skills and building habits to assist boys and girls to reach their potential as players and people.
This year's Hoopskool Halloween Basketball Camp will run from 31 October to 4 November (Monday through Friday). Details are available online but here are the basics:
| | |
| --- | --- |
| P3 to First Year Students | 9.30am to 12.30pm |
| Second Year to Sixth Year Students | 2.00pm to 5.00pm |
The cost of the camp is €75 (€65 for St Andrew's students).
For the first time ever there are private one-on-one sessions available with Mike and Kevin. These sessions will be held from 8am to 9am each morning of the camp. The cost for St Andrew's students is €40.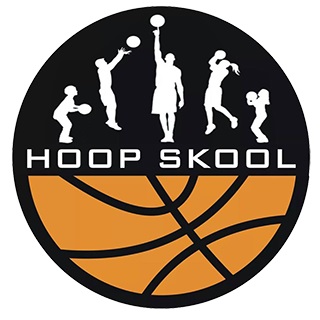 Please visit Hoopskool to register and pay.
PLACES ARE FILLING UP FAST AND ARE LIMITED SO DON'T DELAY!