Lisa Jacob joins Hockey Coaching Staff
Welcome to St Andrew's Lisa!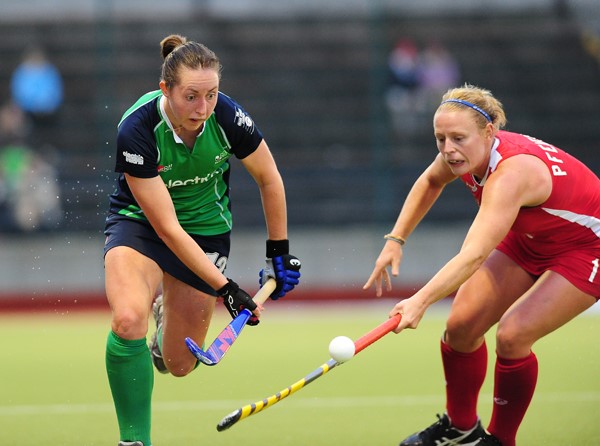 We are pleased to welcome Lisa Jacob to the St Andrew's coaching staff. Lisa hails from Co Wexford and developed her love for hockey while at Kilkenny College. She got her first call up for the Irish squad while studying Psychology in UCD. Ten years and 139 caps later Lisa stepped away from hockey for a while and took a contract with the Irish rugby 7's team for a year.
Lisa has now returned to use her vast experience as a coach she is going to coach girls hockey in the school and give support to the development program. Lisa is also coaching the South East under 16 team and is the Senior coach in Genesis Hockey club.
If that isn't enough this weekend Lisa and Nikki Dorey are planning to cycle around Ireland in a round the clock relay in order to raise money for the charity Suicide or Survive.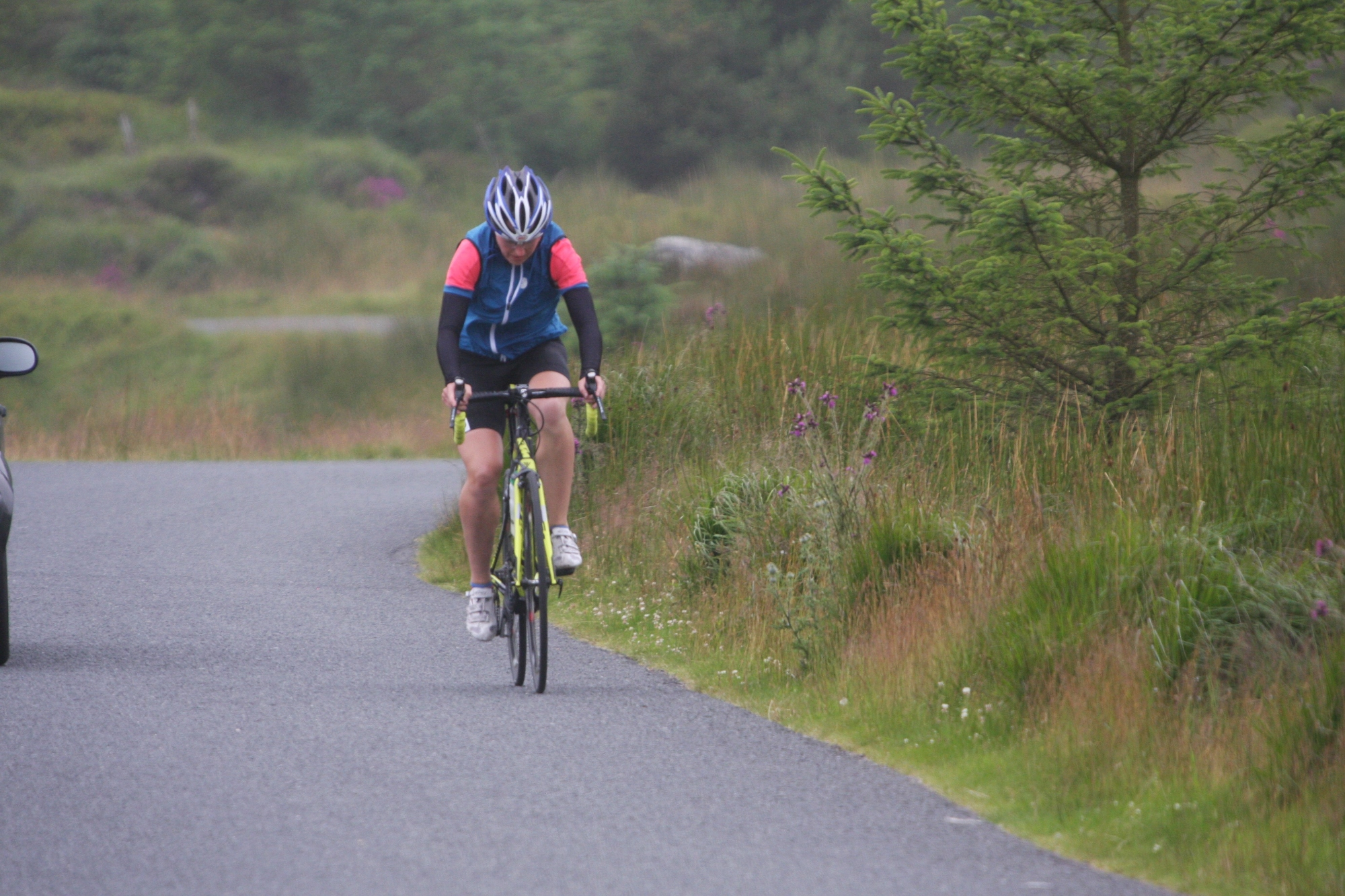 The pair will alternate cycling 3 hours on and 3 hours off during the night, and 1 hour on, 1 hour off during the day until they complete 2,150km the route. The cut-off to finish is 132 continuous hours, or 5.5 days. The race starts on Sunday the 28th of August 2016.
If you would like to support please see the link below
Fundraising Page: https://cycle-around-ireland.everydayhero.com/ie/nikki-dorey-and-lisa-jacob