Ireland U20 Rugby - What a Come-back!
Rugby JWC 2016 - Ireland 26 : Wales 25
Ireland took on Wales in their first match of the Rugby Junior World Cup 2016 at the Manchester City Academy Stadium last night. Having trailed 0:17, Ireland went on to make a brilliant come-back winning the match 26:25. Read Conor O'Leary's article here in which he describes SAC alumni Greg Jones and Andrew Porter as follows: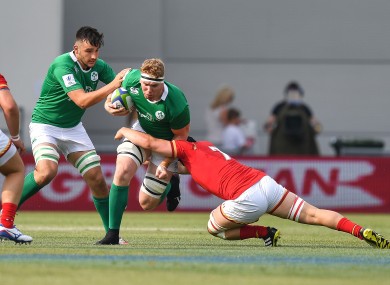 Greg Jones - 'His support play was excellent and Jones seemed like he was in a few places at once'.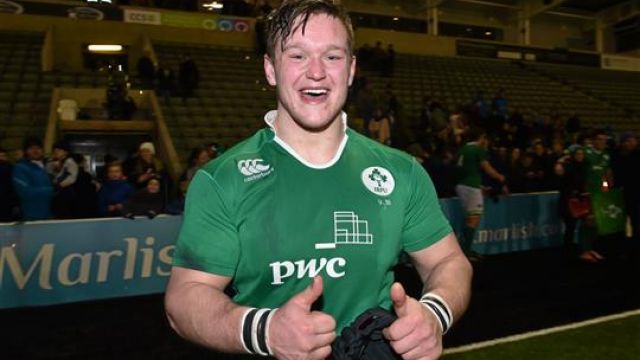 Andrew Porter - 'He was so dynamic in the loose and almost dragged Ireland back into the game'.
Today's match report in the Irish Independent can be read here.
We wish Greg, Andrew and the rest of the squad all the very best for their next match against New Zealand on Saturday 11 June at 1.30pm.