Sports Trophy Winners 2016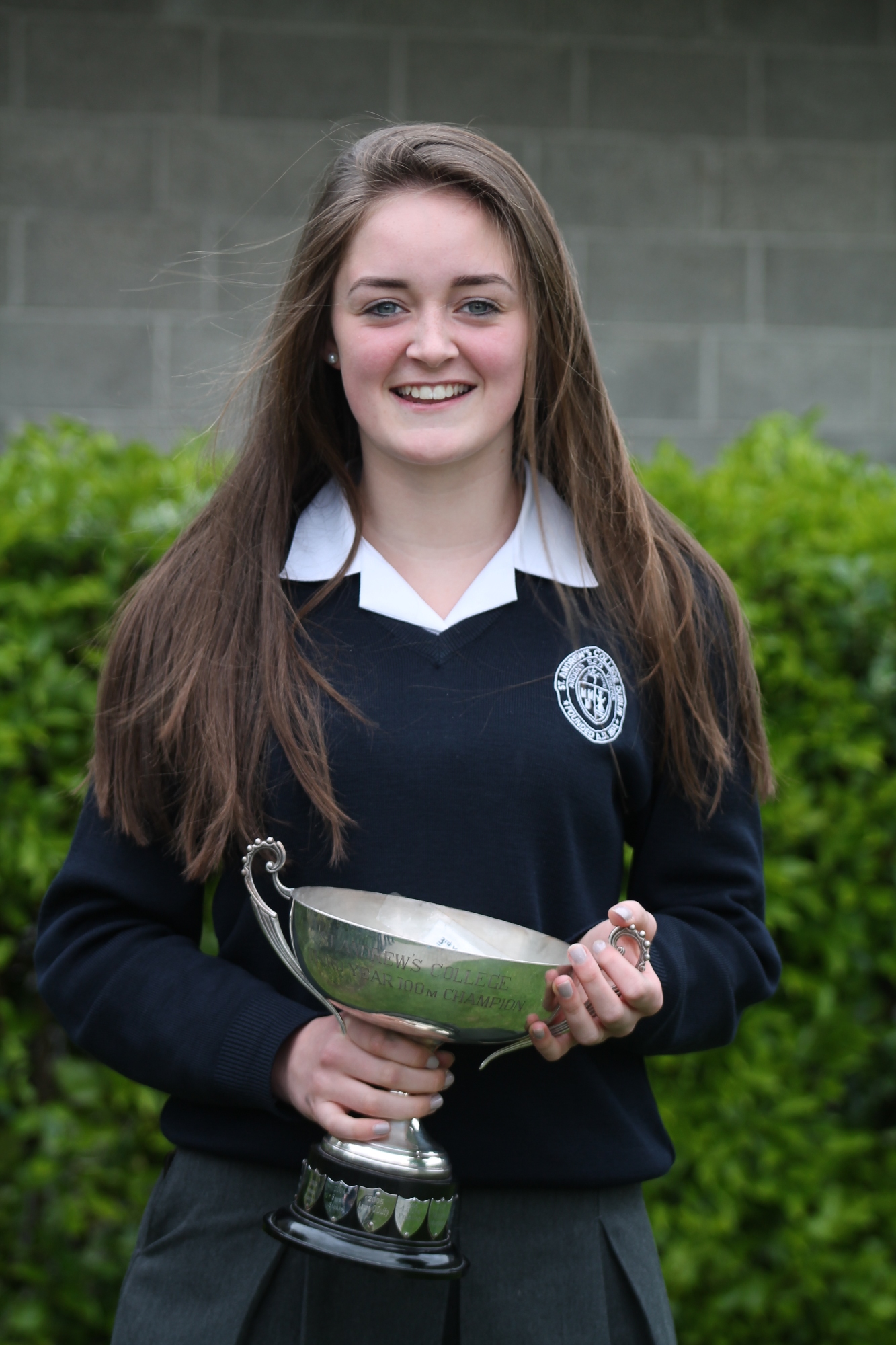 Following the Senior School Sports Day earlier in the month, the presentation of the Sports Trophies to the events' winners took place on Wednesday 25 May. For a list of the winners please click here and for photographs of the First to Third Year students with their trophies please click here.
For photographs of the students receiving their trophies from Mrs Kirby please click here.