SACJS Active Week
We're going to be busy bees!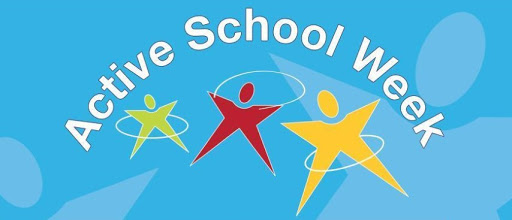 This week is Active Week in St Andrew's College Junior School and our teachers have prepared lots of fun activities for our pupils that are sure to have them moving around and keeping active!
What's on?
Monday:
Wake & Shake in the Yard
The pupils and their teachers will dance in the yard in a Wake and Shake session with a list of tunes that you can listen to here in case you'd like to join in yourselves!
Tuesday:
Nature Walk around school grounds whilst picking up litter
Wednesday:
HIIT Workout for each class
Thursday:
Cosmic Yoga for each class
Of course, our teachers have not been left out - on Wedneday, after school, they will take part in a staff walk together.
As well as all of the above, our pupils will have some homework and each of them will be given a list of activities to be completed. These include activities such as:
Seeing how many jumping jacks you can do in one minute
Doing some housework such as sweeping/mopping/hoovering!
Going sea swimming with your family
Dancing to three of your favourite songs
Lots more! For a full list click on the document below.