Performing Arts Festival 2021
And the winners are ........................................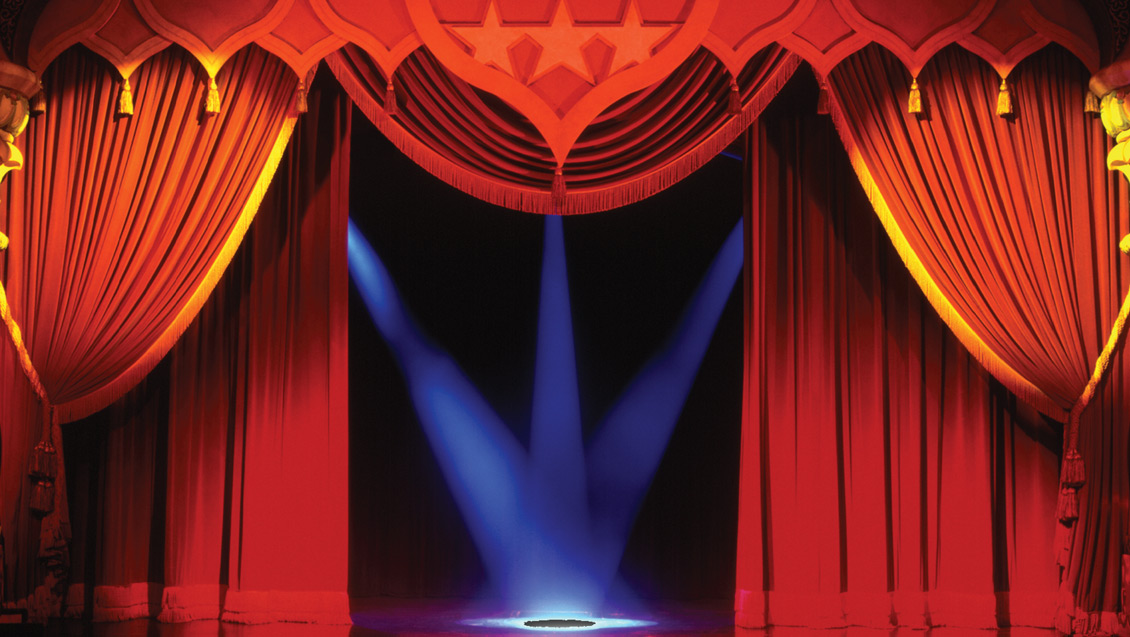 A huge well done to the more than 120 pupils who took part in our virtual Performing Arts Festival! It truly was a magnificent display of sheer talent, dedication and adability!

We are delighted to announce the winners and cup winners.
Also, take a look here to catch a glimpse of some of the first-placed performances. The adjudicators must have had a very difficult task selecting the winners as the standard was really high this year.