News from P4
How did they manage to fit all this work in a week?
Although P4W is still learning online, we are exploring, questioning and growing each day! This week we celebrated Engineering Week and World Book day!
We learned about what engineers do, career options in Engineering and the many engineering innovations that have shaped history.
We explored shapes and learned that the cube is not as strong as the triangular-based pyramid.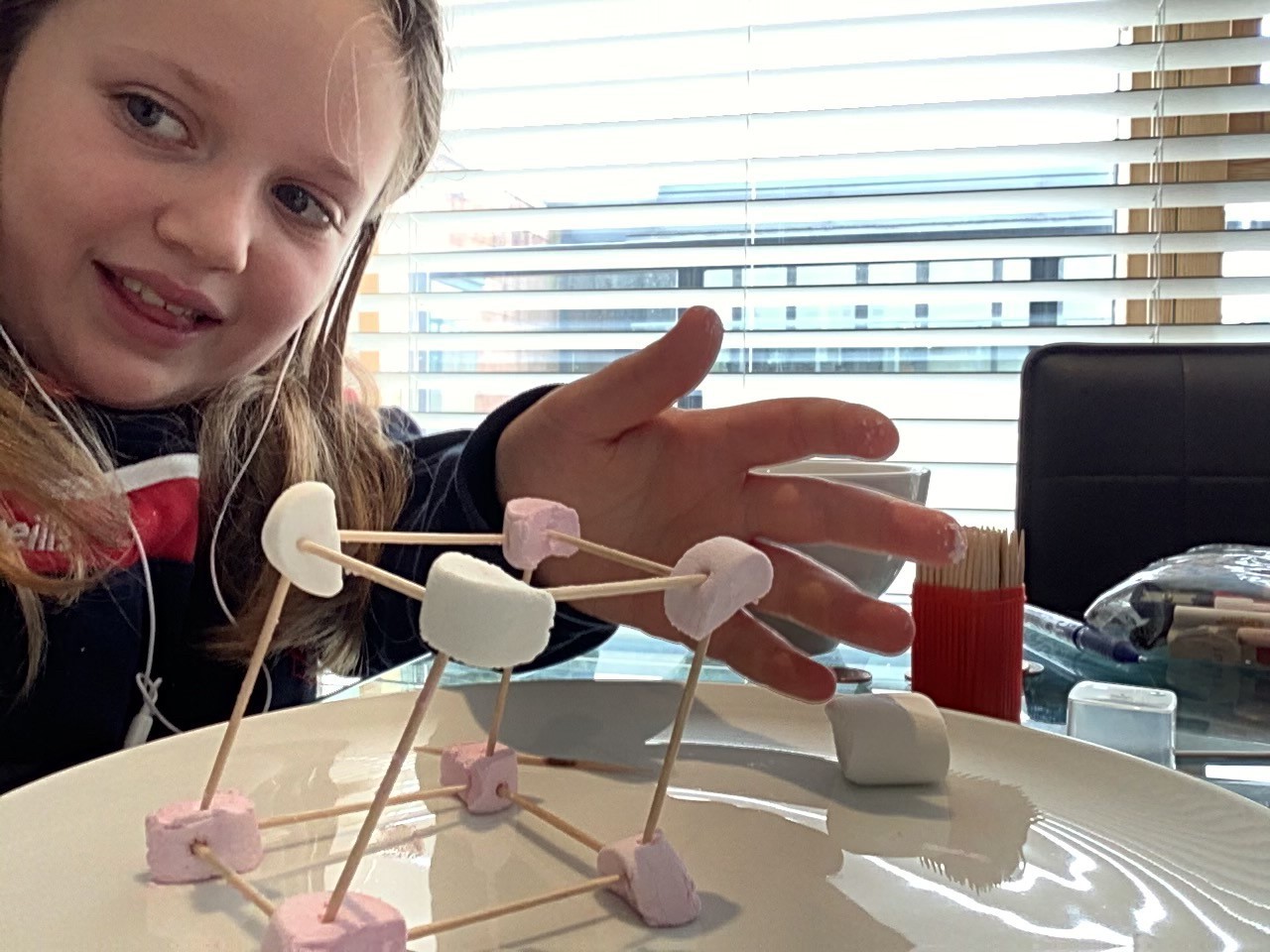 We used marshmallows to build tall towers.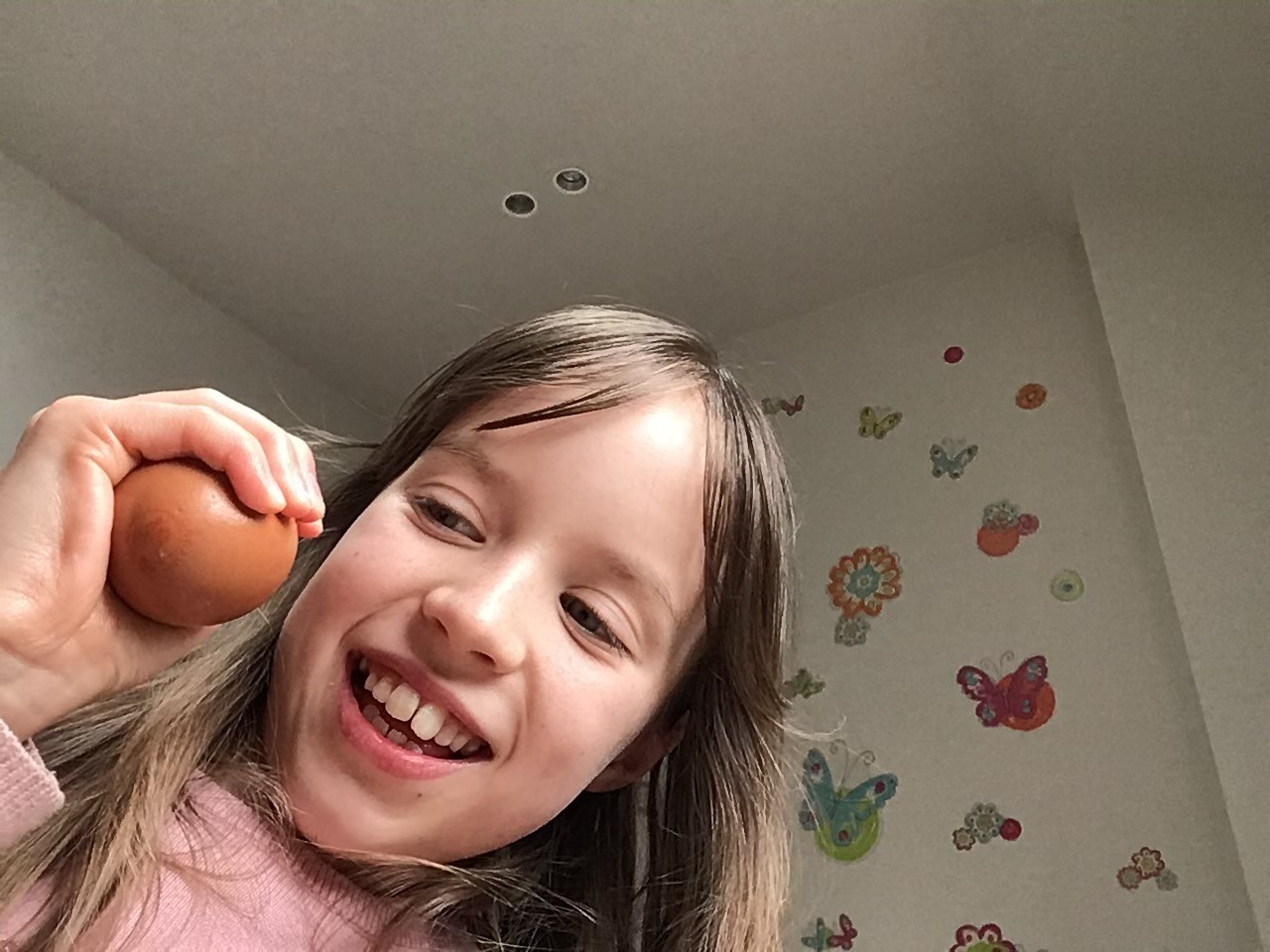 Did you know the dome shape of an egg is also a strong shape? We tested our theory and couldn't crack the eggs!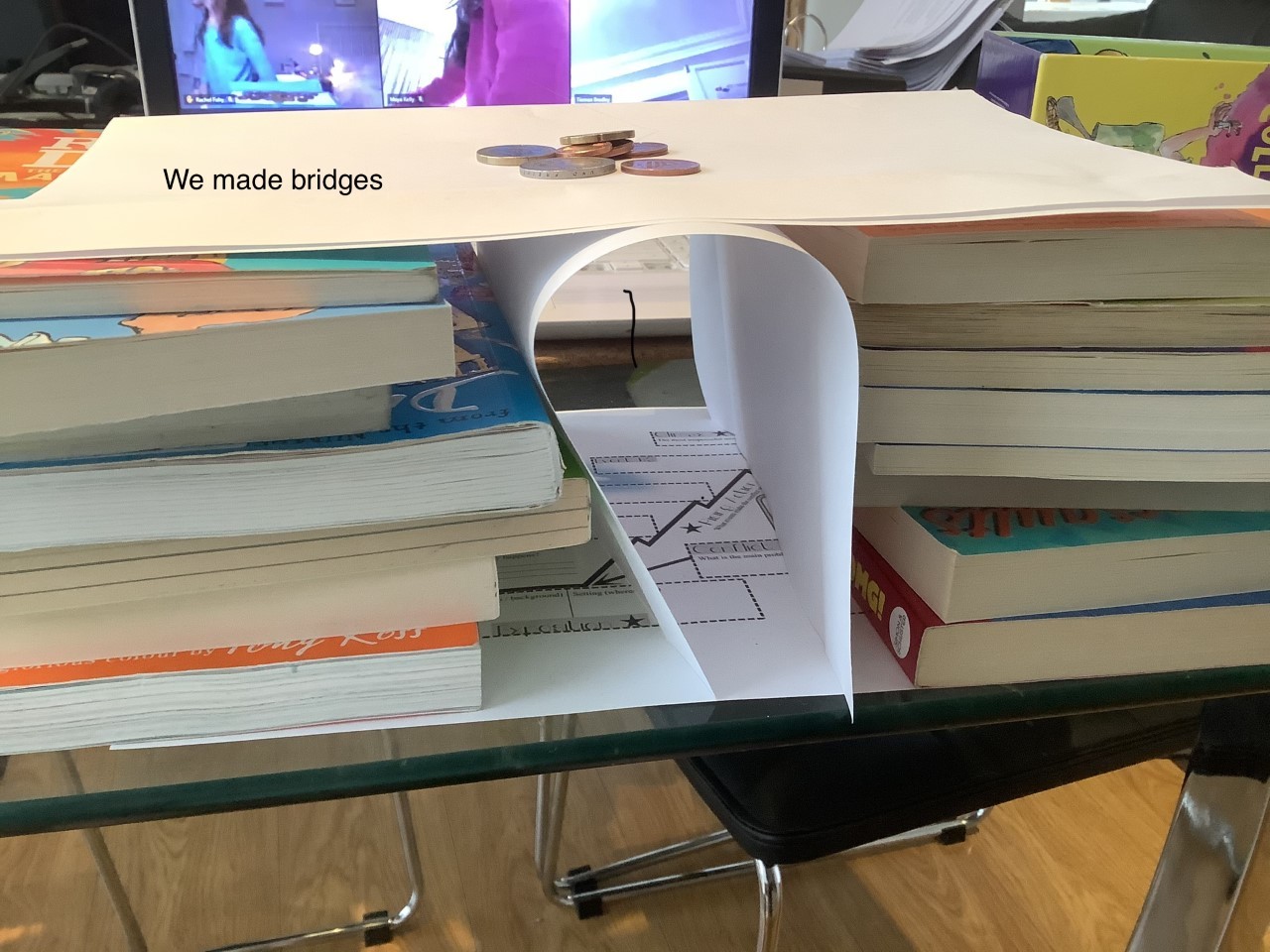 We applied our new knowledge to a bridge building challenge, using strong shapes to build the sturdiest bridge.
On Thursday, we celebrated World Book Day by listening to one of our favourite authors, Zanib Main share her writing process.
We shared our favourite books with each other and, of course, we spent time reading! We can't wait to use our book tokens to get new books to explore!