Green Team Biodiversity Project
How lucky are we to have all this on our doorsteps?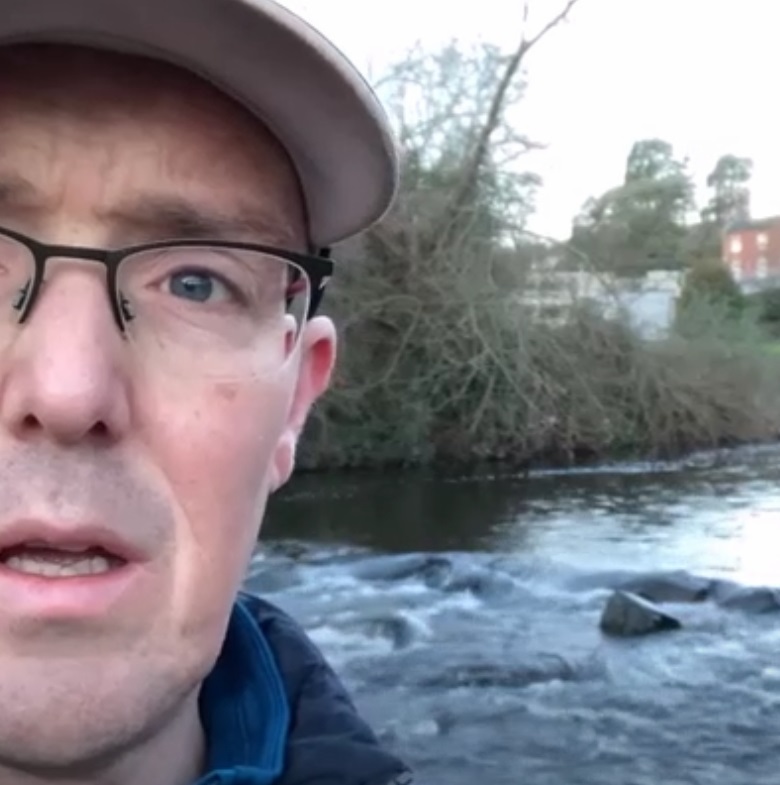 We had some lovely responses to our Green Team Bio-diversity project from across our community over mid-term.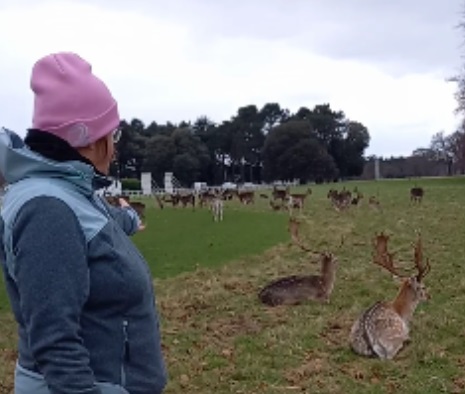 It was wonderful to see the wonderful natural environment that surrounds our friends and families.
If you click on this link you will be taken to a Flipgrid that shows you all the different wildlife, landscapes and views that were seen by our students and staff members.