Creative Arts
As strong as ever during lockdown!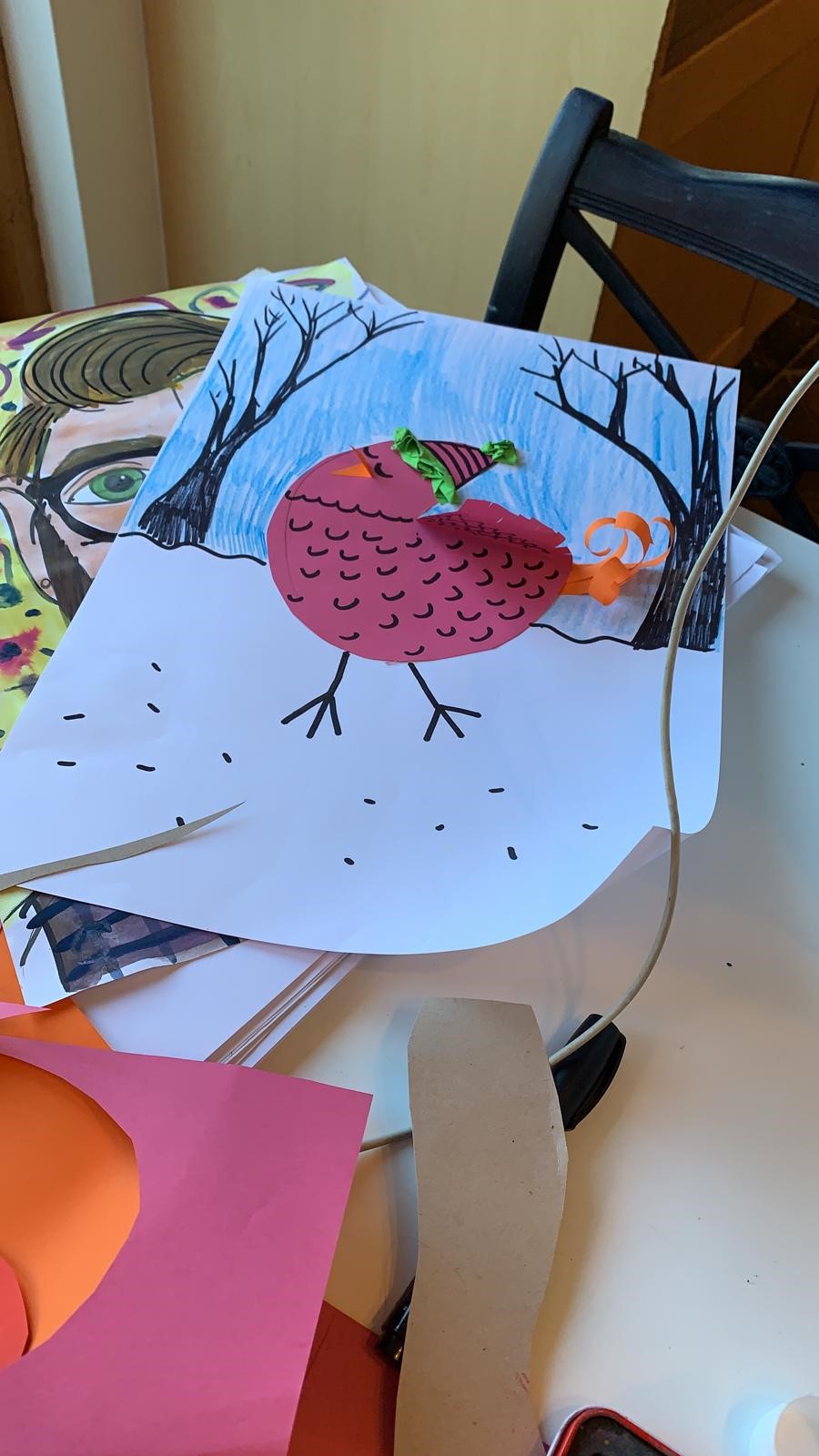 The Creative Arts have always been an important part of the curriculum in the Junior School and during lockdown that is no different!
Each week, the children are enjoying live Art, Music and Drama taught at a very high level by our specialist teachers.