It's Friday and it's sunny .....
...... time for Ice-Creams!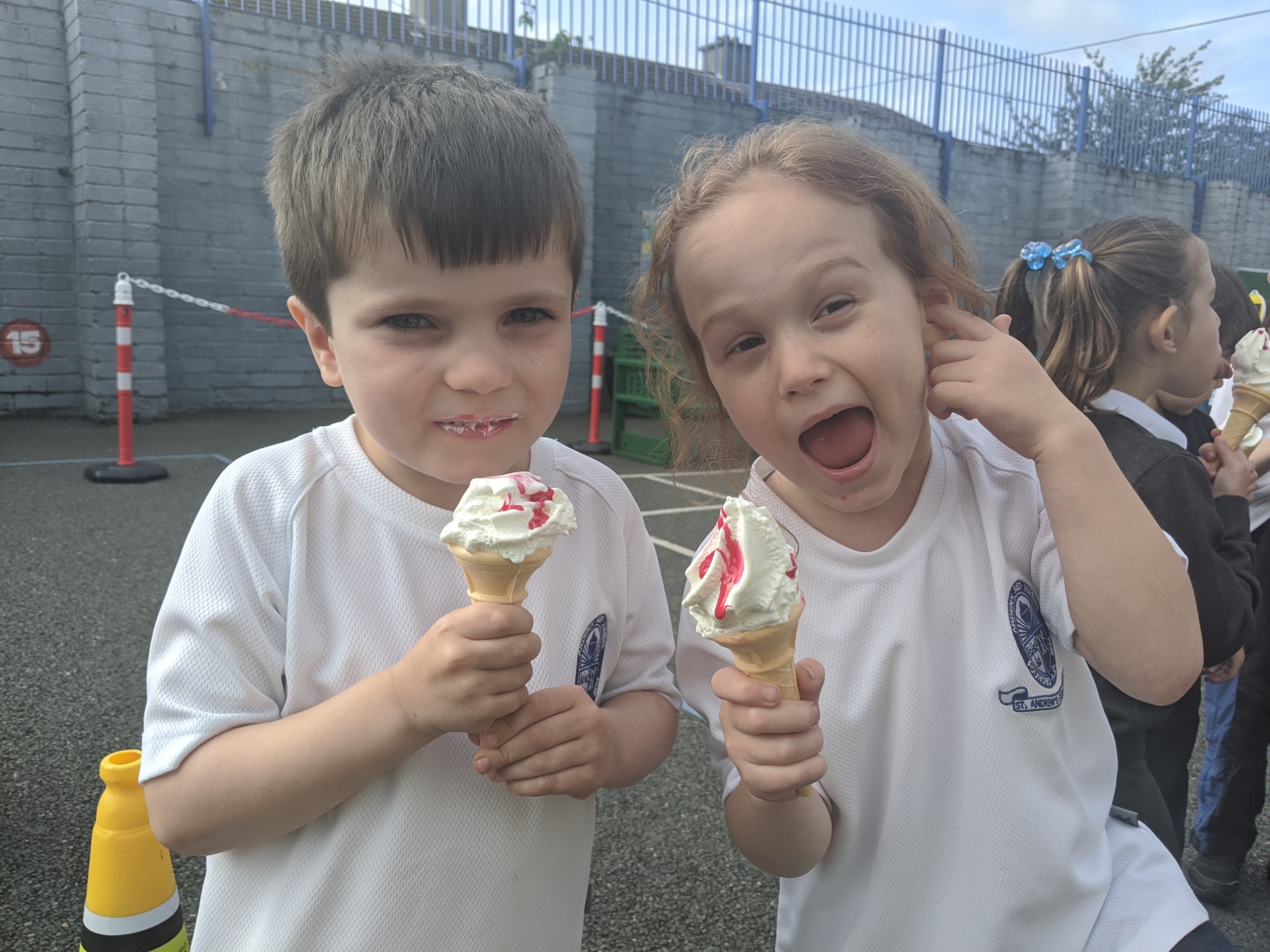 On Friday afternoon, as a small note of appreciation to all the SACJS staff and pupils, we had a special treat with a visit from Lorraine and her ice-cream van, with ice-cream cones for everyone!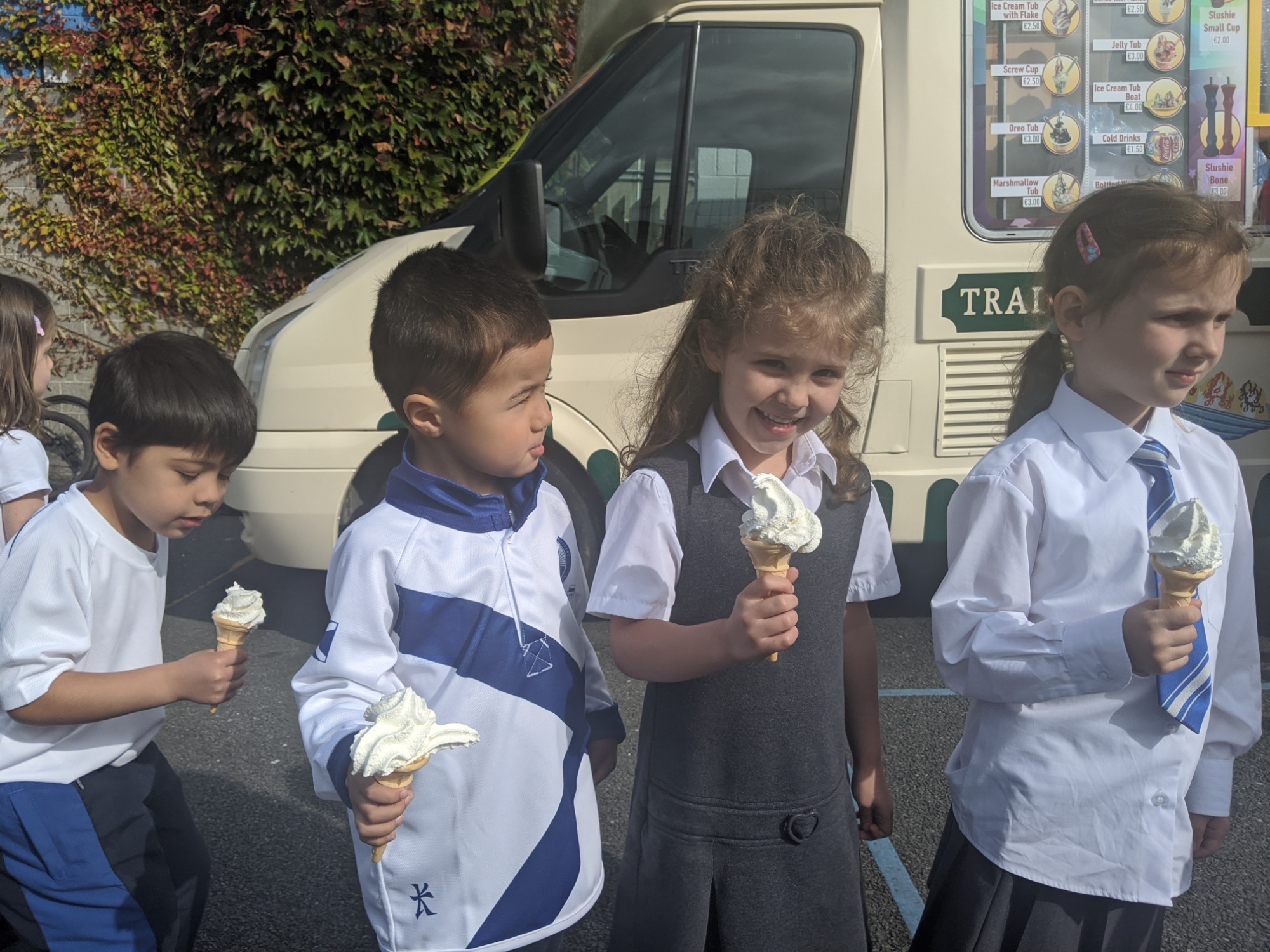 Well done SACJS for a brilliant start to term!