News from K2
Ms Stokes is a very happy teacher!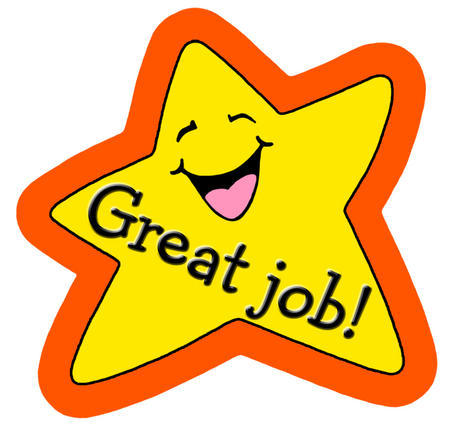 K2 have been revising number and practising word problems in Maths. They have worked so hard over the course of the year and are ready for P1. In Irish the children completed a weather project over the course of the week which was perfect timing with are lovely sunny weather this last week. in English the K2 class have been doing lots of work on capital letters, dictations and news writing. In SESE the children have been learning all about the Sun and how to keep safe in the sun. The class had a brilliant time at the Art exhibition last Thursday night. If you click here you can see some of their most recent wonderful work.
Ms Stokes is so proud of all of their excellent work this school year!