Butterflies, poems and a lot more!
All from our wonderful K1 students!
K1 were hard at work with their learning all last week!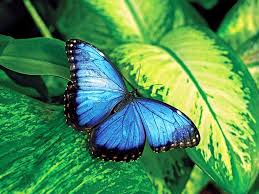 Click here to see lots of beautiful butterflies, listen to lots of poems and to see how much the students are learning at home. Thanks Ms Doherty for this beautiful flipgrid.