SAC Junior School
Before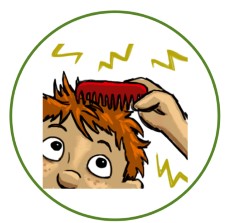 the break, P4 were looking at the effects of static electricity on water. We learnt about the movement of electrons from one object to another and about their positive and negative charges – similar to magnets.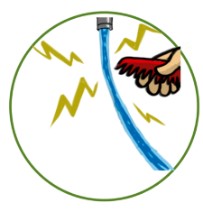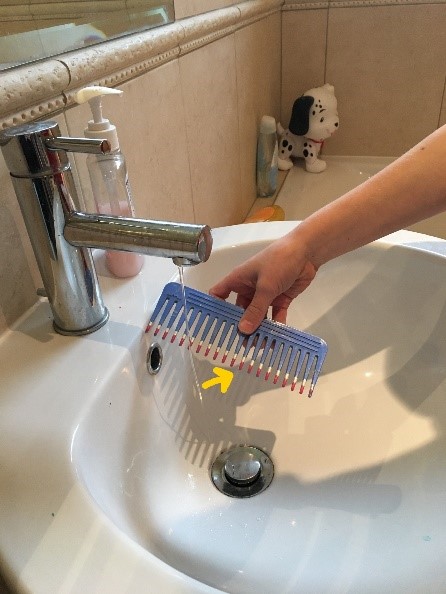 The yellow arrow shows the water bending in towards the comb.
(Picture courtesy of Elijah Preston, P4B)
In P4, we have been busying ourselves with becoming 'Witnesses of History' – cool right?!
We were asked to imagine historians in 2050 researching the current pandemic. Our project was to provide information that could be used by these historians to fill museums and archives and history books, just like the ones we have in school now, but 30 years from now.
Matilda Watson's (P4B) sister, Hela, very kindly allowed Matilda to interview her about her experiences during this time of unease and uncertainty. Listen to what she had to say here.
Ms O'Riada has sent some photos of P4OR's Star Work this week and you can see them by clicking here.