SAC Junior School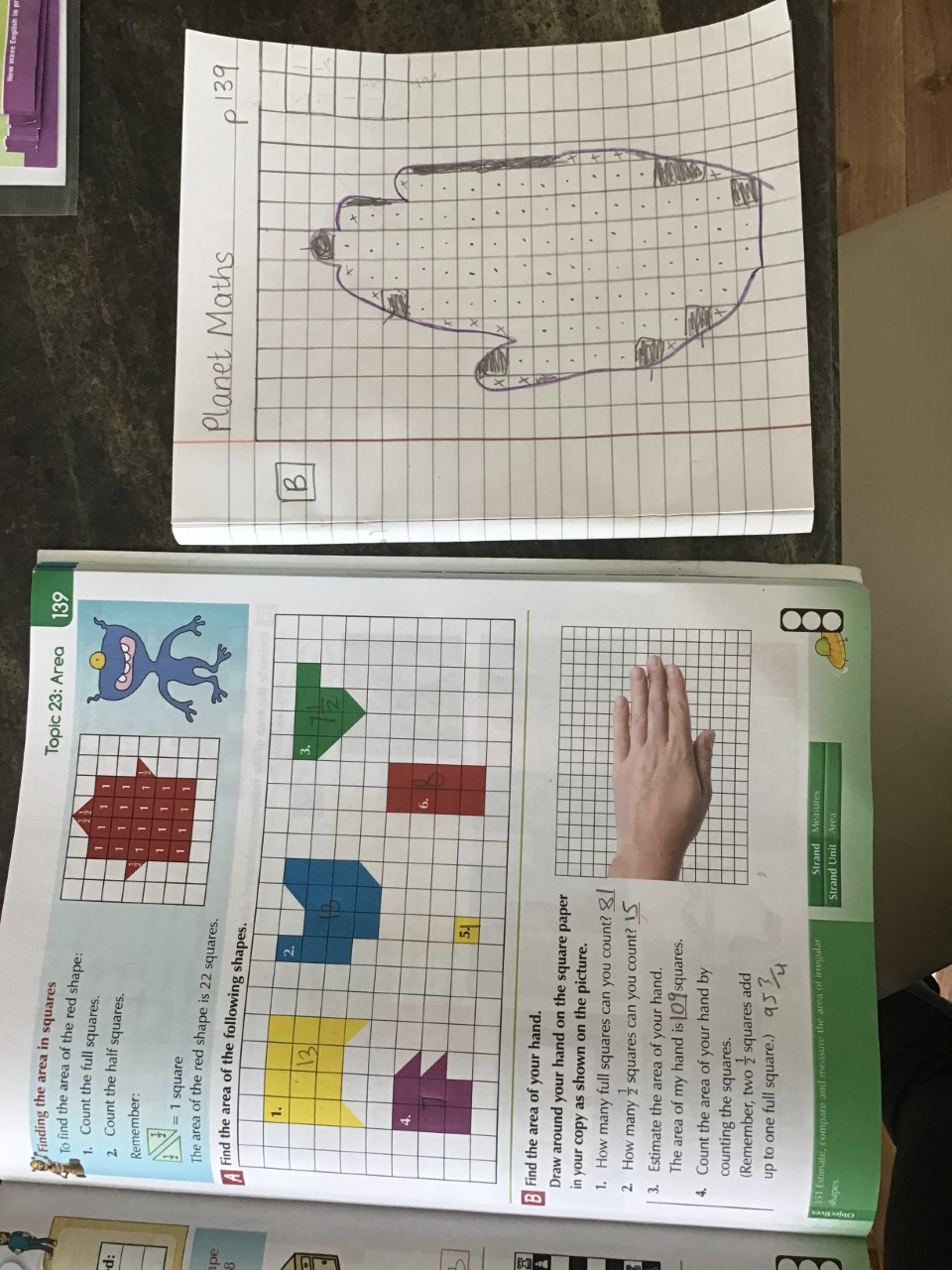 In P3C we have been learning about Area in Maths and drawing our bedrooms on our squared paper to find out the area of our room to a smaller scale!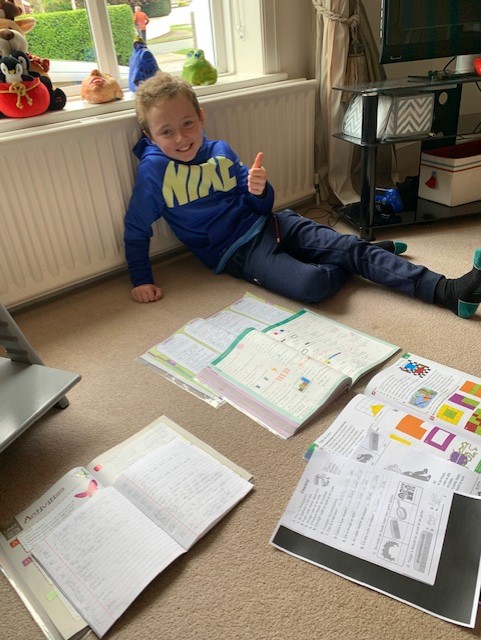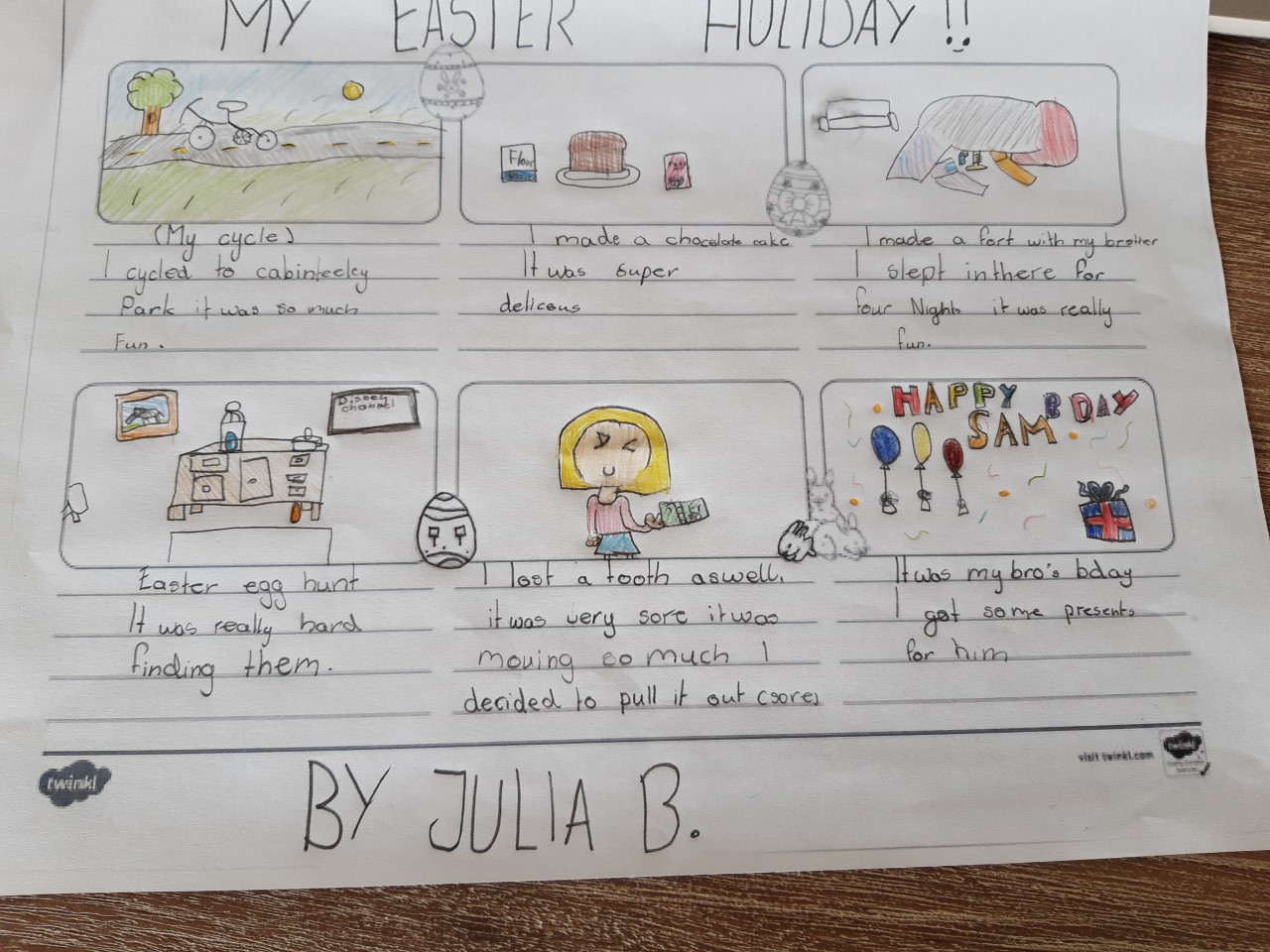 We then did a cartoon based on what we did over our Easter holidays, we mentioned six things that we did.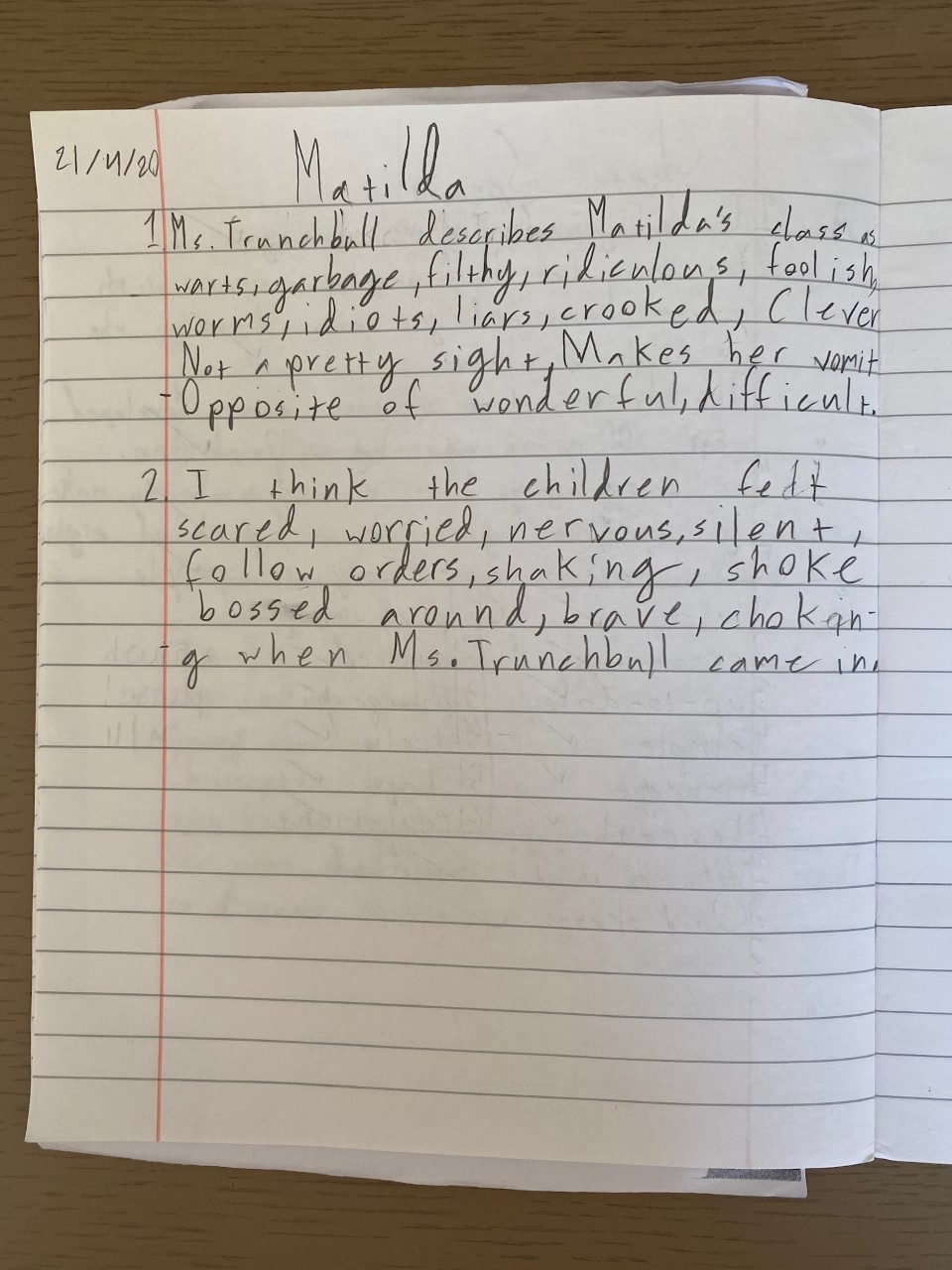 We have also continued reading Matilda. We are now on Chapter 13 and we wrote some descriptions based on questions about Ms Trunchbull!
Everyone has also been working hard with our morning workouts with Joe Wicks!
It's lovely getting to see everyone on 'Teams' everyday!
Missing all my wonderful P3C class .
Ms Collis
Please click here for some more examples of the children's work.