P6A St Valentine's Day Fashion Show
Pretty good catwalk skills!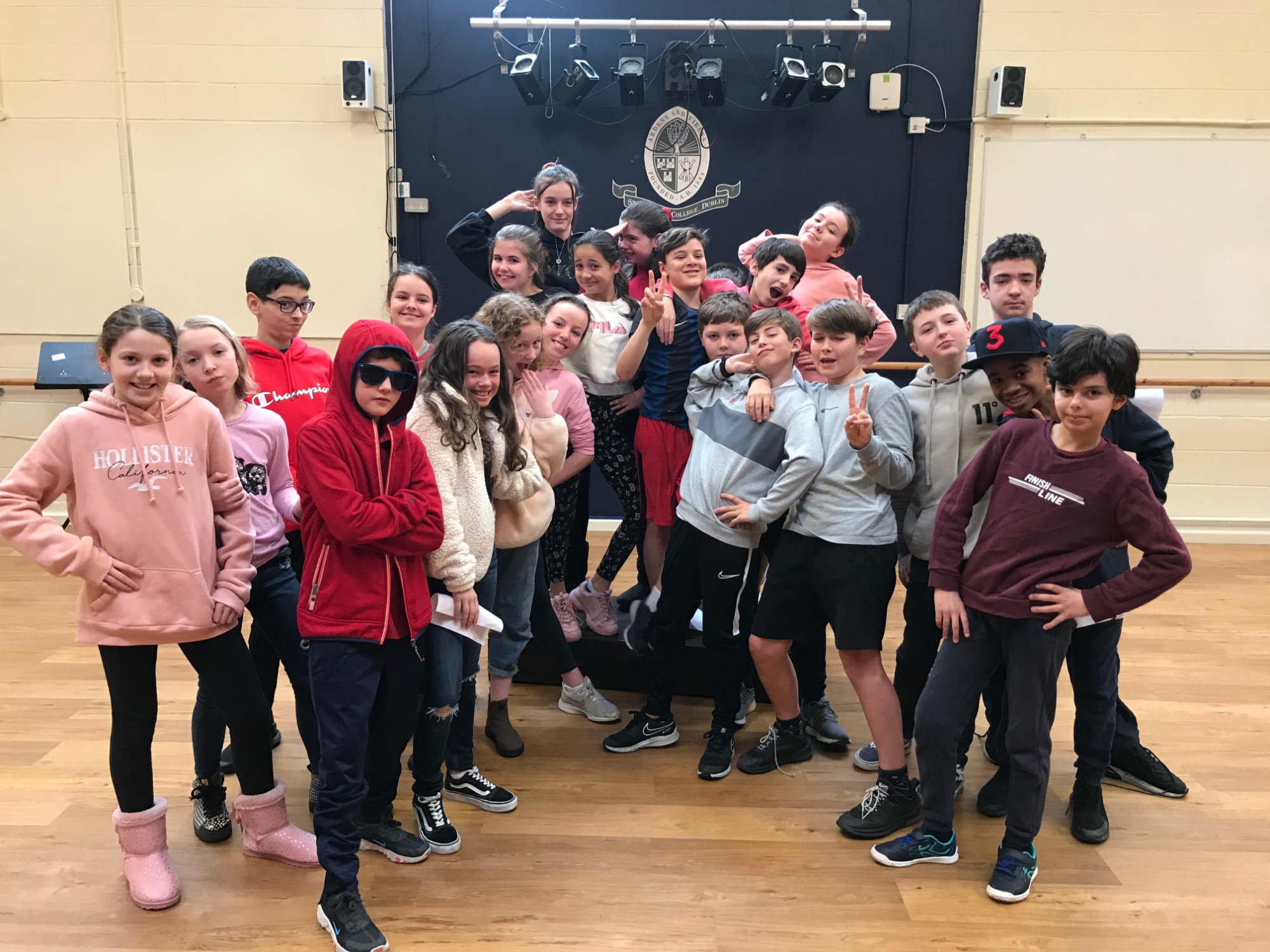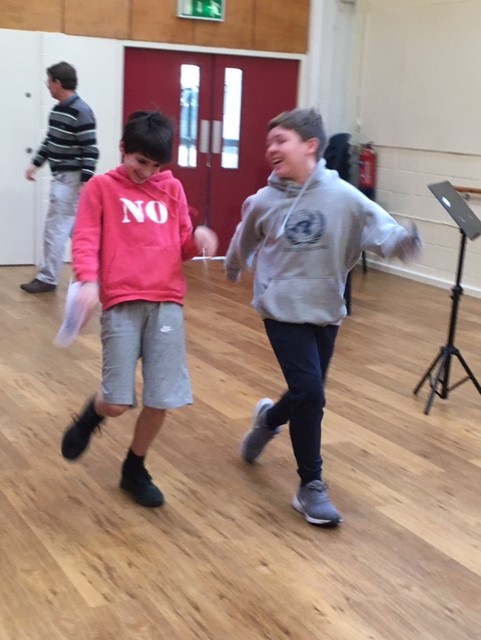 Bhí Seó Faisin ag Rang a Sé ar maidin seo sa Halla Soinsearach. Is breá le P6A ag caitheamh eadaí faiseanta agus áille. Chaith siad na dathanna dearg agus bándearg freisin mar Lá Naomh Valintín inniú!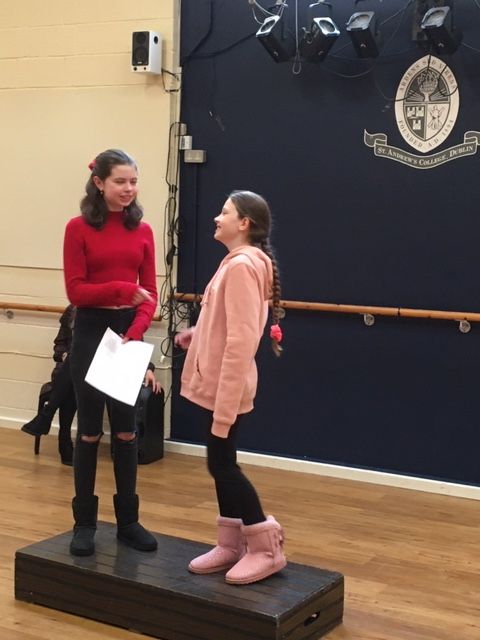 P6A enjoyed a special Valentine's Day Seo Faisin in their Rang Gaeilge today. Great catwalk skills were to be admired.