Change the World .........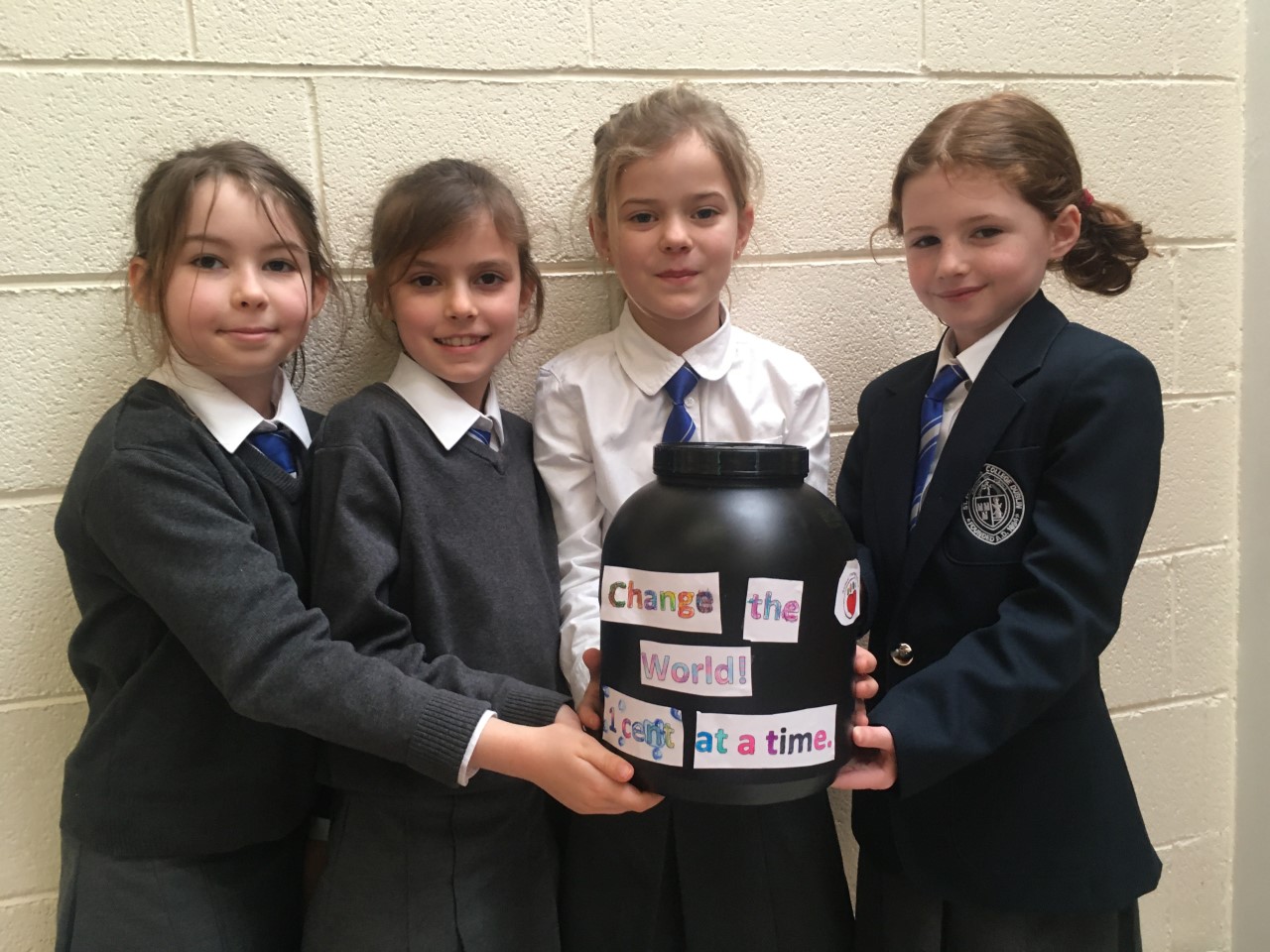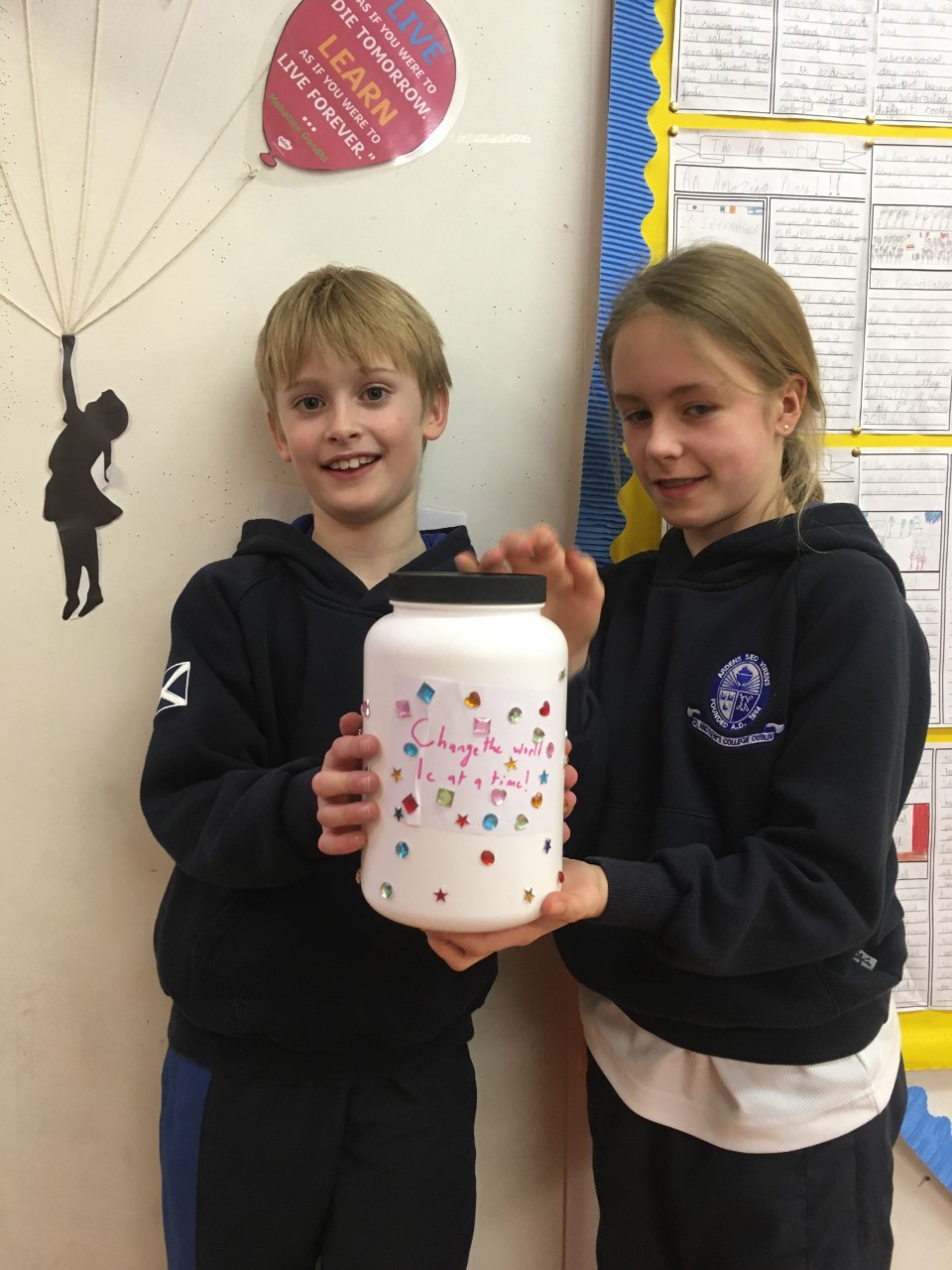 Our Student Council have been decorating jars for our next exciting fundraiser 'Change the World - 1 Cent at a Time' for our chosen Charity Animal Therapy Ireland 🙂
What to do: The children are invited to bring in any loose change they have at home and place it into their class jar. We will leave the jars in the classroom until mid-term.
Celebration: The class that contributes the most spare change will win a jug of cordial for their class and an extra playtime!