Dublin Zoo Giraffe House Challenge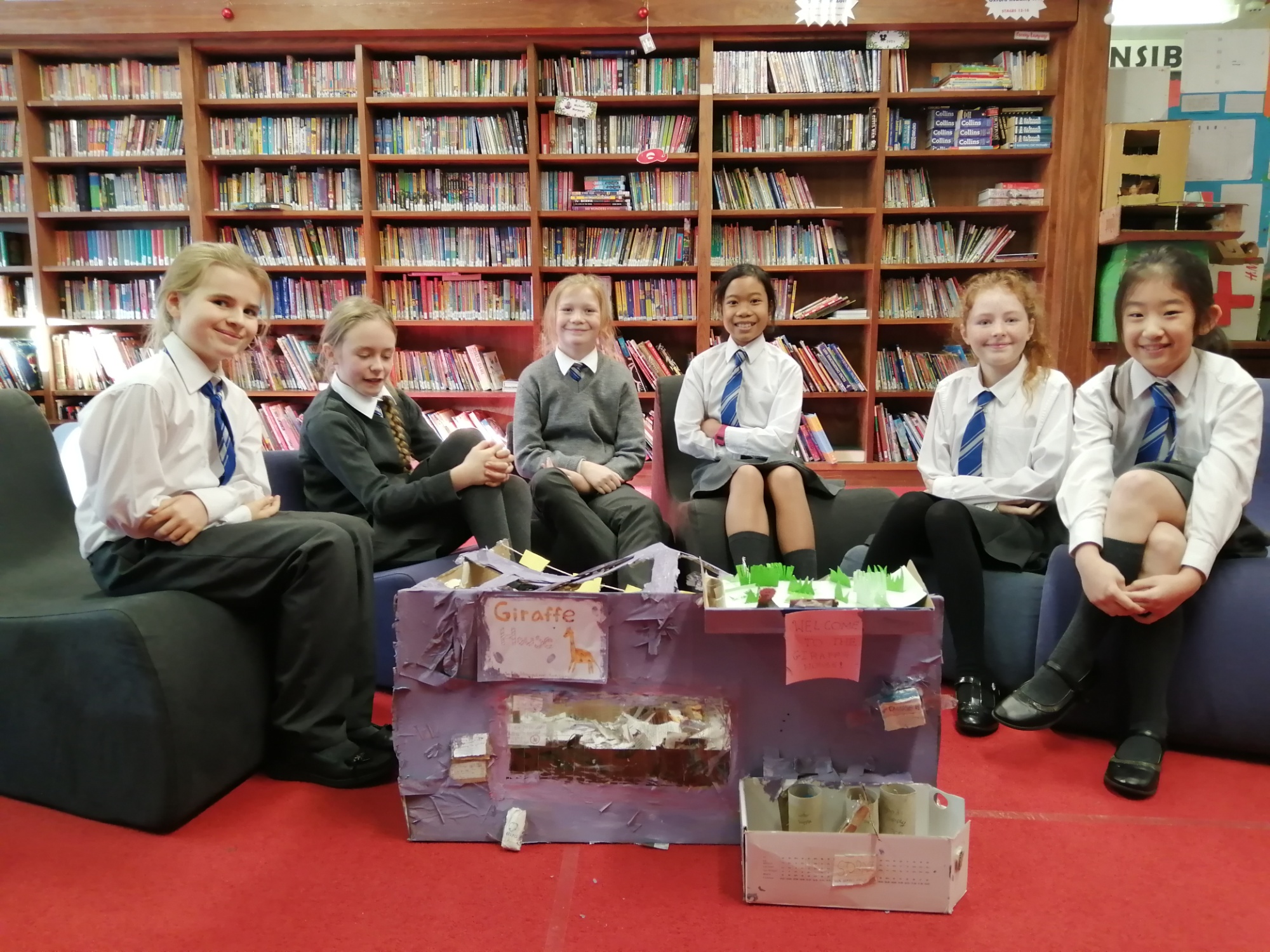 Hot of the press!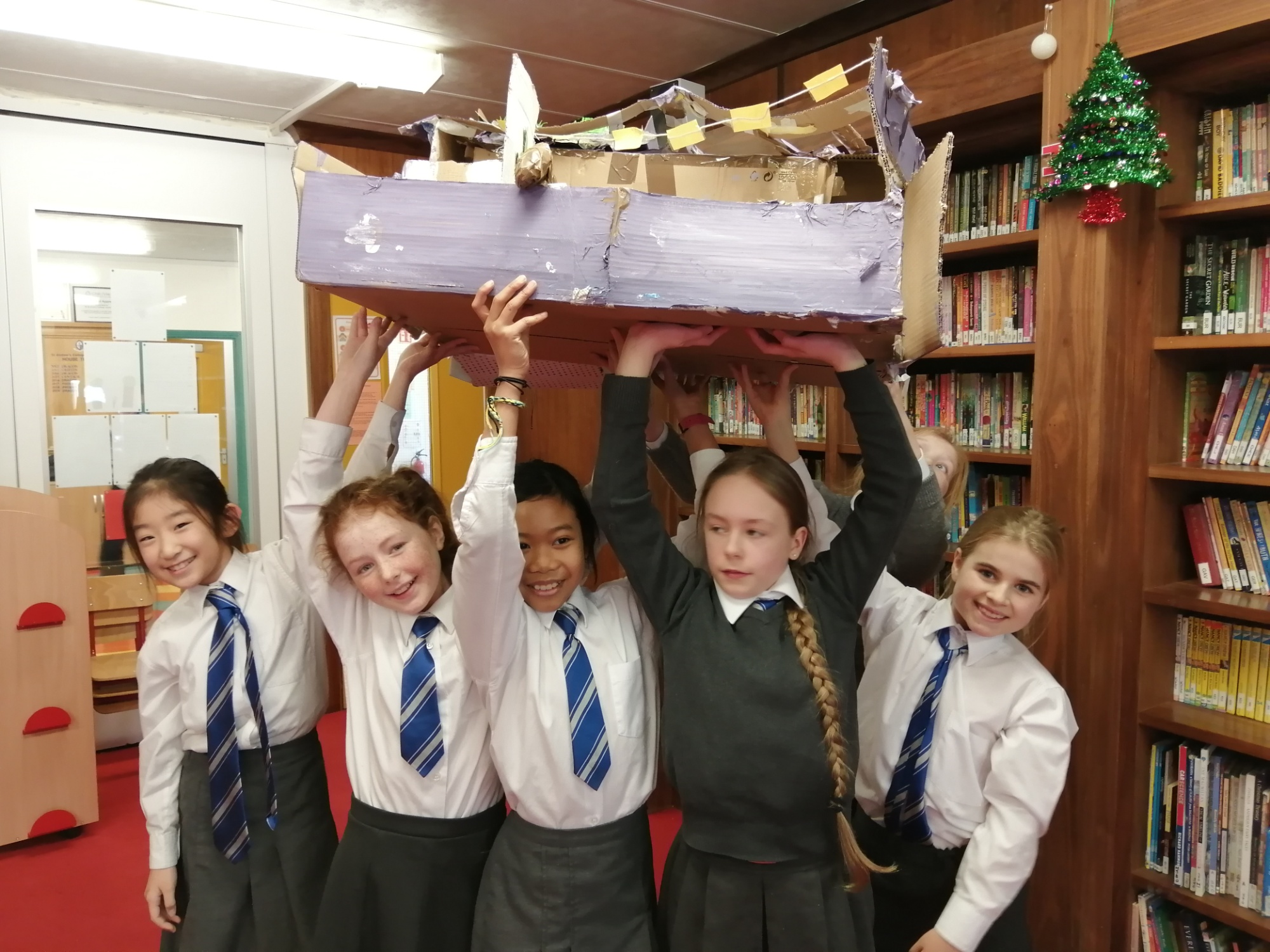 We are delighted to announce that a group from P4M have been awarded runner-up prize in the prestigious 'Giraffe House Challenge' organised by Dublin Zoo.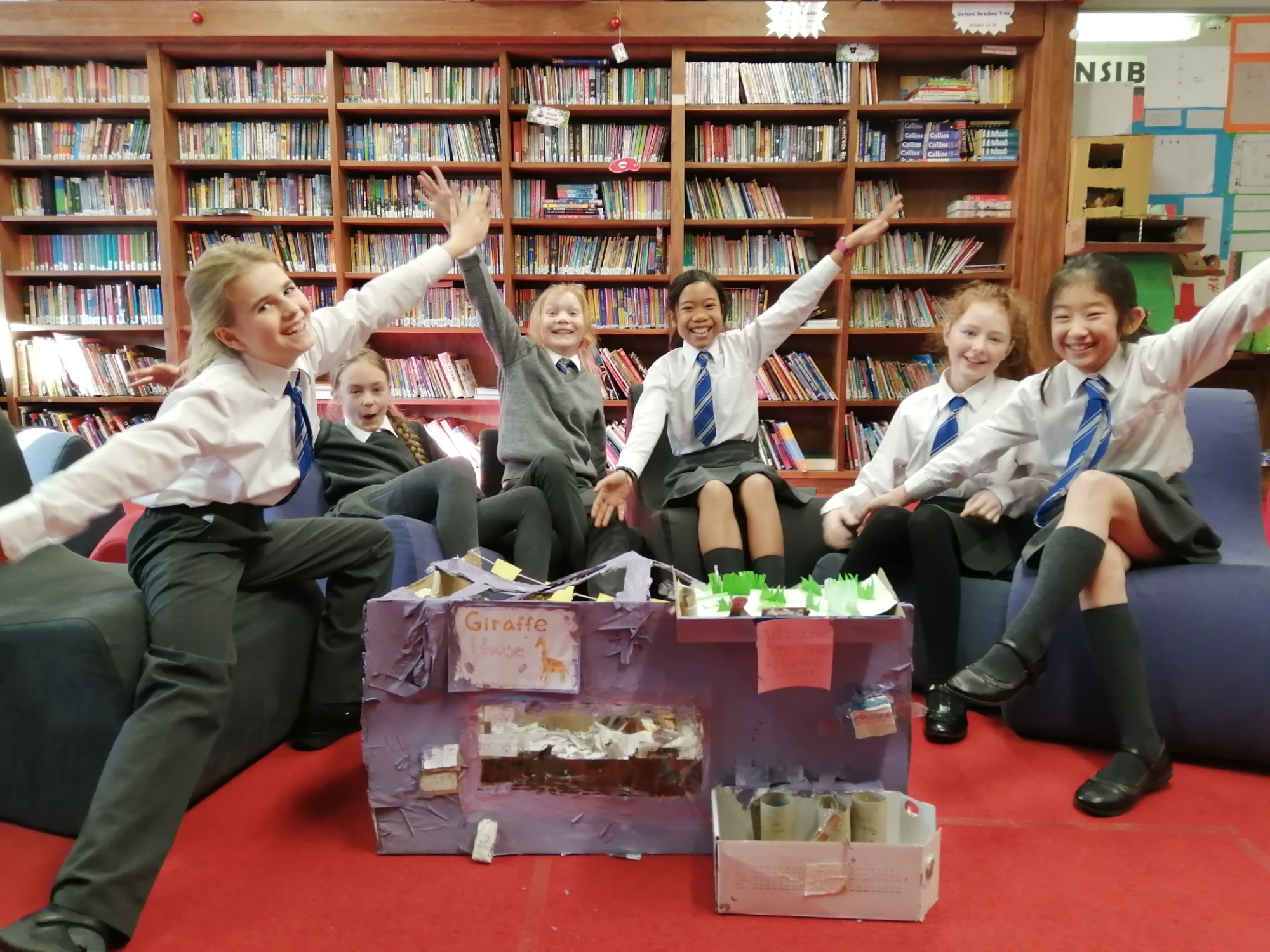 Feedback for their project was excellent – "(the group) did an amazing job in their presentation and delivery of their state of the art habitat for the giraffe herd in Dublin Zoo" and the prize is a school trip and the opportunity for 30 children (and 3 teachers) to visit W5 (an interactive science centre) in Belfast!
Well done everyone - this is a FANTASTIC achievement!