US Studies
Lots of activity for our US Students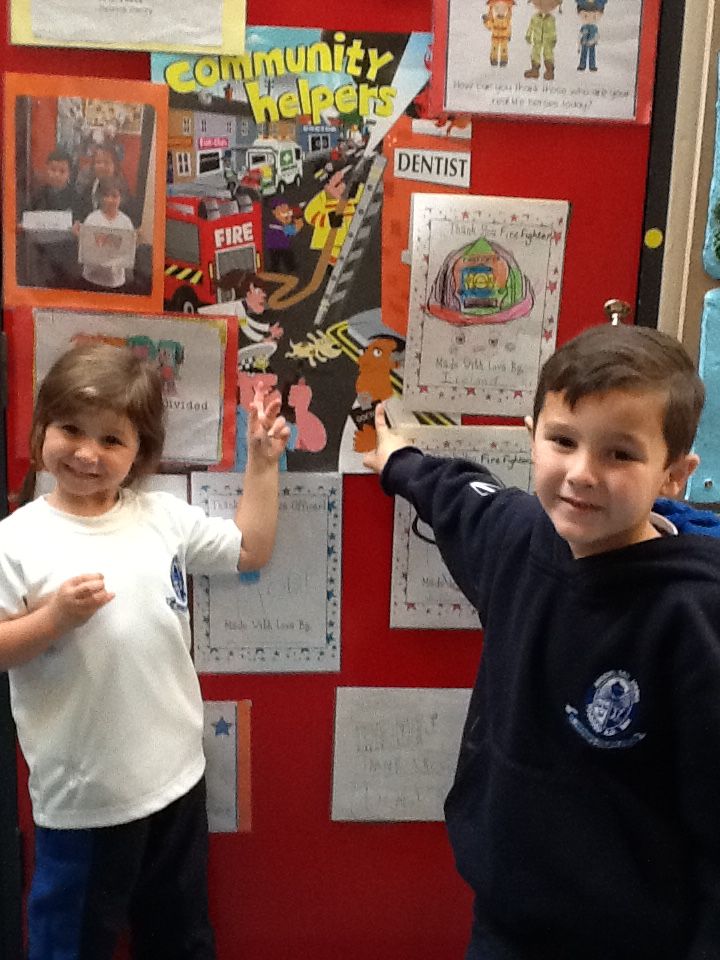 In U.S. Studies younger students have been looking at people in the community who help us.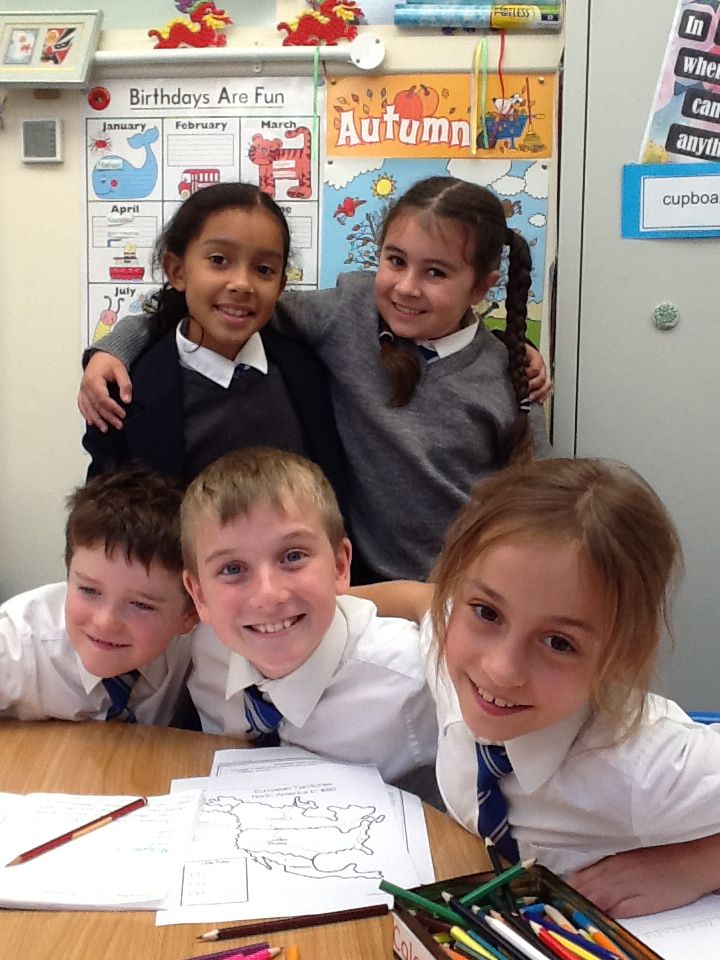 P1 and P2 have been looking at maps, globes, photographs and pictures to locate major water features.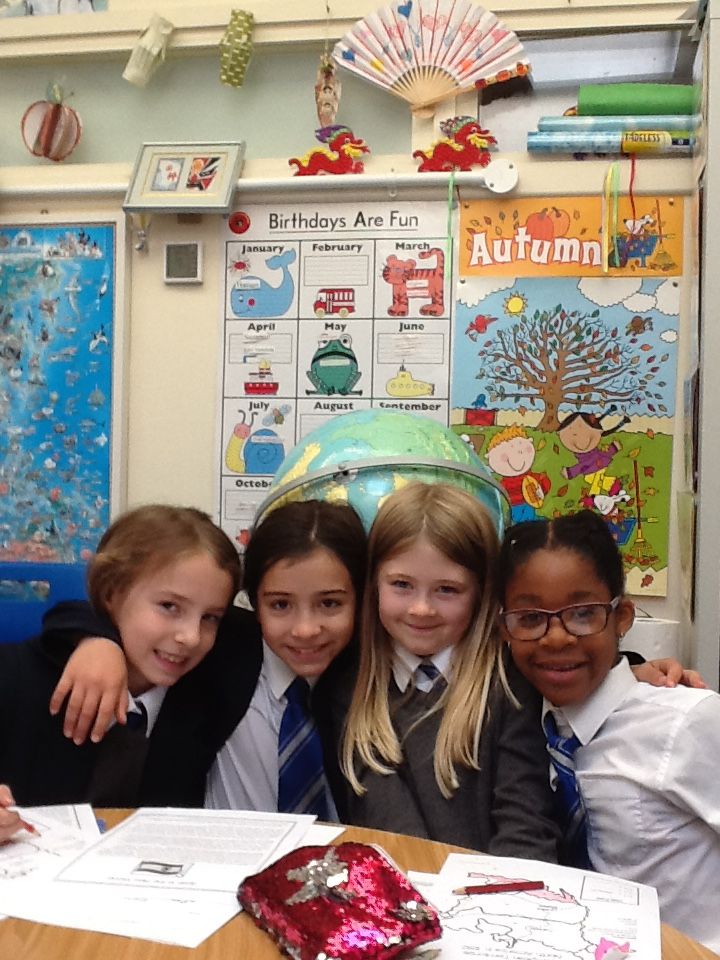 P3 and 4 have enjoyed looking at the motivations of European explorers in North America. They are going on to study the exchange of animals, plants and diseases between the Old and New Worlds. Our P5 and P6 students are looking at the impact the Wright brothers had on American life. We are amazed at their achievements and the fact that neither brother attended college or obtained a high school diploma.